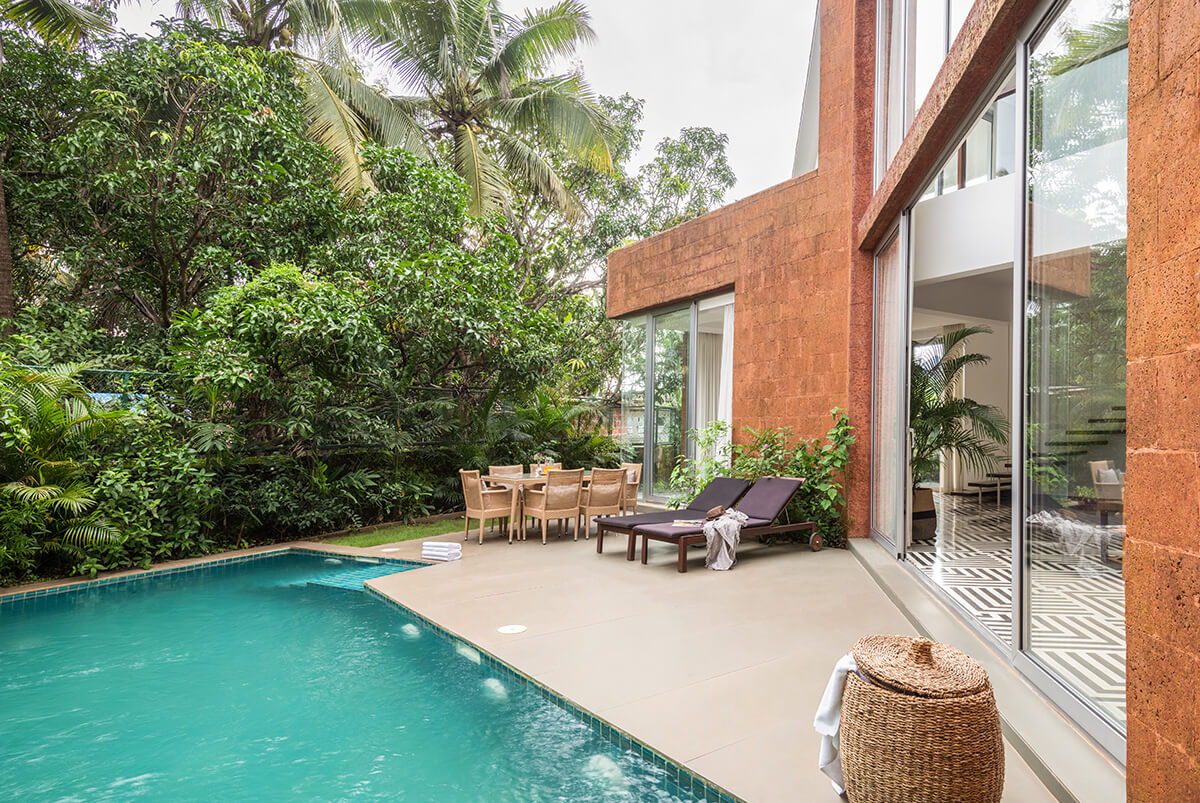 3 BHK
Assagao
Status
Completed
A tropical burst of colour greets your eye as you approach La Orilla. Flame hued hibiscus flowers fringe the walkway, and the paved path is strewn with the deep yellow of Amaltas blossoms. The central green of the interconnected courtyards flourishes with a variety of plants.
The L shaped villas ensure complete privacy at your home nestled within your own landscaped gardens. An inviting glimmer of the blue pool may tempt you to take an immediate dip in its shimmering waters. Allow yourself to get utterly delighted by the floating staircase. Or just literally 'lounge' in the comfortable lounge, which opens into a charming terrace on one side.
The wonderfully quiet and efficient staff will ensure that every comfort of yours is taken care of so that you can sit back, relax, soak in the wonders of your holiday home and leave all your city stress behind.
Show More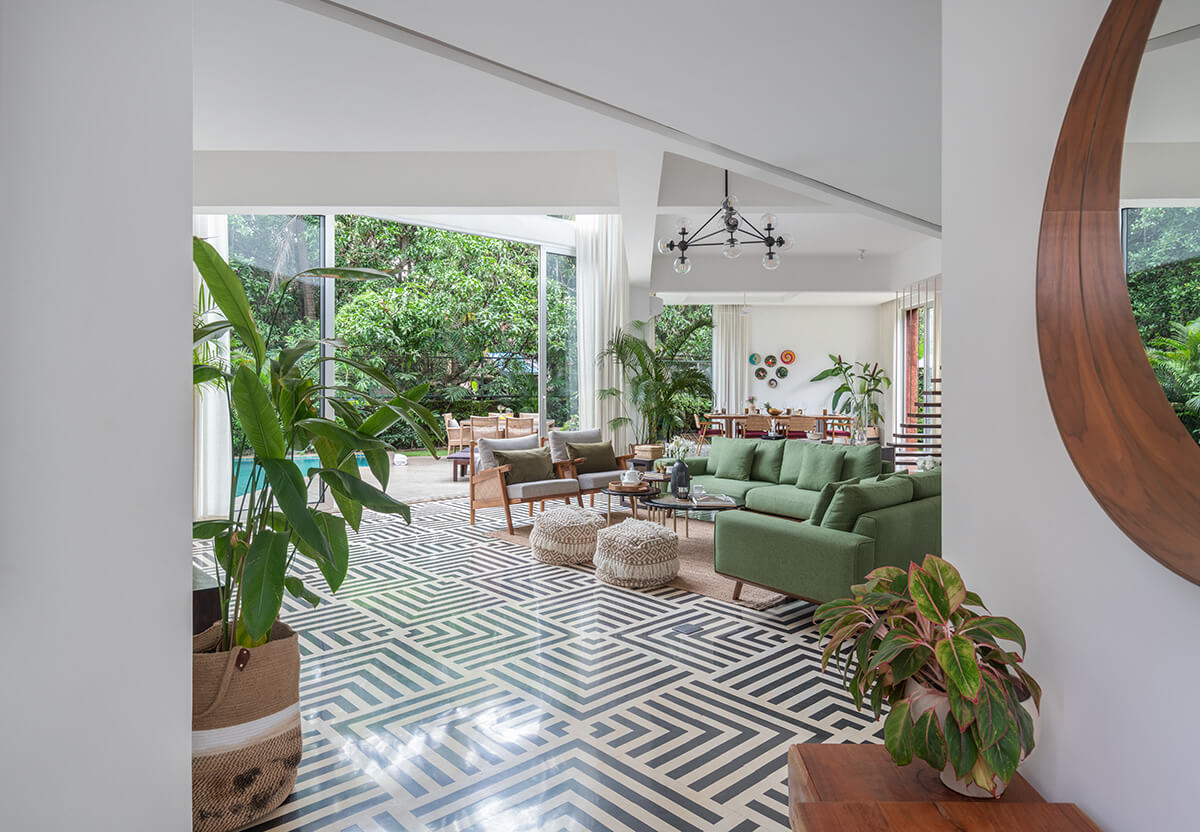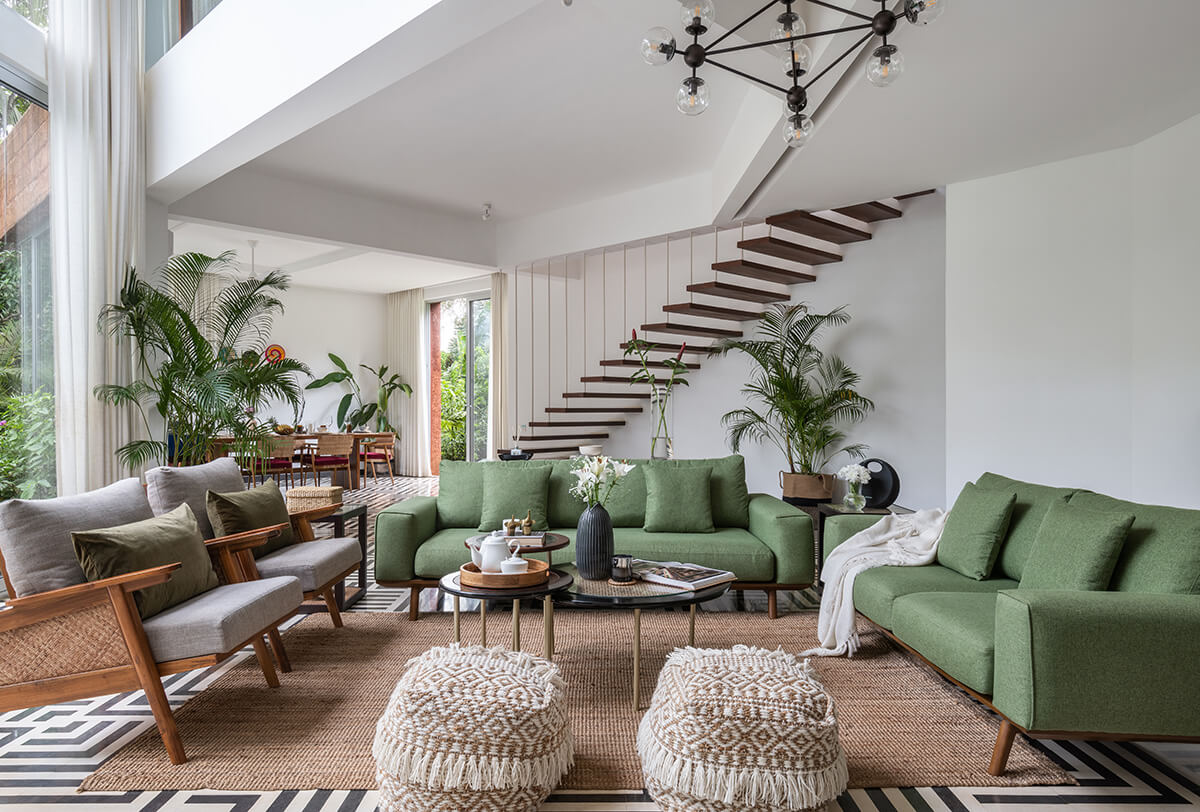 "Architecture is really about well-being. I think that people want to feel good in a space… On the one hand it's about shelter, but it's also about pleasure."
– Zaha Hadid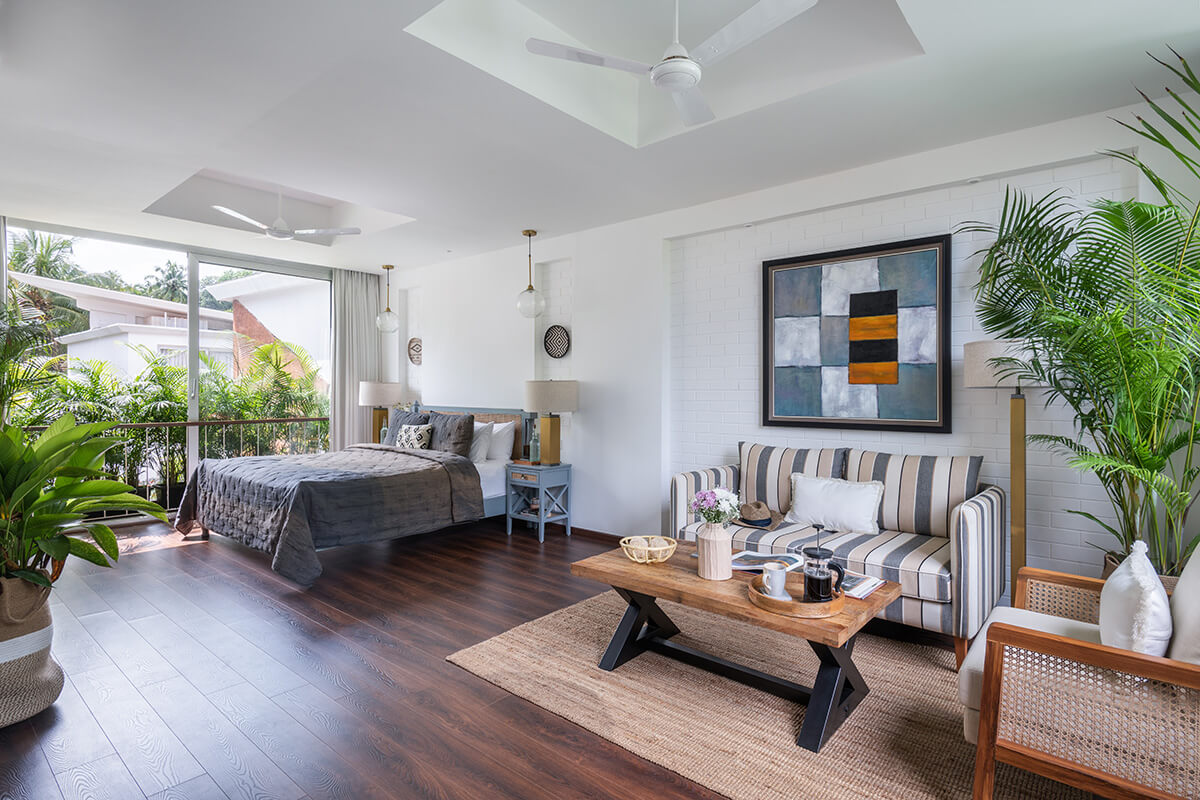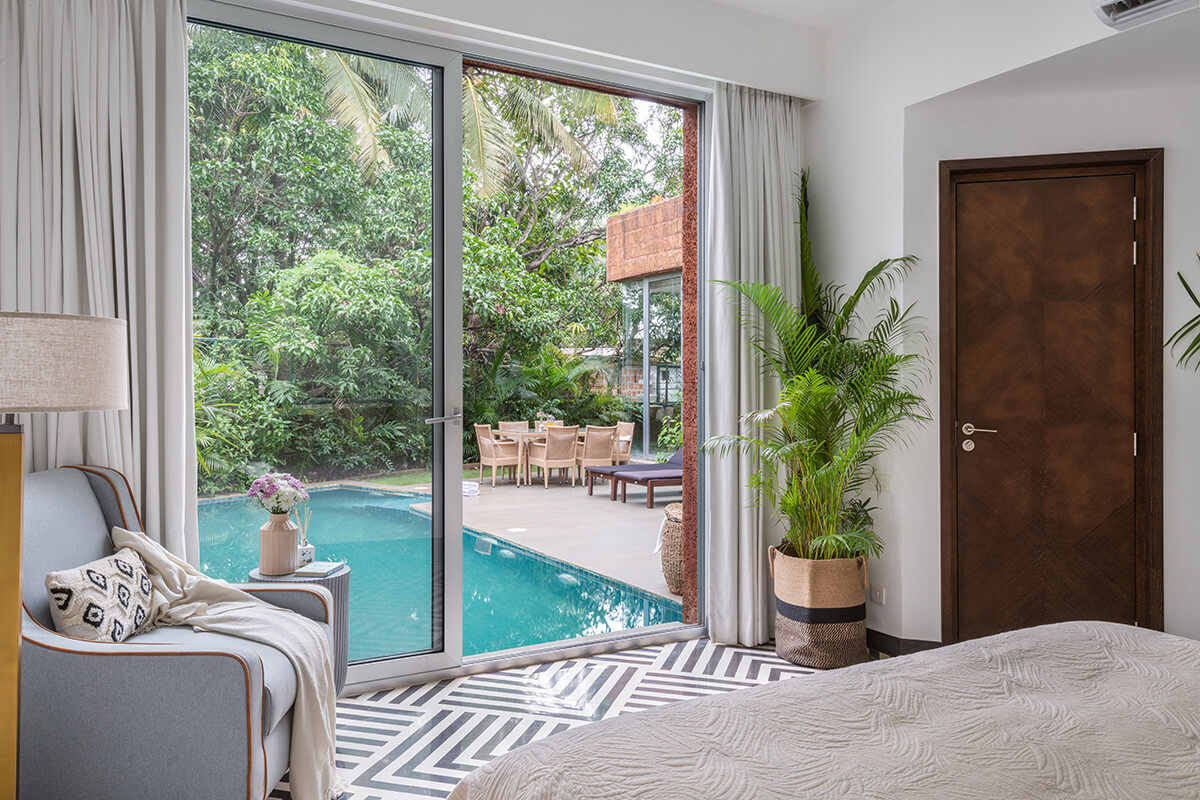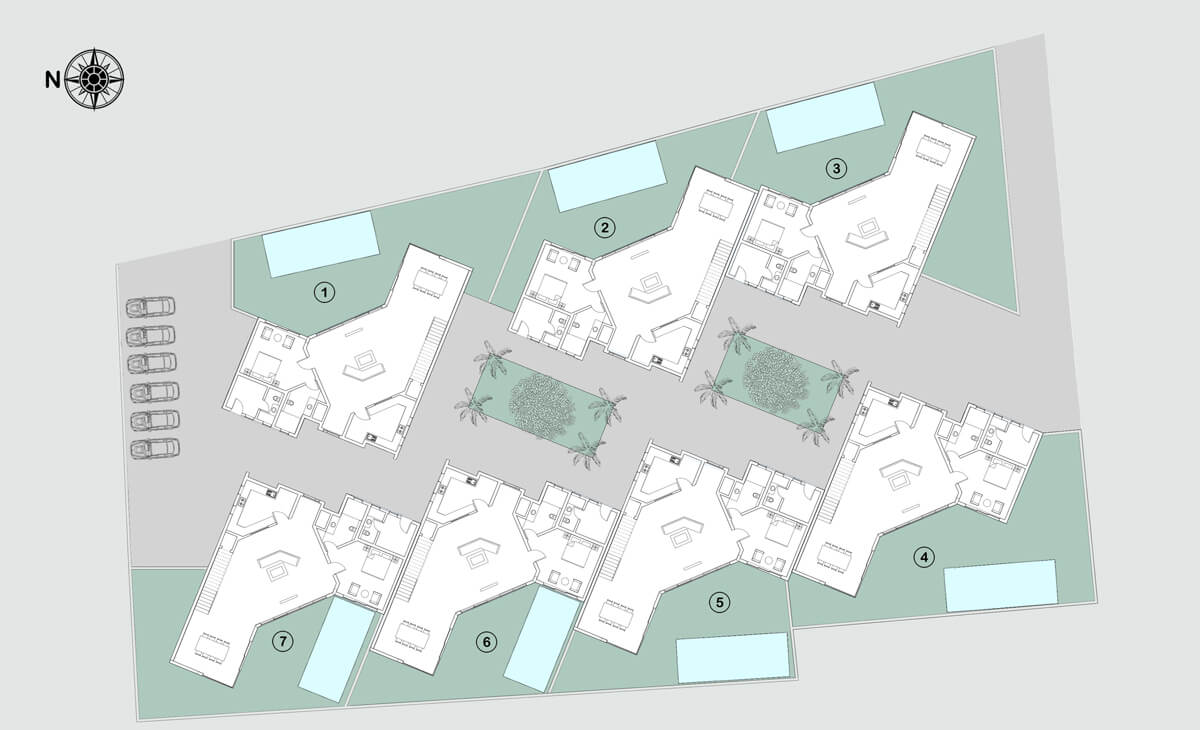 Testimonials by Owners
It's been a good overall experience dealing with the team at Vianaar. Prajakta, though she entered late in the fray, has been extremely pro-active; she has handled matters very efficiently. She doesn't hesitate to go that extra yard to give comfort to us. Aditi, Mercy, and Melanie are very reciprocating. Good team now in place.
Rajiv Sahni
Villa No. 6
RERA Reg No. PRGO04180240