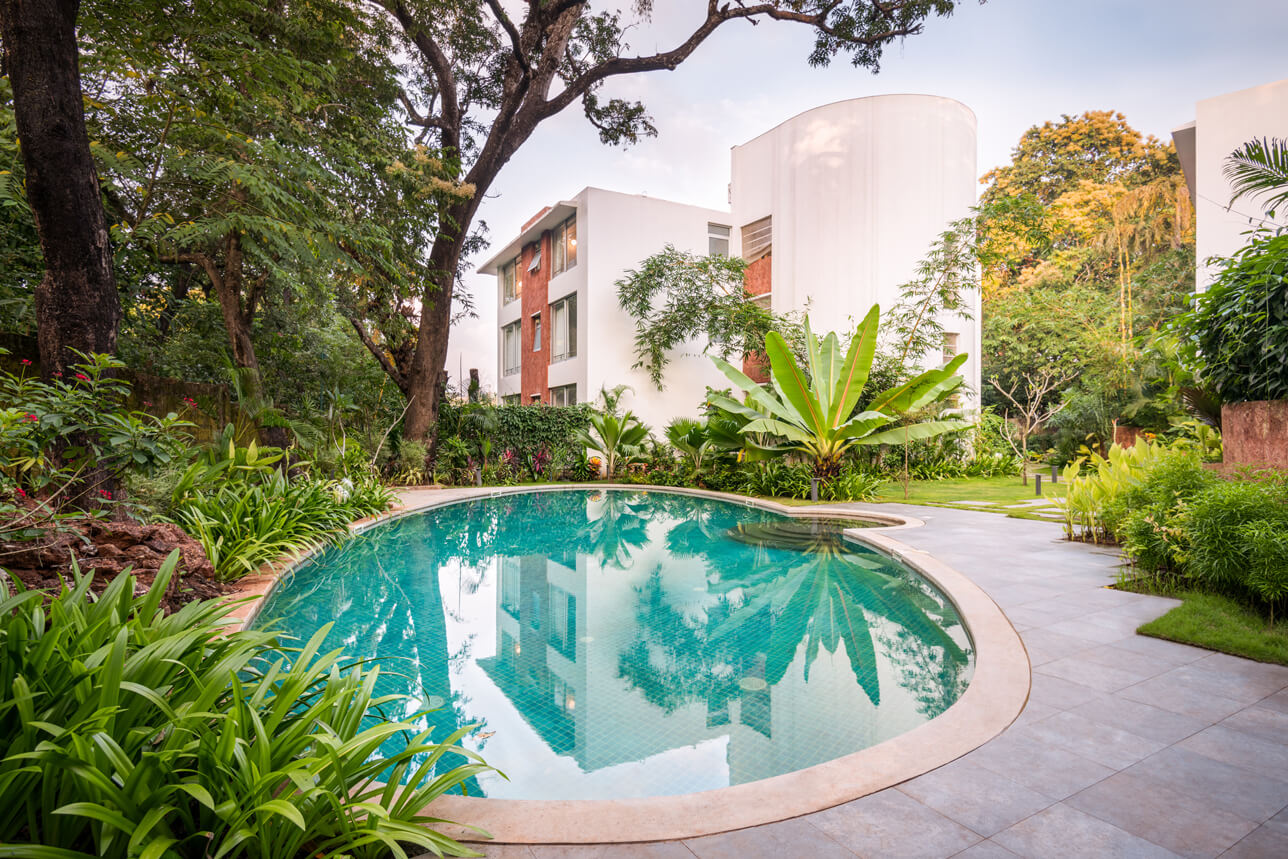 2 BHK
Vagator
Status
Completed
Vibrant, rich warm colours welcome you to El Sereno. The printed risers with deep yellow jaisalmer stone offset the lovely green of the courtyards that connect the apartment buildings.
The orange laterite stone work outside and the multi hued terazzo flooring inside add to the burst of colour and joy as you walk across this quaint set of apartments.
Golden sunlight on a shimmering blue pool will draw you irresistibly to take a dip. And who knows, there just might be a rainbow across the horizon on a rainy Goa day.
Show More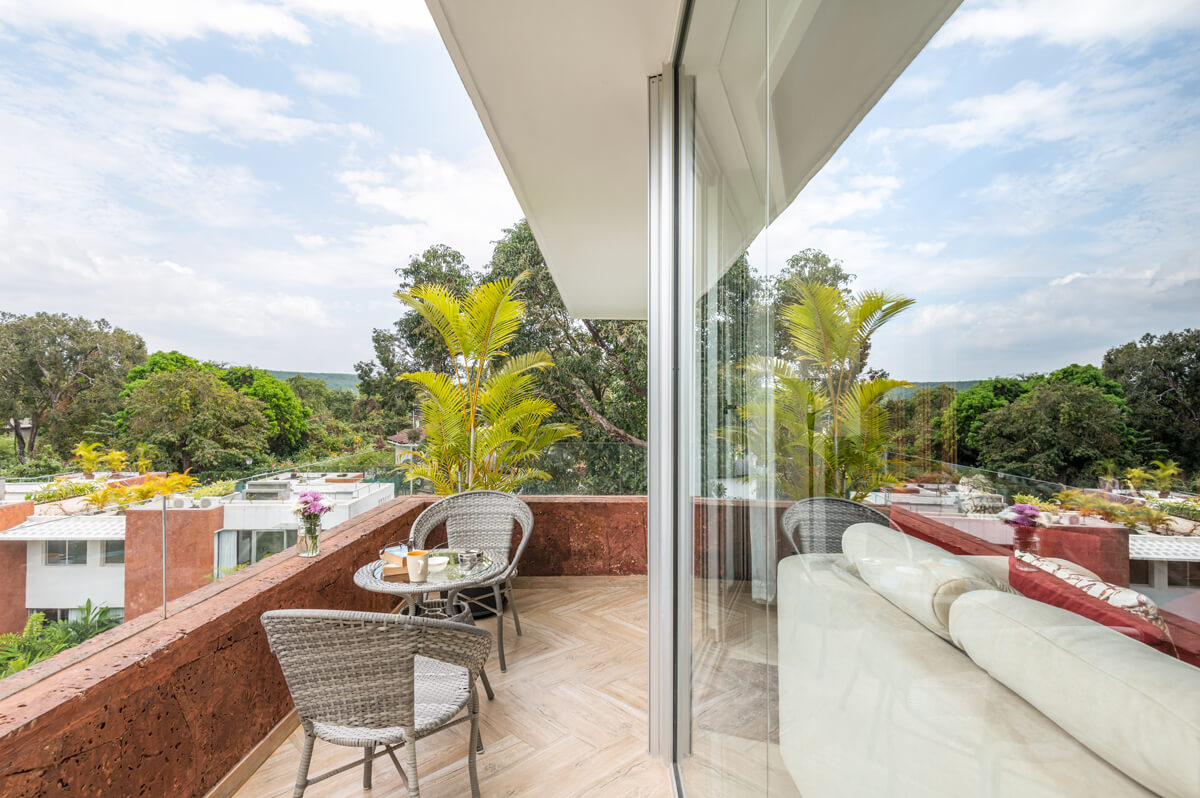 "Everything is designed. Few things are designed well."
- Brian Reed
Testimonials by Owners
Homes built by Vianaar are amazing and offer a very luxurious lifestyle. The best part is the management team which takes care of your property in your absence and also during your stay. Vianaar properties also offer good appreciation on your investments
Manish Thakhar
Apt. No. 06
We have a seamless business relationship with Vianaar. From choosing the location to building the flat/villa to renting out the property, to the maintenance - every affair is an amazing experience! We thoroughly enjoy our stay at Vianaar property in Goa besides renting our property to them!
Praveen Aggarwal
Apt. No. 205
RERA Reg No. PRGO07180252