Our post possession services ensure that our customers are comfortable and cared for even after we hand over the keys. At Vianaar, we believe in building homes and relationships.
AMENITIES
We truly believe we provide homes, not houses. And that is why we extend a host of amenities to you, beyond our beautiful properties.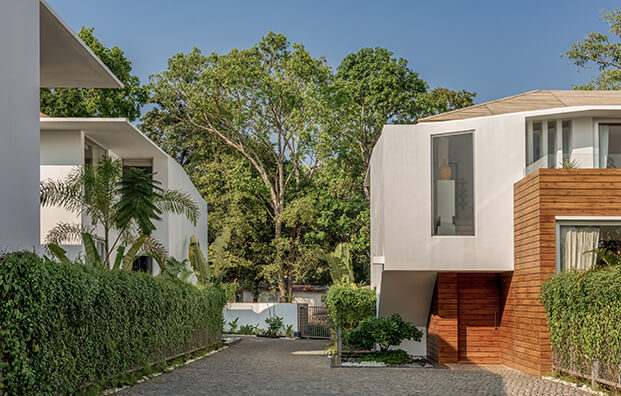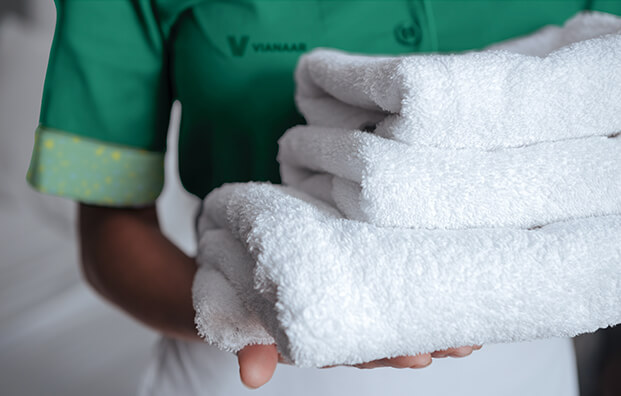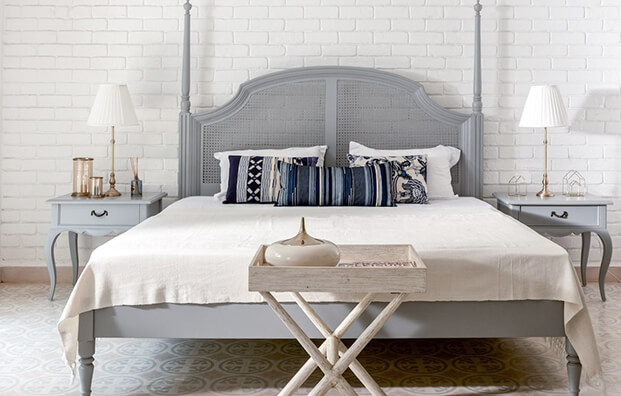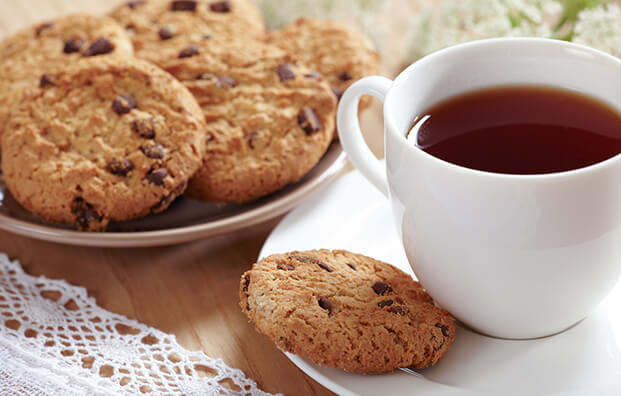 INTERIORS AND CUSTOMISATION
When we hand over the house keys to you, we pass on the ownership but continue to share the responsibility.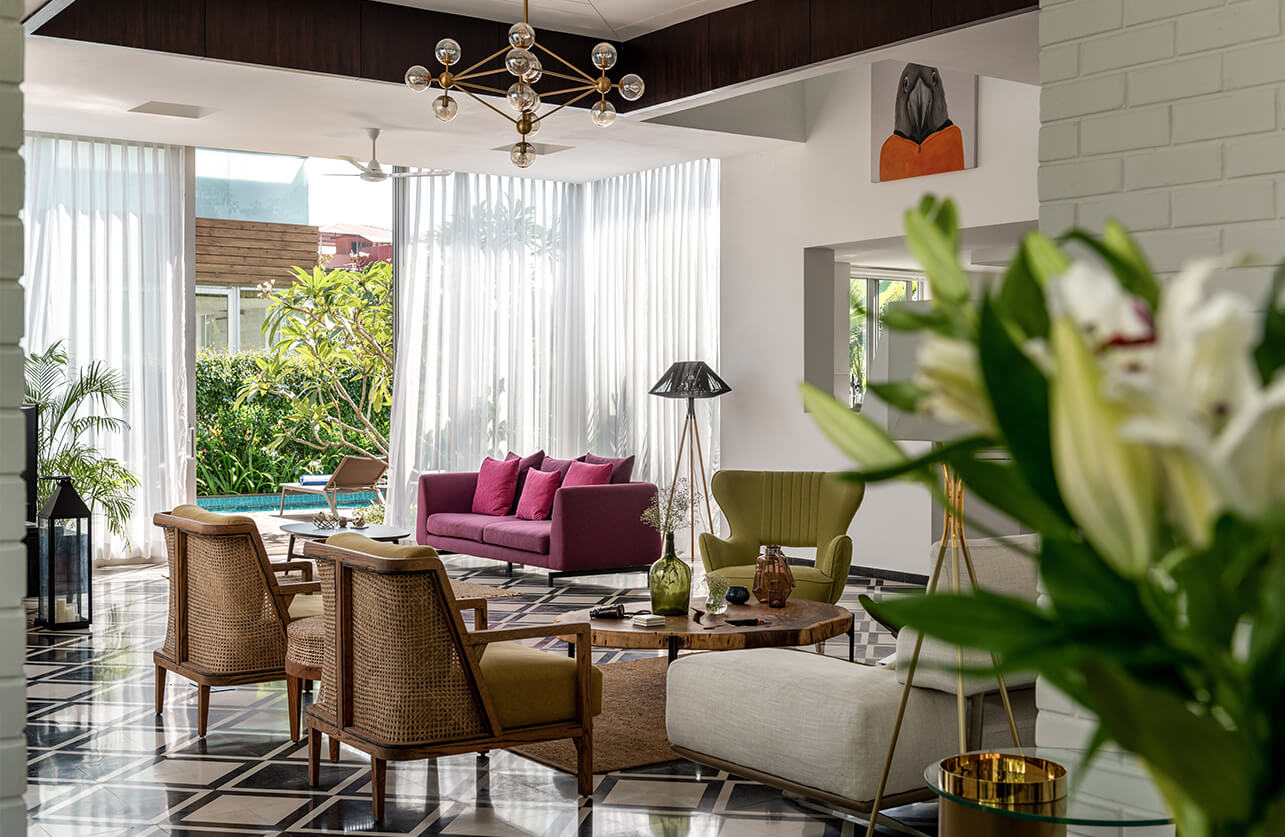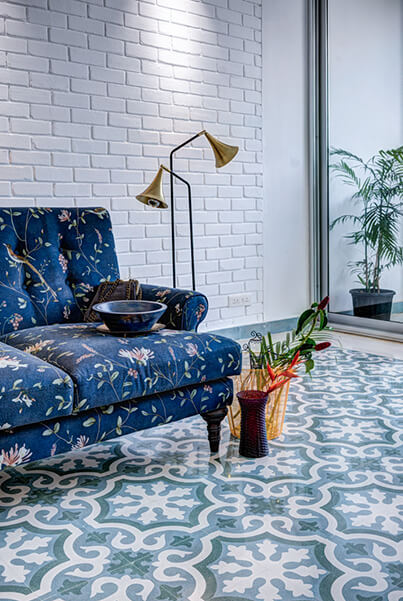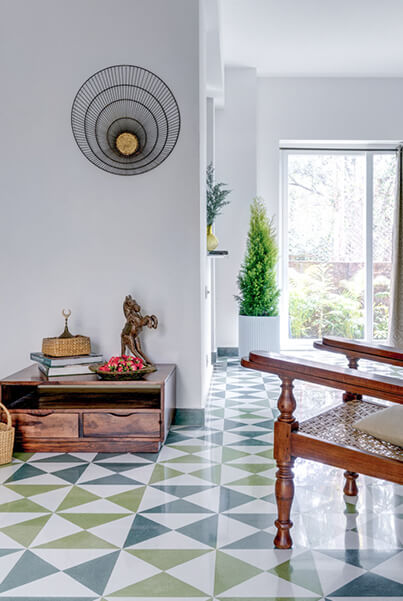 Undertaking a modern design approach, Vianaar seeks to create spaces with a bold and fresh look. Décor is selected to reflect the theme of the property with textures and layers to add a touch of luxurious excellence. Crafting the ultimate welcoming living spaces that display warmth, we push the creative envelope selecting the flooring options. Our expert in-house team designs tiles and décor for an airy and open ambiance.
We offer a unique solution of special flooring and furniture, not for you to enter a beautiful home, but your beautiful home.