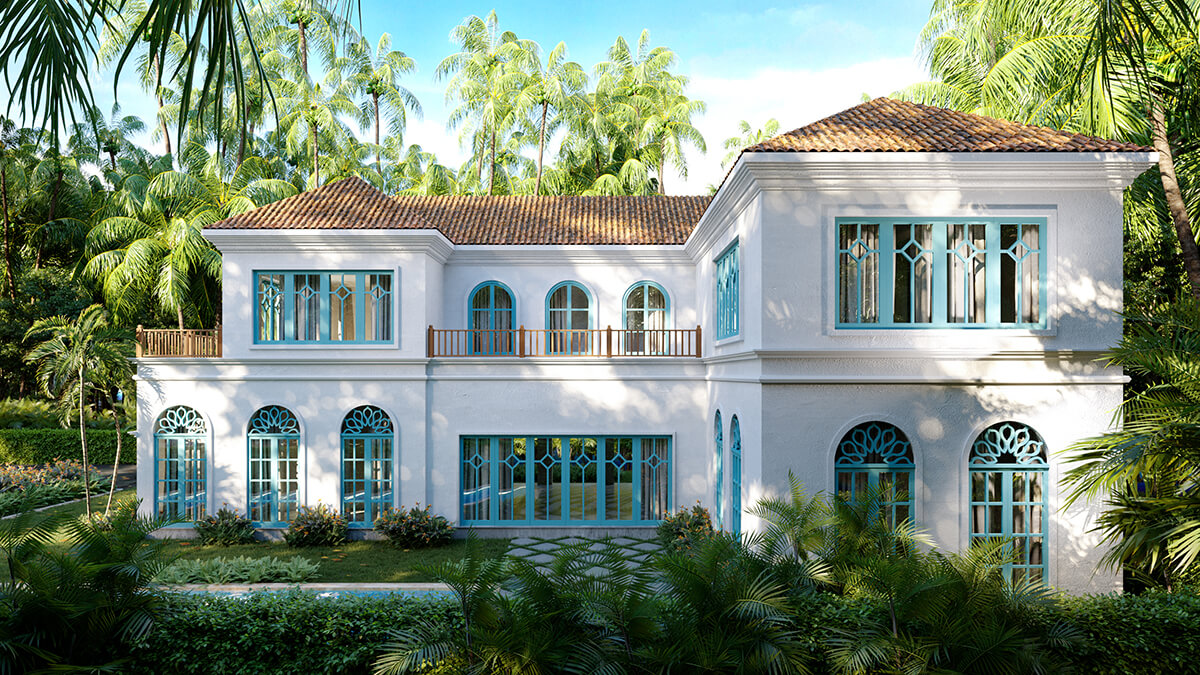 4 BHK
Assagao
Status
Completed
Tucked away in the flower village of Goa, nestled amidst tall mango trees, sits La Pasado Estate. The drive to the estate is a delight. Surrounded by hills on all sides, Assagao is home to beautiful Portuguese houses shaded by lovely old trees.
The La Pasado Estate comprises six independent stand-alone villas with roads on both sides. Each home has its own access ensuring privacy for the owners. Integrated designs respect the topography of the land and the homes flow easily into the surrounding terrain. The corner villas are L shaped with the center ones pushed back maximizing the open space of the land and views from each home.
Two majestic lion figurines welcome you at the main gate. Inspired by the Portuguese houses of Goa, our two-floor villa offers a large courtyard with a swimming pool and four bedrooms. You will find here a charm of heritage with the convenience of modern amenities.
The lily pond glistens amidst the large garden lush with verdant tropical greens, blooming lantanas, peace lilies and hibiscus. Inside, the custom designed terrazzo floors, stucco moldings, stunning mood based lighting, high sloping roofs with exposed rafters, living and dining areas spilling onto the garden through lofty double doors, the merging of the indoor and outdoor spaces stand testament to the talent and expertise of a very passionate team.
Show More
"Details, when they are successful, are not mere decoration. They do not distract or entertain. They lead to an understanding of the whole of which they are an inherent part."
– Peter Zumthor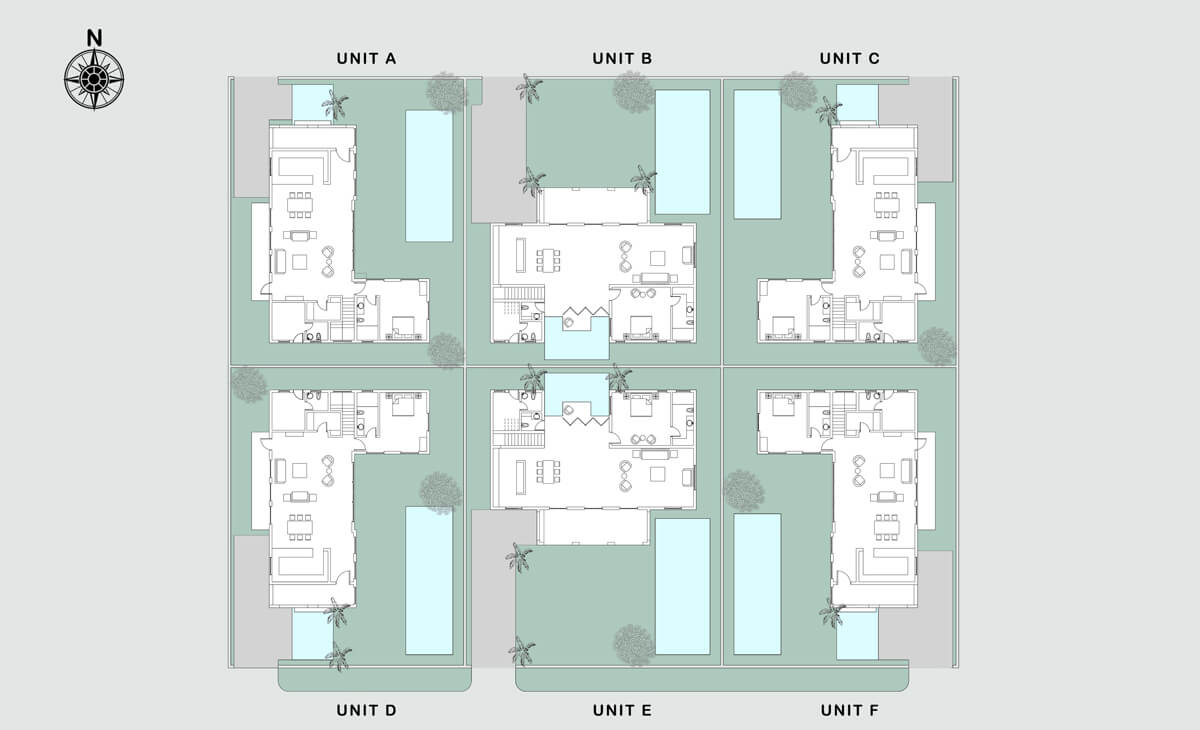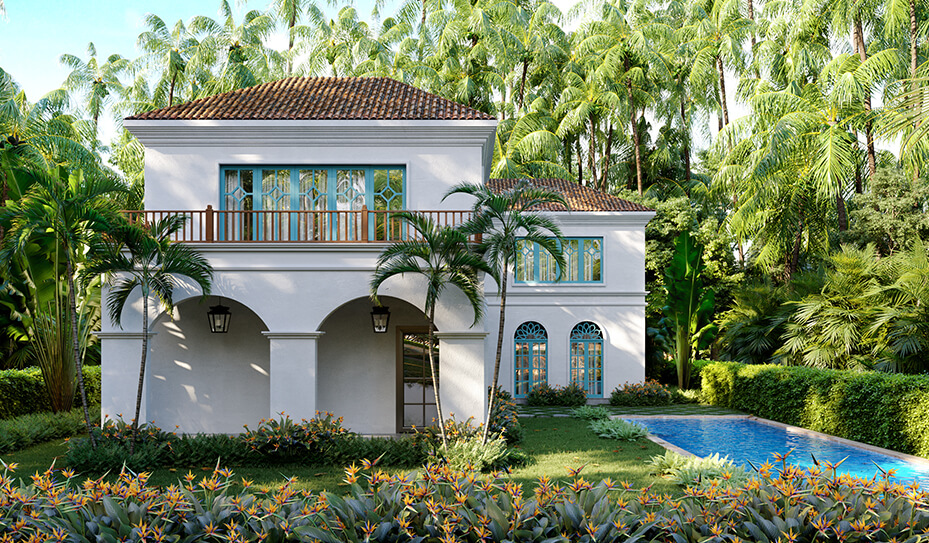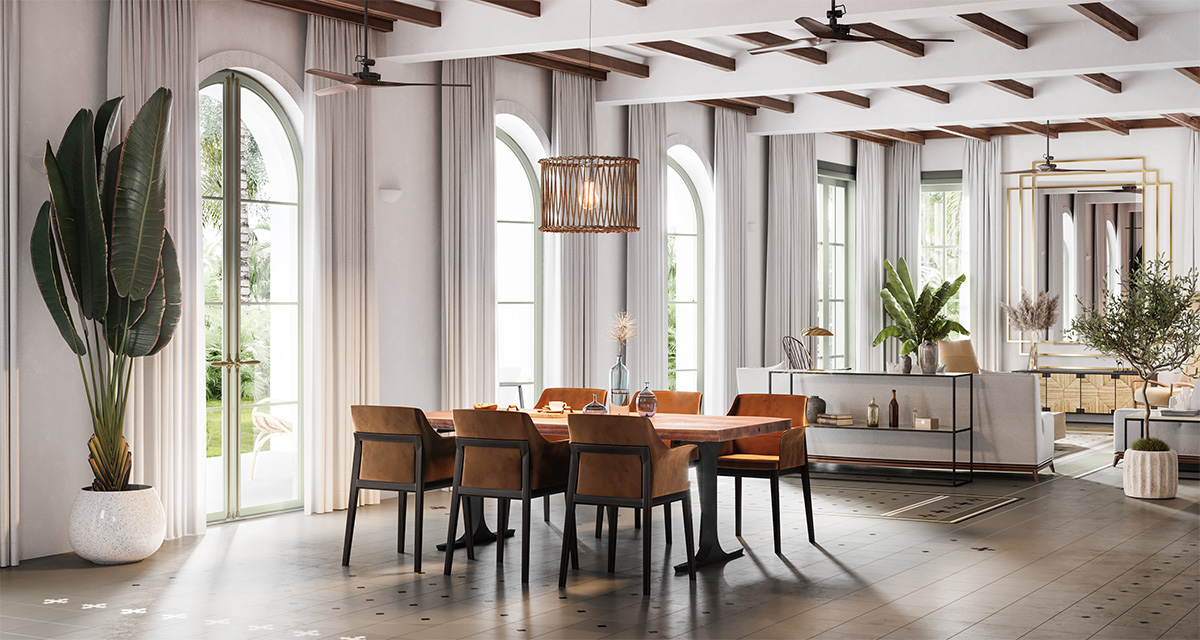 RERA Reg No. PRGO08180615