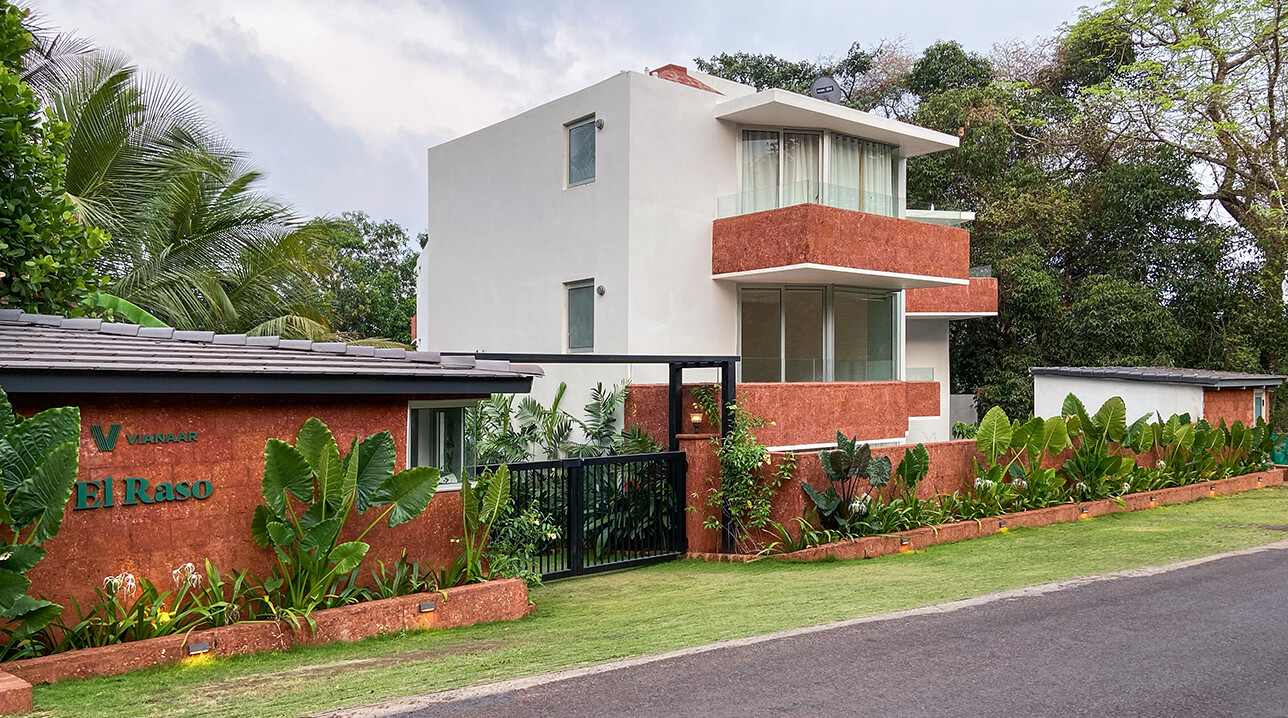 1 BHK
Parra-Assagao
Status
Completed
A large home inside a one bedroom apartment is the unique beauty of El Raso. The complex itself sits on a gentle slope, and the curved pod shaped staircase will draw your eye as soon as you enter the site.
The bedroom and living spaces are fitted with sliding doors allowing you to fuse the entire space into one large open plan. The uniquely patterned terazzo flooring under your feet are a delight to the eye. When you step out, the endearing pathways that lead you to the pool area and other apartment blocks give you a chance to roam happily within the lush gardens, enjoying the fragrance of different blooms.
Show More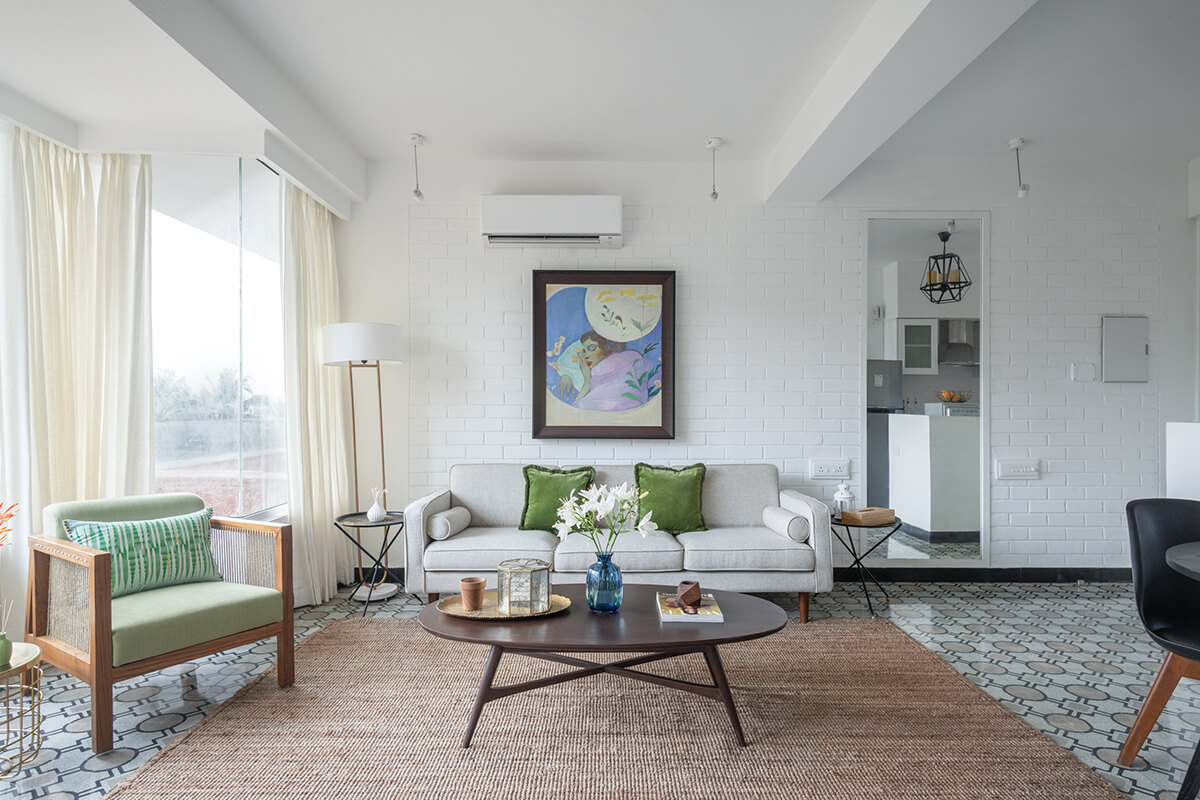 "As an architect you design for the present, with an awareness of the past, for a future which is essentially unknown."
– Norman Foster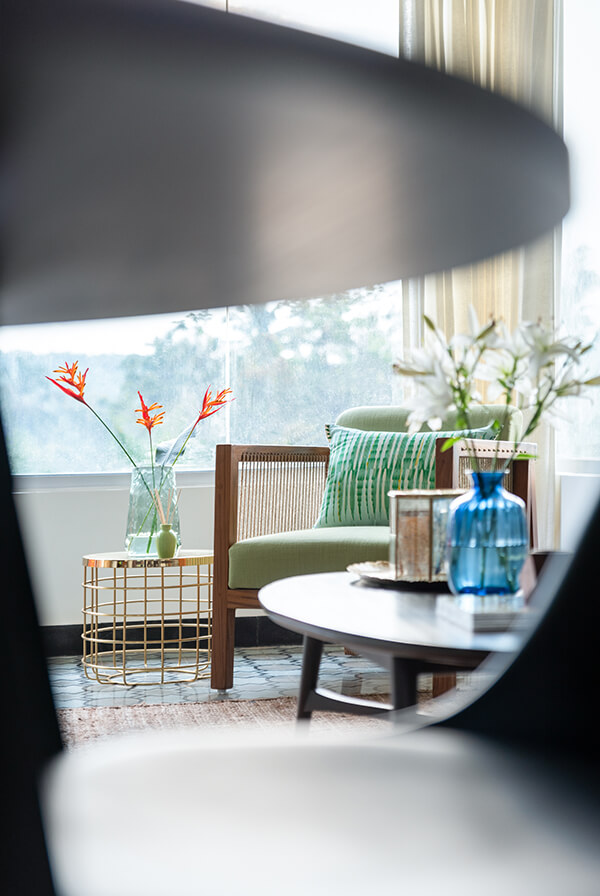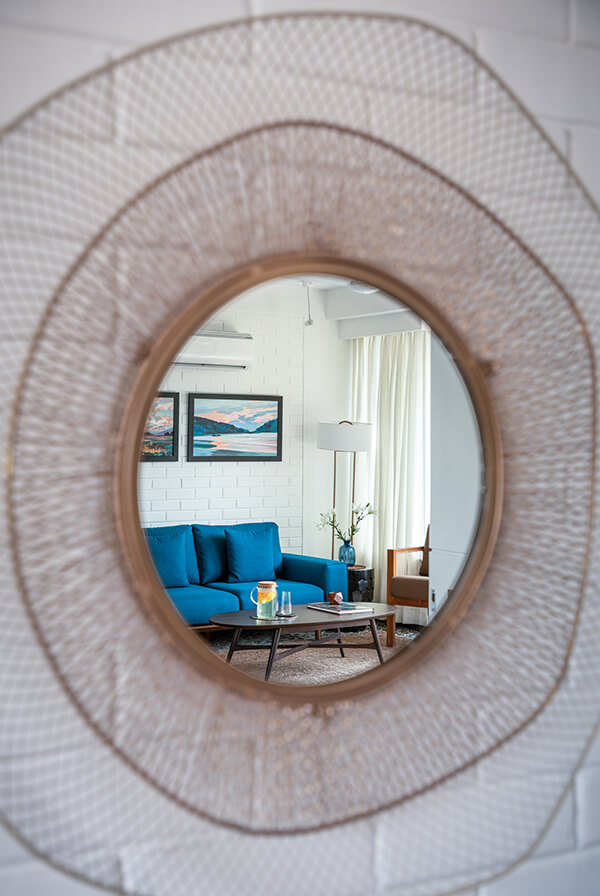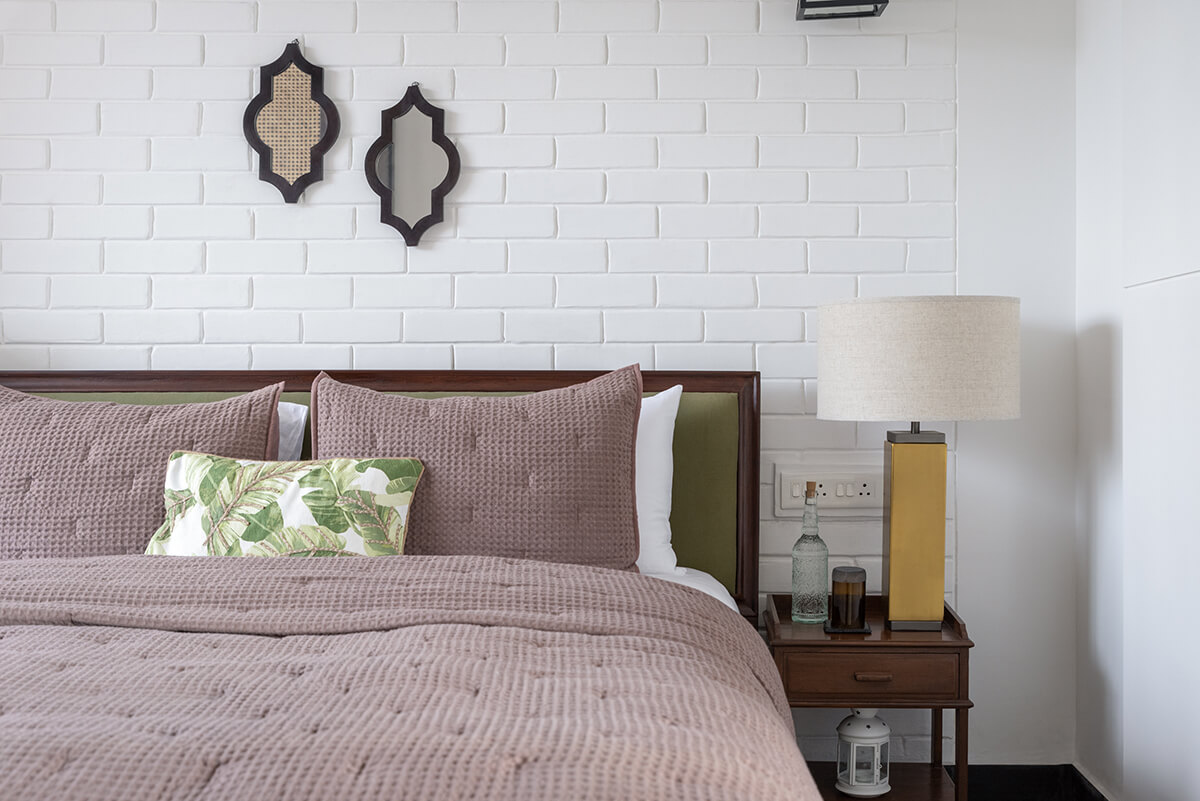 Testimonials by Owners
During our visit to Goa in 2018, when we stayed at one of Vianaar's properties, we had made up our minds to buy one. This visit was short, so back home we booked this El Raso apartment online. Two and half years later it was ready, delivered exactly as promised. We stayed in the property and fell in love with it.
Avnish Kumar
Apt. 107
RERA Reg No. PRGO06180088