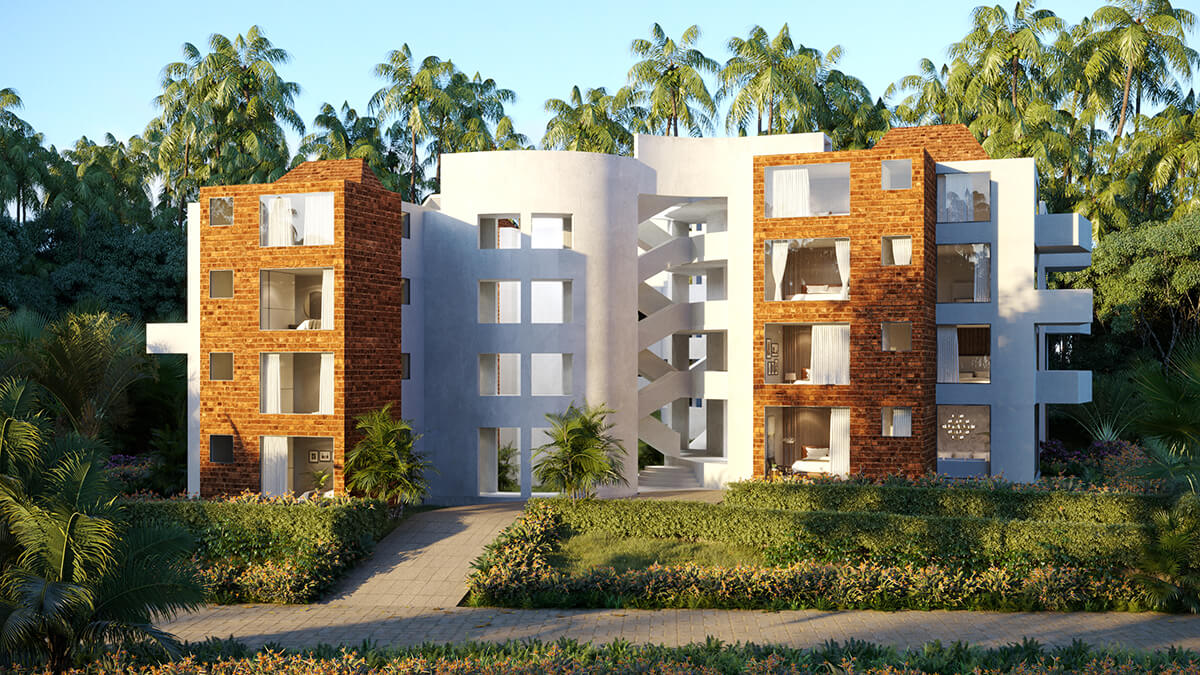 2 BHK
Reis Magos
Status
Completed
El Rosario is an architectural delight overlooking pristine backwaters. Identified in 3250 square meters of natural heaven, the property offers twenty contemporary, state-of-the-art apartments. It has been carefully designed to enhance the ambiance of space, light, ventilation, and natural cover.
The imaginative layout and abundance of glass provide limitless opportunities to enjoy the majestic hills rolling on one side, and the soothing backwaters on the other. The apartments are open on three fronts, and connected to the central staircase with the aid of spectacular bridges. Modern amenities and comfort offerings like swimming pool, balconies, and private gardens add to its allure.
Reflecting the nonchalance and inherent beauty of its home, Pilerne, El Rosario is in close proximity to Candolim Beach and Fort Aguada, but distances itself from the noise that accompanies it.
Holding the highest standards of customer satisfaction, El Rosario employs locals to cater to daily residents needs and maintenance of the property.
With abundant space, breath-taking views and contemporary designs, El Rosario is set to redefine the luxury apartment segment.
Show More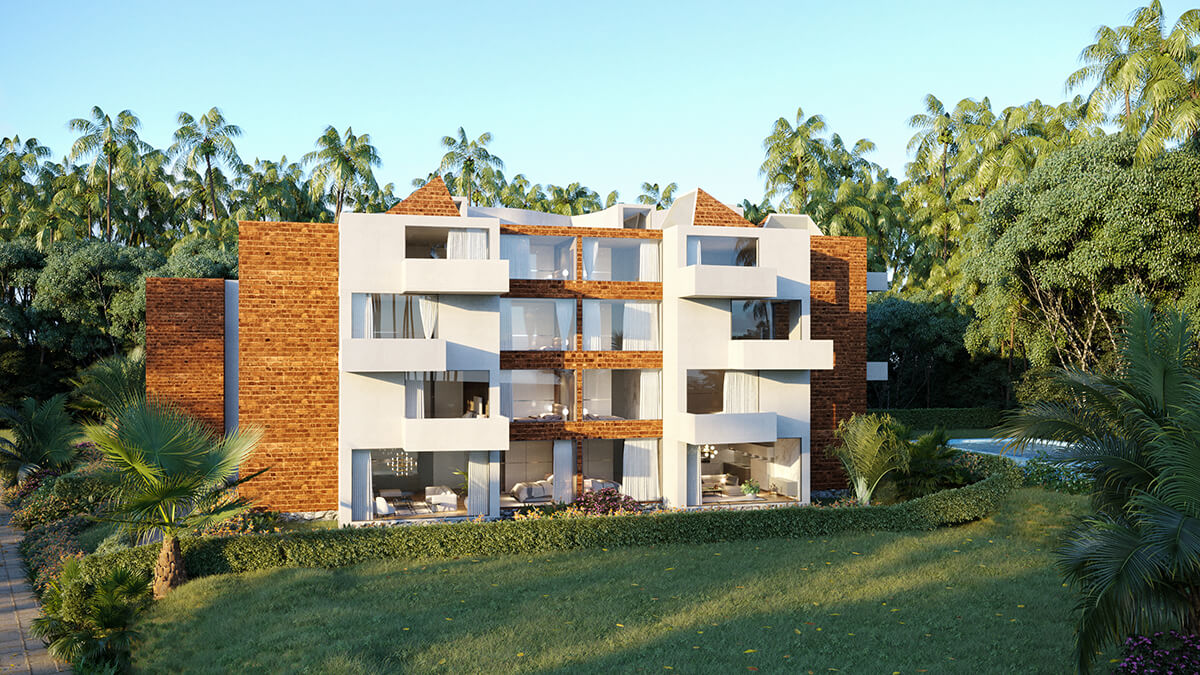 "The architect should strive continually to simplify; the ensemble of the rooms should then be carefully considered that comfort and utility may go hand in hand with beauty. "
– Frank Lloyd Wright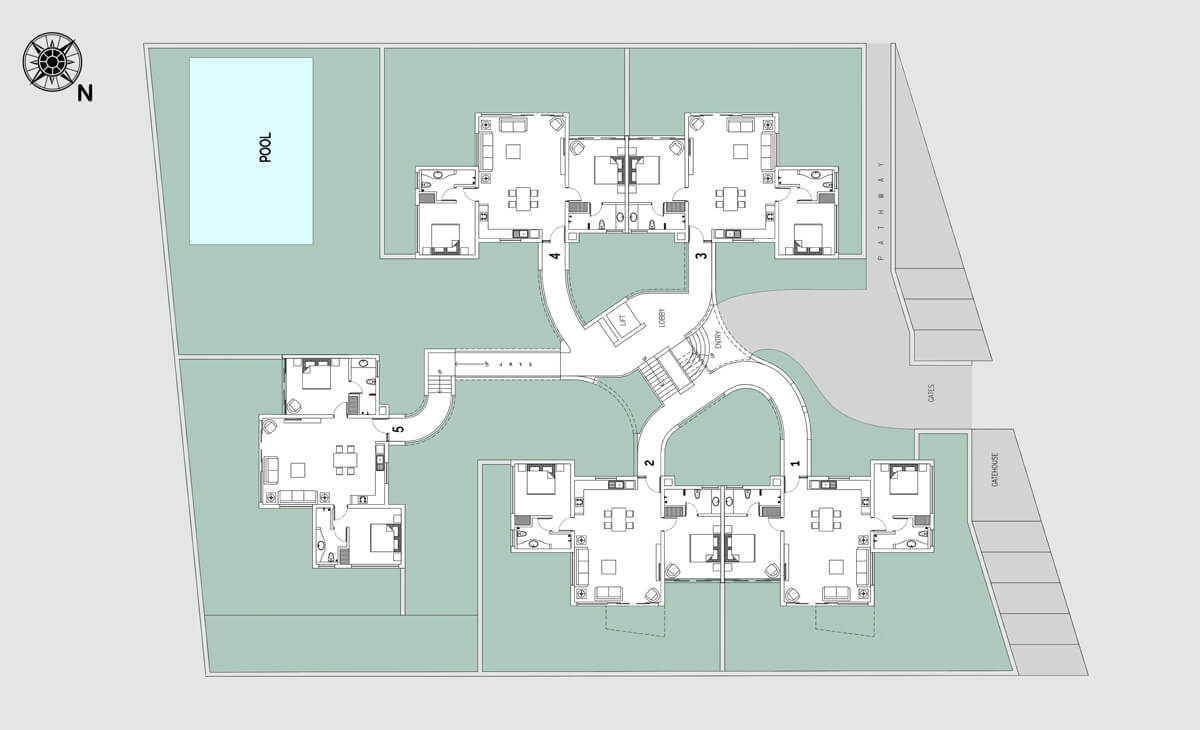 RERA Reg No. PRGO05201087