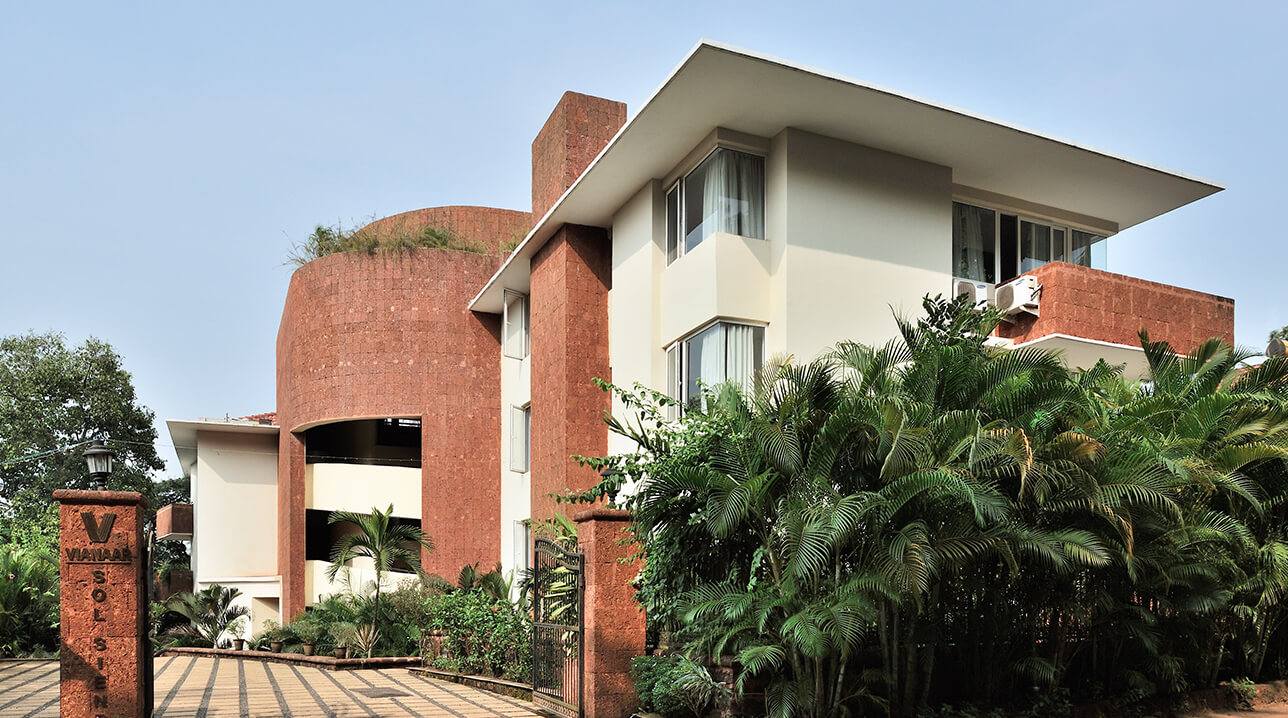 1&2 BHK
Reis Magos
Status
Completed
As you enter the property you will be drawn irresistibly to the large laterite curved wall façade framing the brick balustrade. The unusual shape of the apartment will enhance your sense of wonder, and the desire to play on the dynamic staircase with steps and interconnecting ramps may be quite irresistible.
The sense of nostalgia continues in the exposed brickwork and a gorgeous Gulmohar tree with its orange blossoms that delight the eye. The classic charm of terrazzo flooring will whisk you back into childhood the moment you set foot inside this home.
So sit by the large glass windows and soak in a view of the landscaped gardens with its beautiful butterflies and birds. Even a swim in the fluidly shaped pool that wraps itself around the building is a joyous experience.
Show More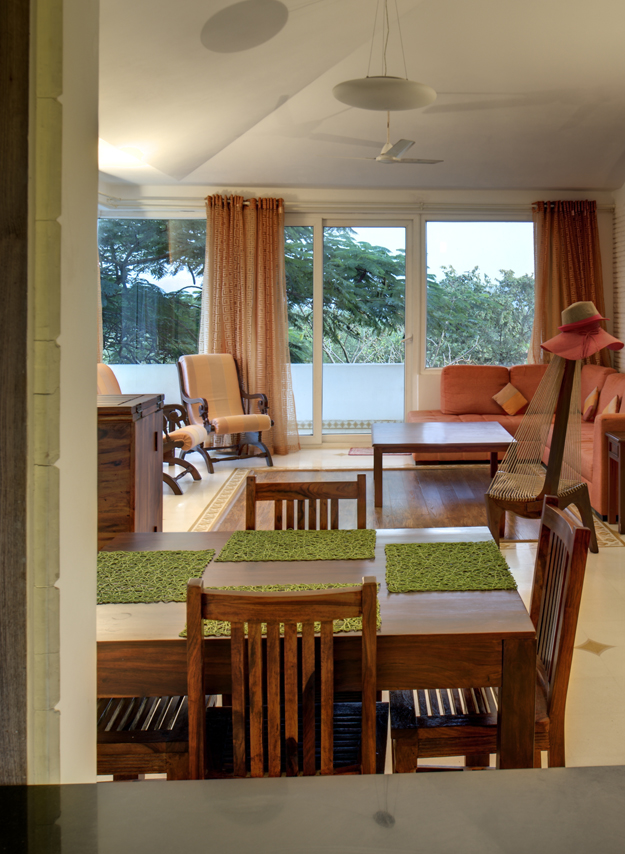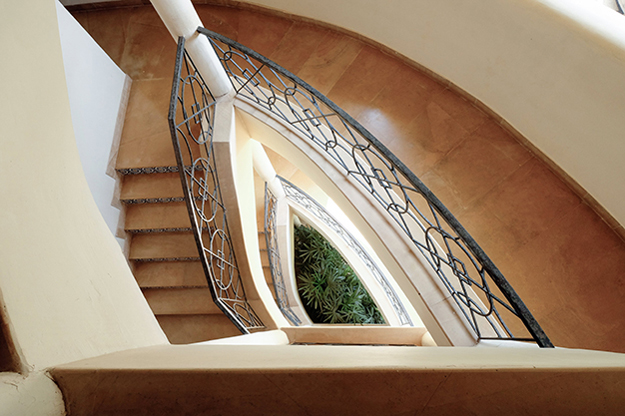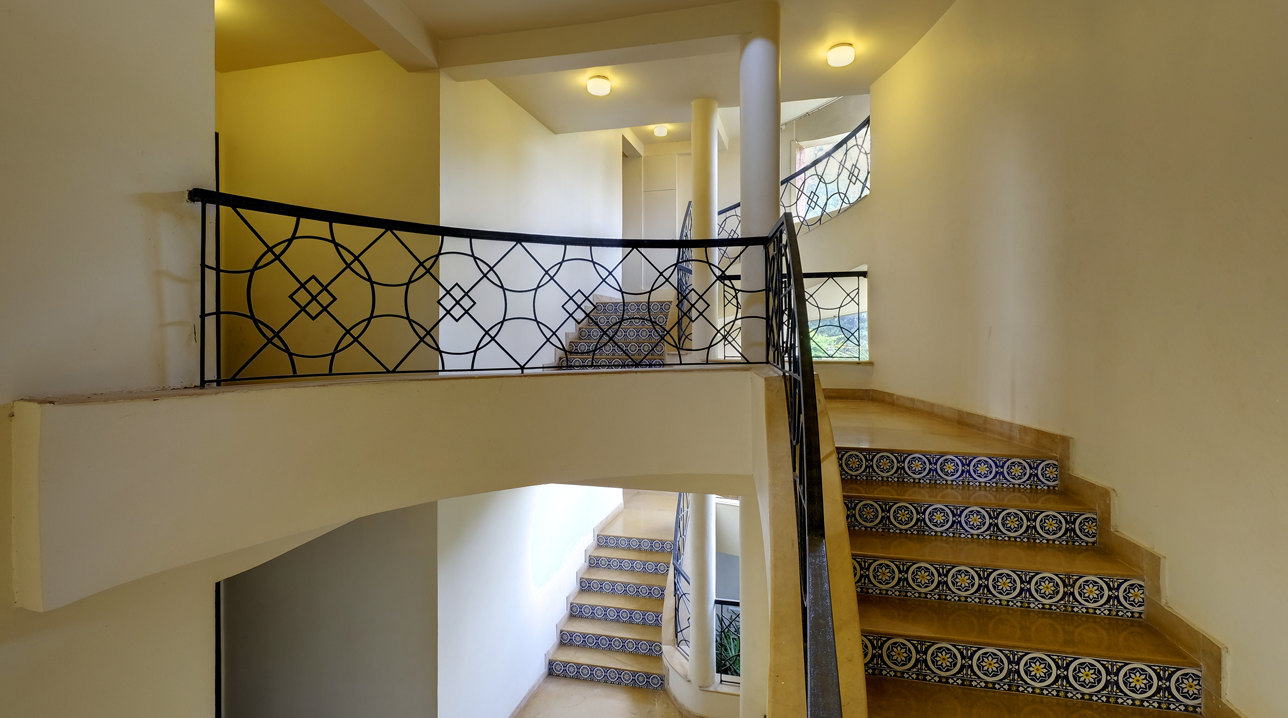 "All architecture is shelter, all great architecture is the design of space that contains, cuddles, exalts, or stimulates the persons in that space."
– Philip Johnson