1&2 BHK
Reis Magos
Status
Completed
Come play with shadows at Santa Terra. Tall trees that dot the courtyard around the spacious apartment blocks cast dancing shadows all over the complex. The layered lighting design and large glass windows further enhance the interplay of light and shadow indoors as well.
This theme fluidly extends all across the property as glass railings ingeniously fused with quaint concrete jalis continue to bring about unique and magical patterns everywhere.
Show More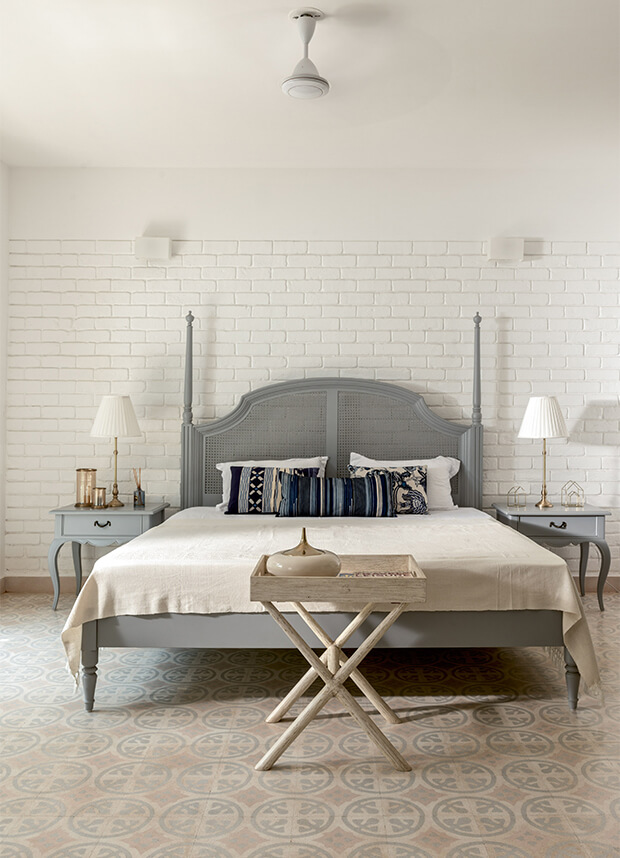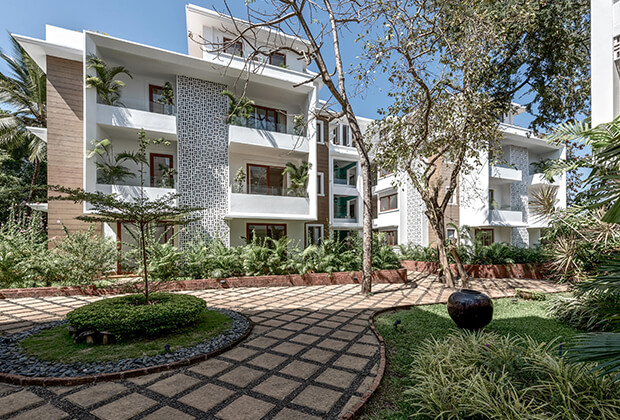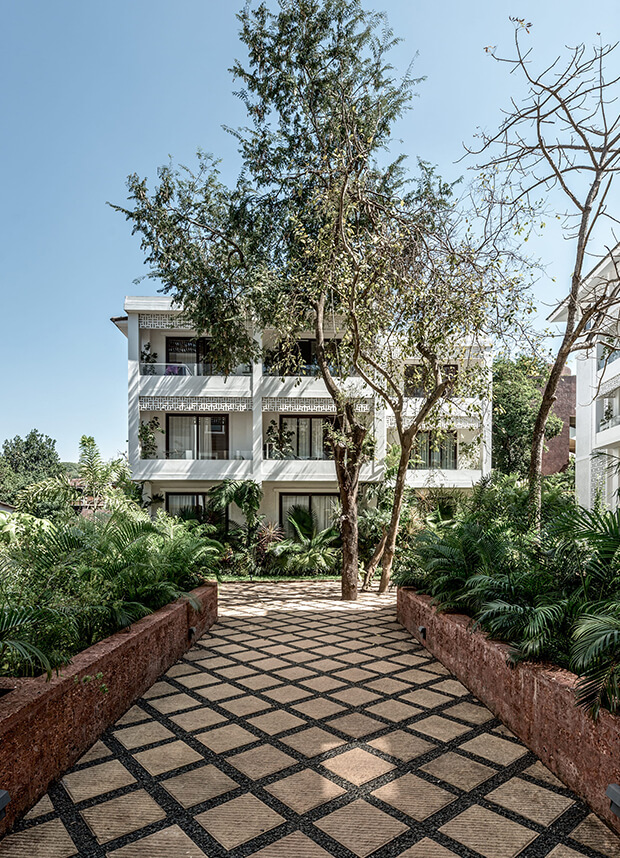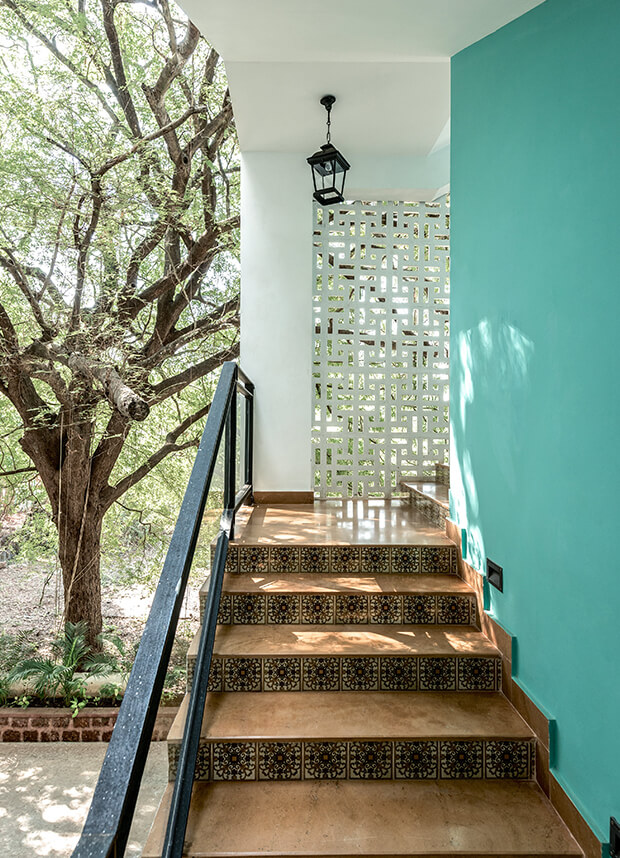 "A building has at least two lives - the one imagined by its maker and the life it lives afterward - and they are never the same."
– Rem Koolhaas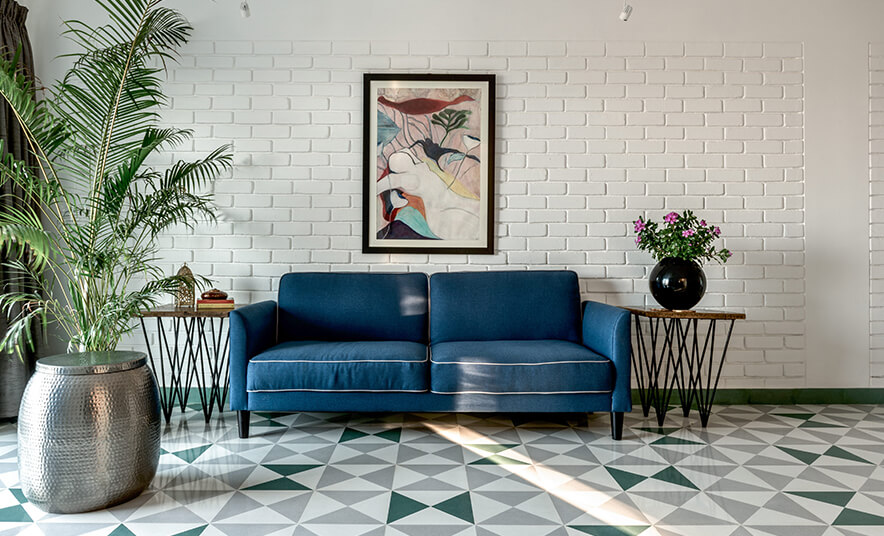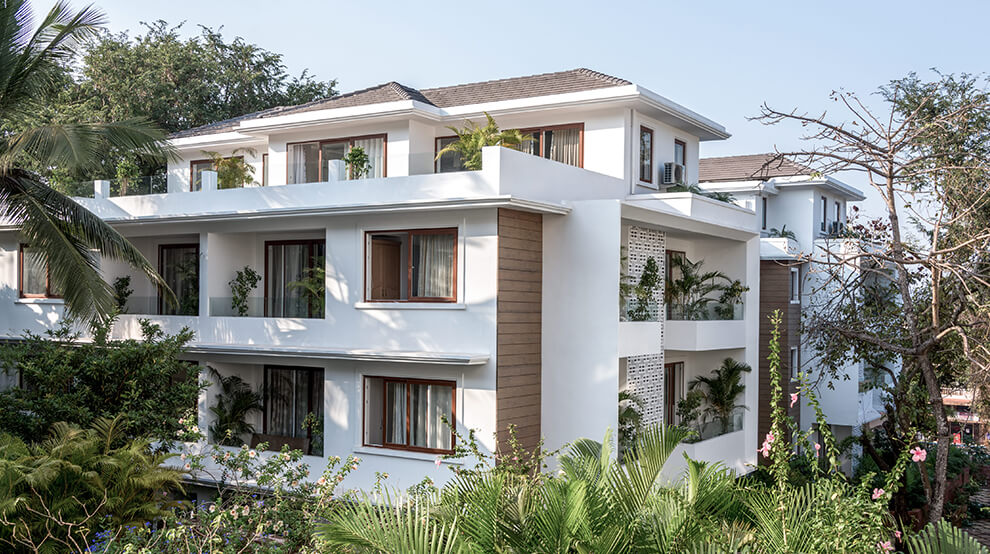 Testimonials by Owners
Beautiful architecture, an excellent layout, well-maintained gardens, spacious and airy rooms was just a part of the great package.
Sunaina Katake
Apartment No. 203
The best thing about this real estate developer in Goa is that they deliver what they promise.
Patit Banerjee
Apartment No. 103
Equal attention has been paid to both the interiors of the apartment and the surroundings as well. The overall result is a beautiful property where you instantly feel at home. It's a pleasure buying a home from Vianaar. They have never left any questions unanswered and always responded promptly. I would highly recommend them over any conventional real estate firm.
Saibal Ghosh
Apartment No. A1
Team Vianaar made the whole process of buying the apartment, registration etc. extremely simple. I have no hesitation in recommending Vianaar Homes as I feel it is the best builder in Goa today.
Vikram Chandra
Apartment No. A4