3 BHK
Vagator
Status
Completed
If green is your colour, then the stunning villas at La Zamora should definitely be your next holiday home destination.
The views of dense greenery surrounding the property, large gardens with tall trees and landscaped greens, a huge central garden at the heart of the site make for verdant lushness.
Even the driveway rings around the entire property with tall millingtonias framing the villas like a necklace of trees.
While Go Green may be a catchphrase every where today, at La Zamora, you will truly be able to live it.
Show More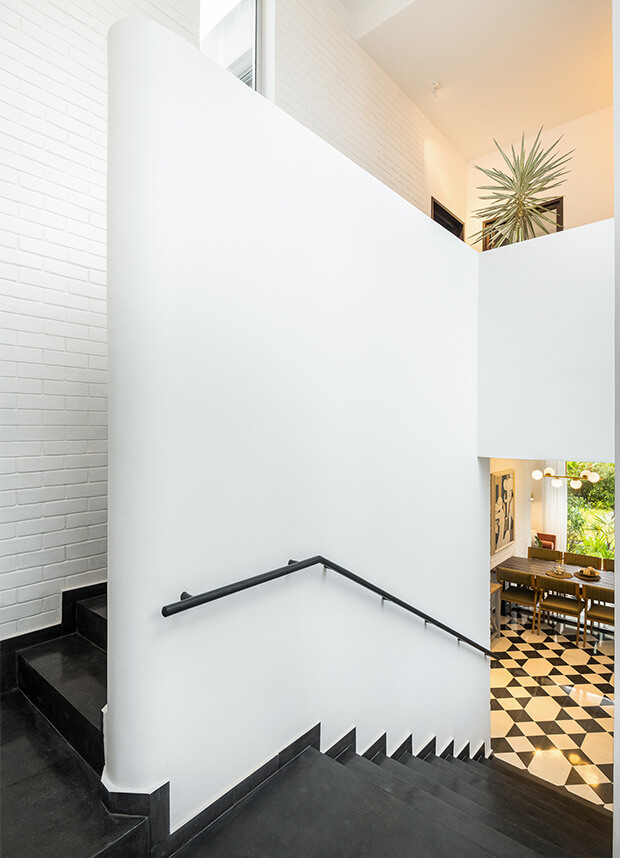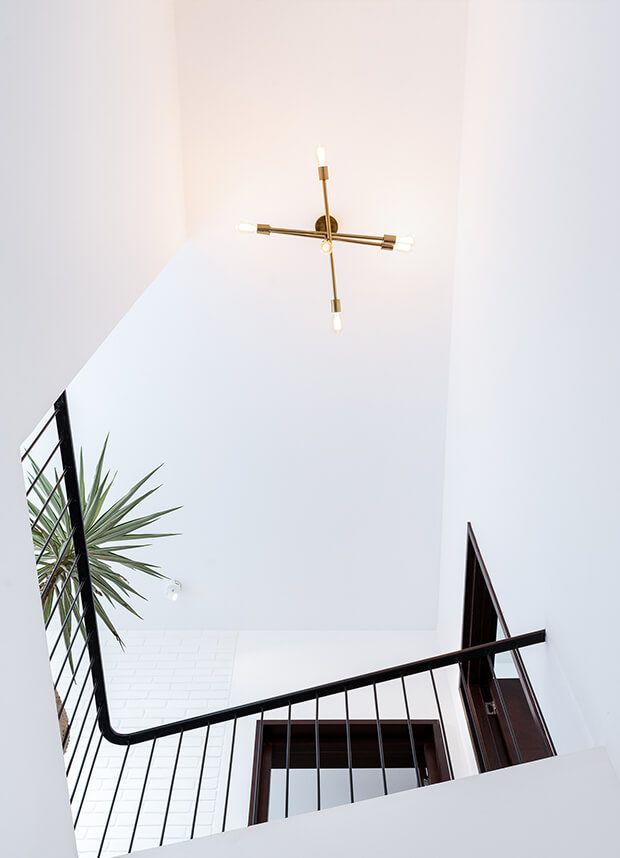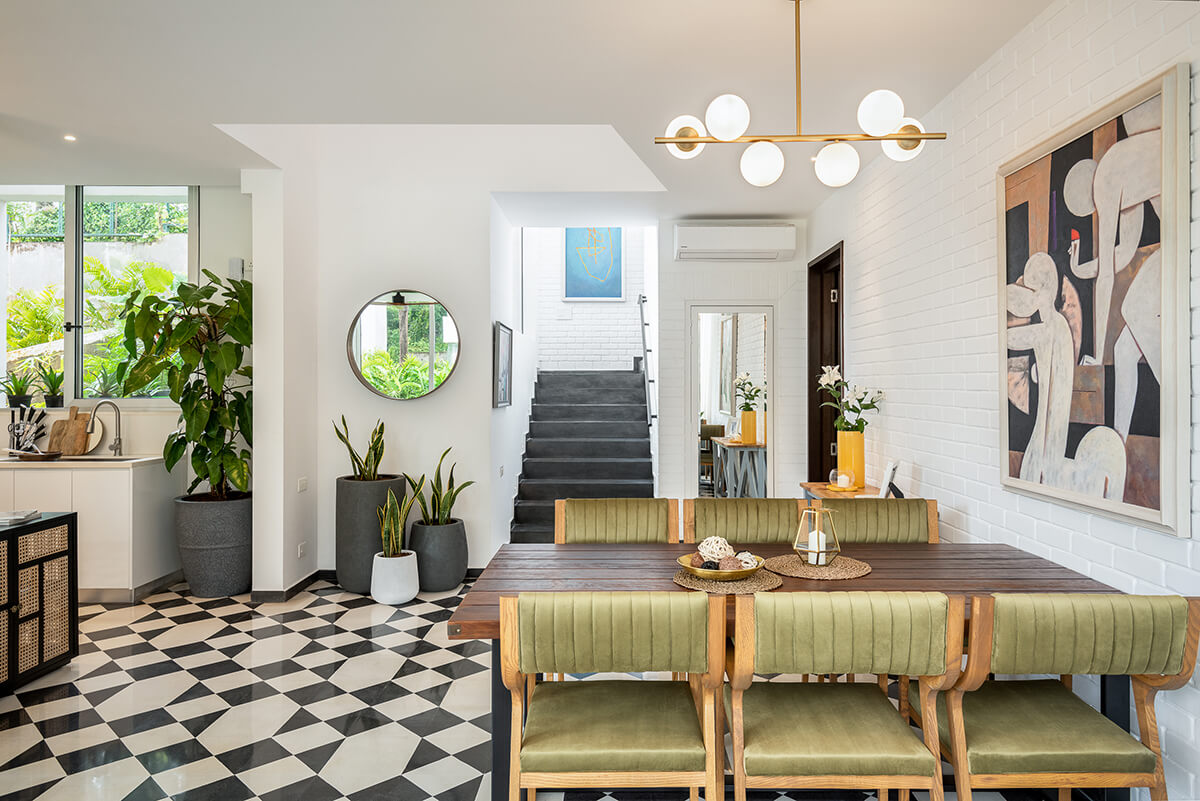 "The closer man associated himself with nature the greater his personal, spiritual and even physical well-being grew and expanded as a direct result of this association."
– Frank Lloyd Wright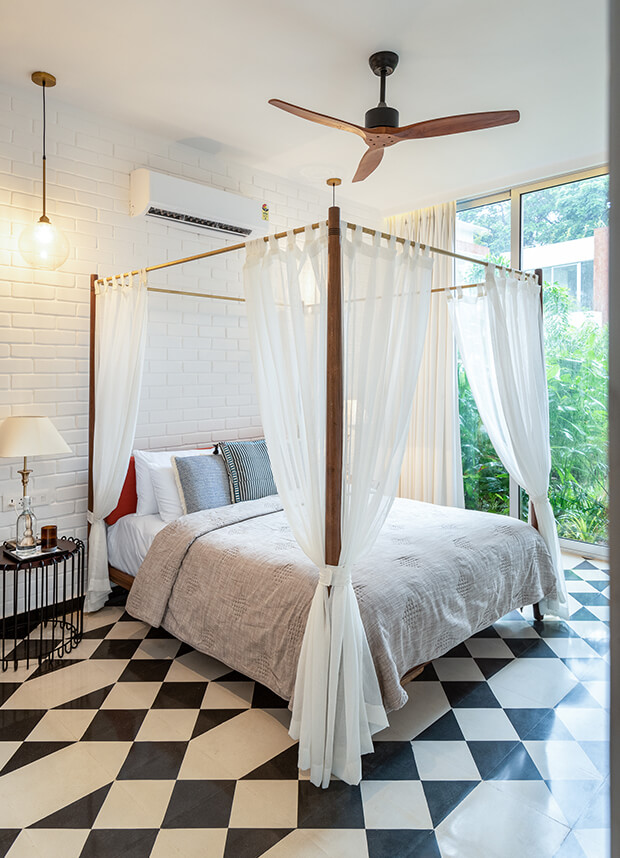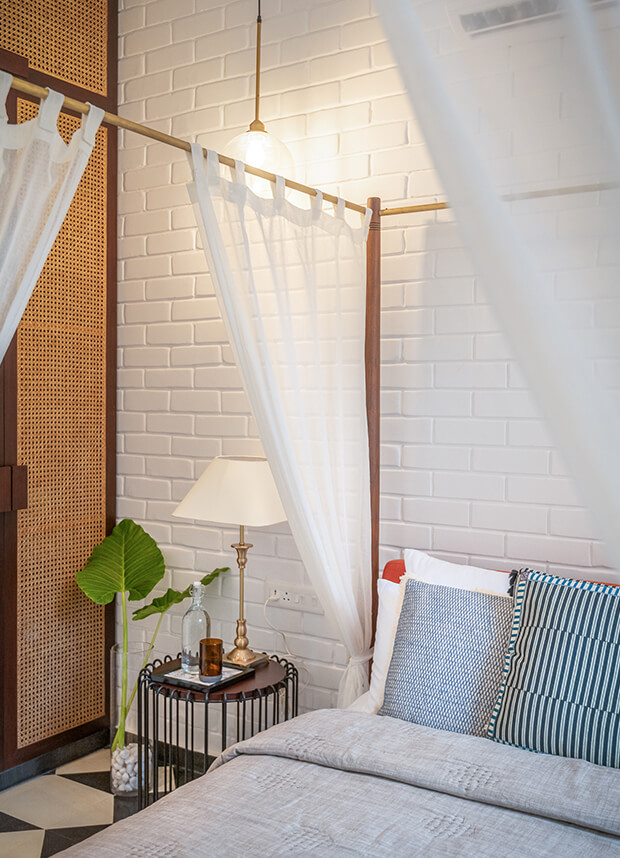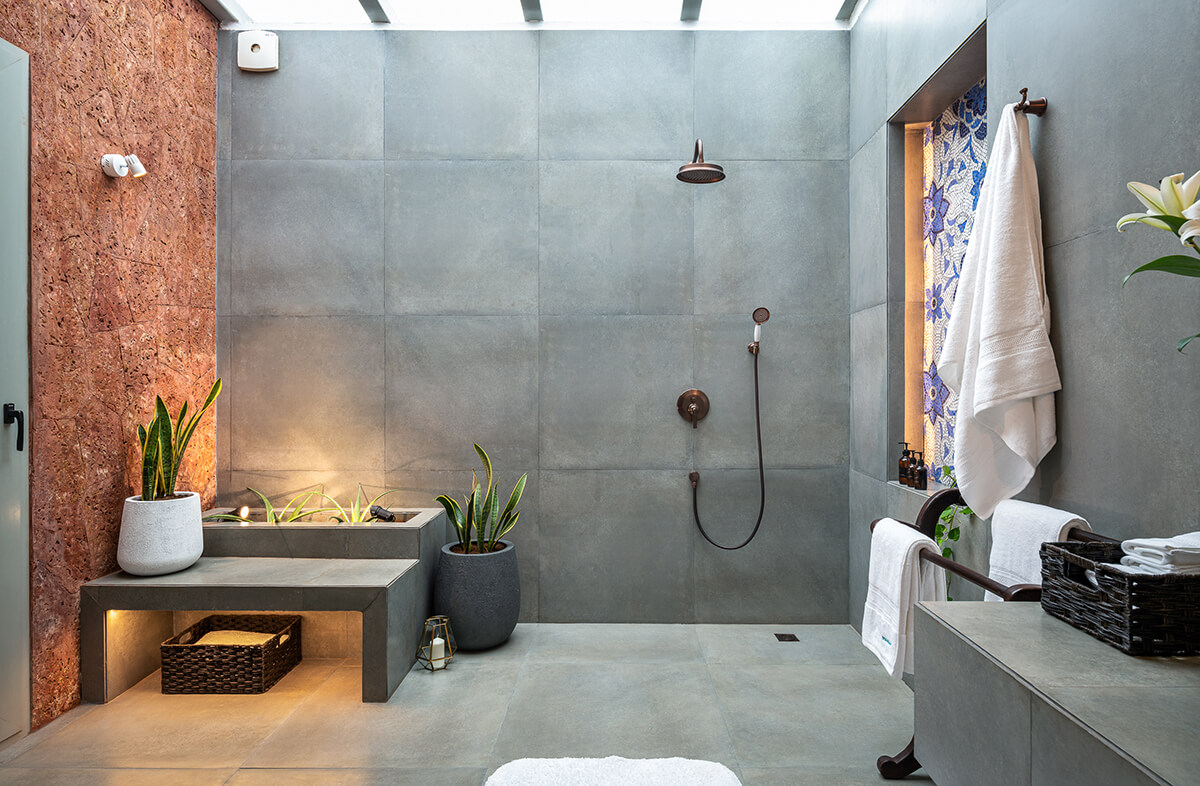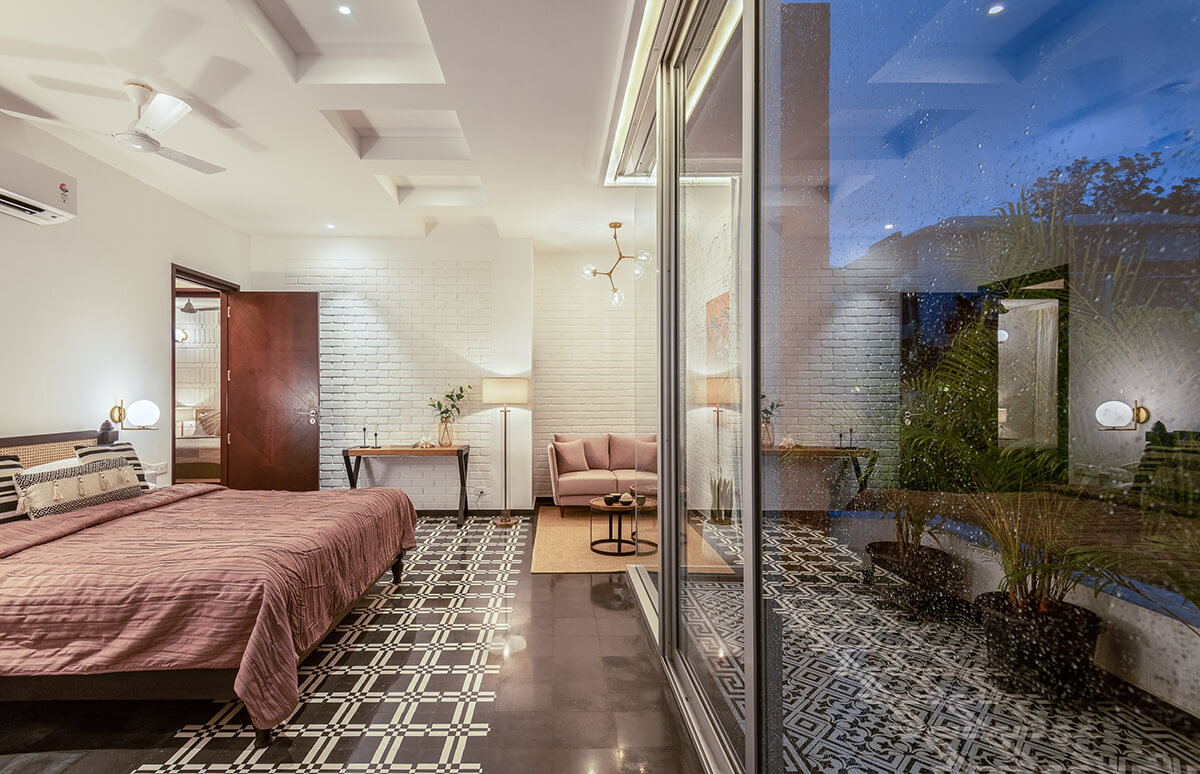 Testimonials by Owners
It has been a delightful experience buying a villa in Vagator from Vianaar. It started with an amazing sales experience led by Suraj, an ideal business development professional-just a call away any time of the day; exemplary support from Kanupriya & Tanvi in getting the Villa ready, furnished and payments accounted for. This was followed by a flawless process of registration led by Pearl; culminating in Melanie running an impeccable hospitality service for leasing and finally Sima who is likely the best estate manager I know! The team is extremely customer sensitive and I am super excited to book my next Villa with Vianaar soon!
Mr Anup Vikal
Villa No. 10
The entire process of buying a property from Vianaar is very customer friendly. All materials and products used are top of the line and chosen with care for sustainability. Vianaar designs are very clean and have excellent aesthetics. After having seen multiple properties in Goa I would rate them as one of the best developers in Goa
Mr Anurag Surana
Villa No. 21
Vianaar homes "is an experience to be cherished… the beautiful villas are exclusively done with an amalgamation of luxury, comfort and design… Goa is our go to destination because of our lovely home with all services u could ask for … friendly welcoming staff… excellent facilities. strongly recommended.
Mr Anup Sethi
Villa No. 04
RERA Reg No. PRGO05180208