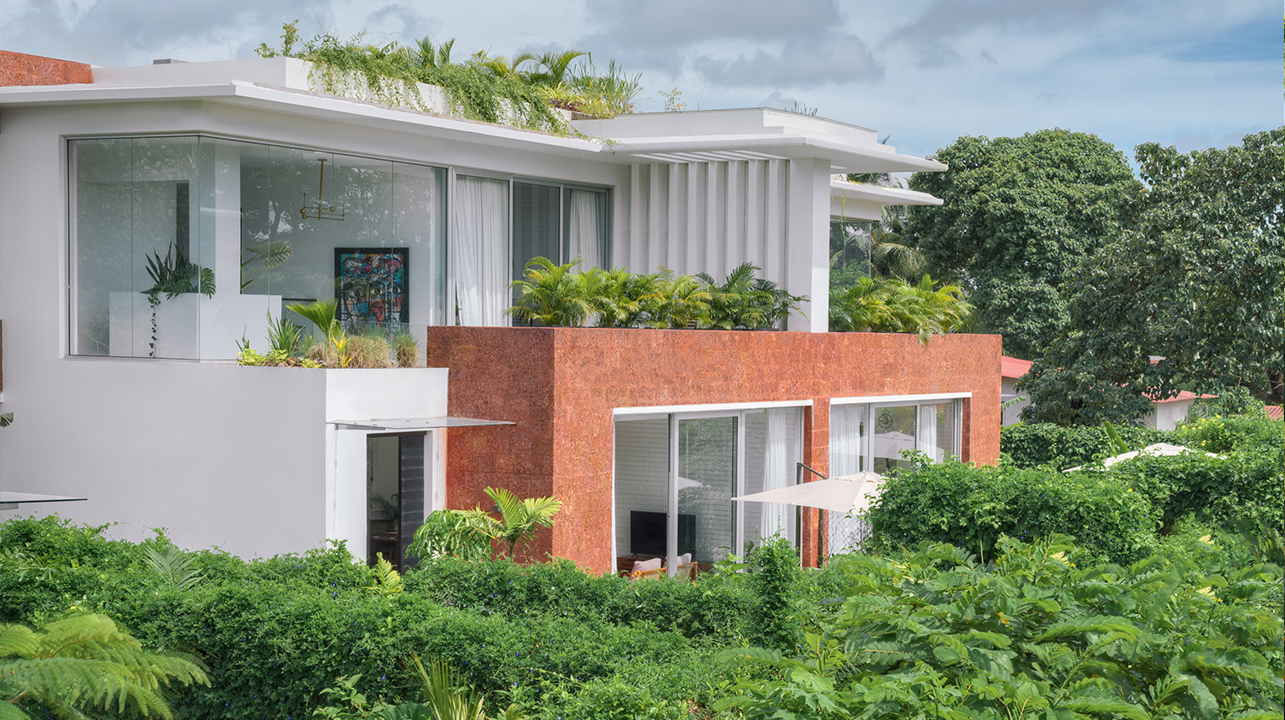 3 BHK
Vagator
Status
Under Construction
Prepare to be enchanted as you walk down the paved driveway that leads to the villas. A riot of colour greets your eyes as the large private garden is dotted with beautiful flowers. Their fragrance will follow you all through the estate in fact. Its truly the 'Susegad' feeling, as though you have slow dropped into paradise.
But we aren't just about letting you relax and enjoy the beauty of nature. Minute attention has been paid to every details in your handsome villa. Handmade terrazzo tiles carefully handpicked from Europe by our designers dazzle beneath your feet. The floor to ceiling glass facades in the spacious rooms allow for panoramic views of the picturesque surroundings and for natural light to flood the entire villa. An indoor planter which carelessly wraps itself around the staircase adds to the charm.
The garden with its majestic trees and shrubs offers a quiet and shady retreat on a hot summer's day – the perfect place to curl up with a book and a glass of lemonade and watch the world go by. End the day with a delectable meal cooked using the exotic fresh produce from your very own kitchen garden.
Show More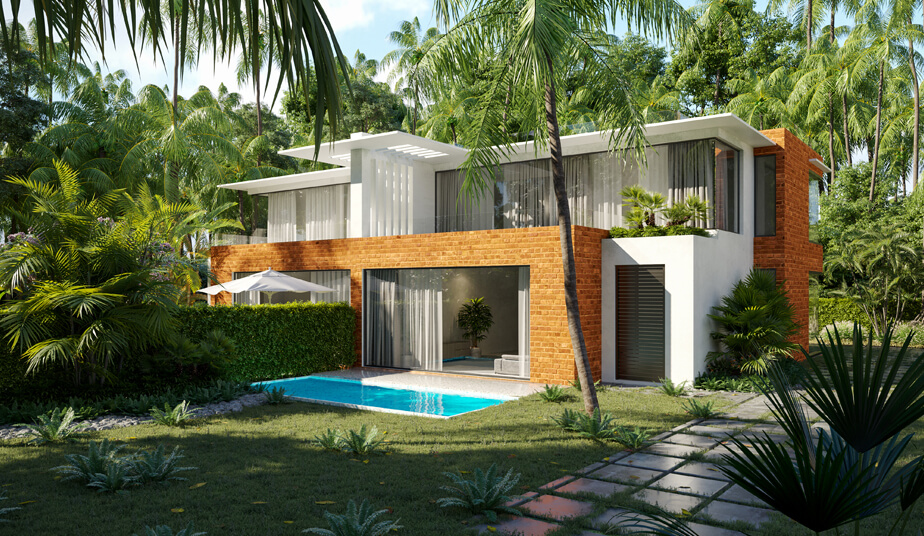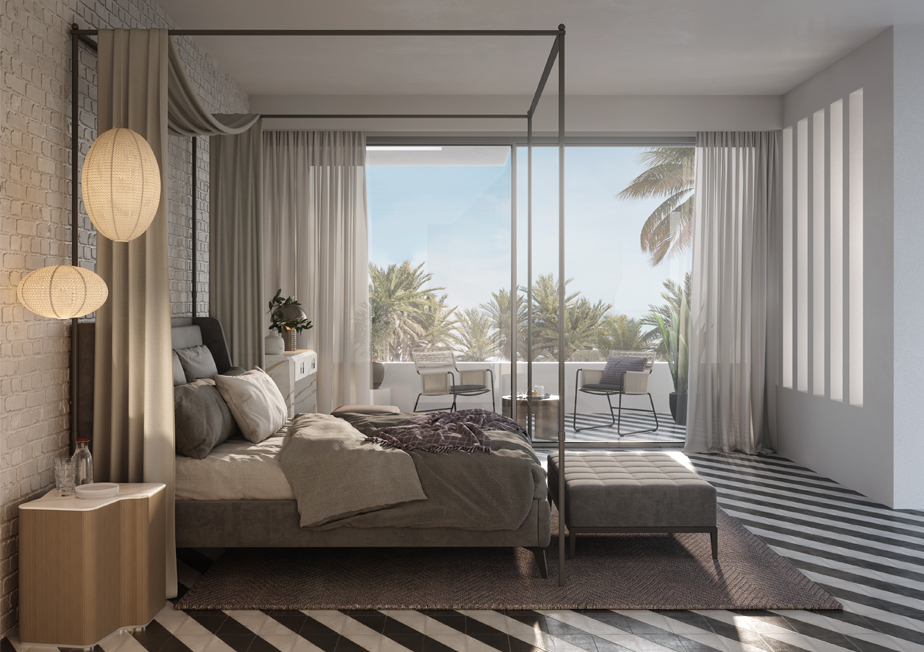 "A building, if it's beautiful, is the love of one man, he's made it out of his love for space, materials, things like that."
– Martha Graham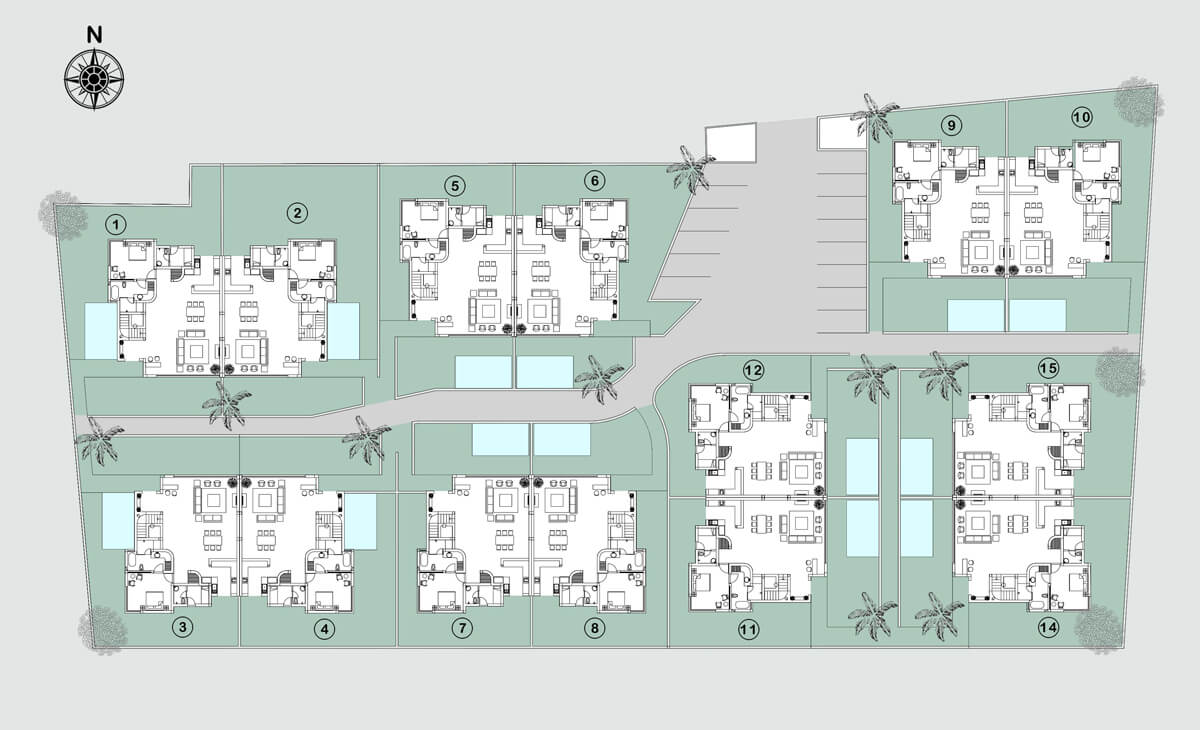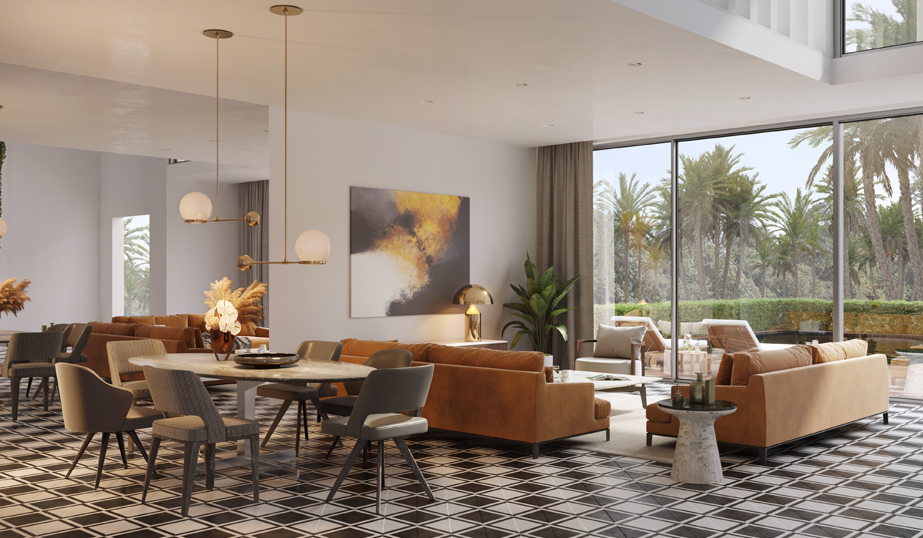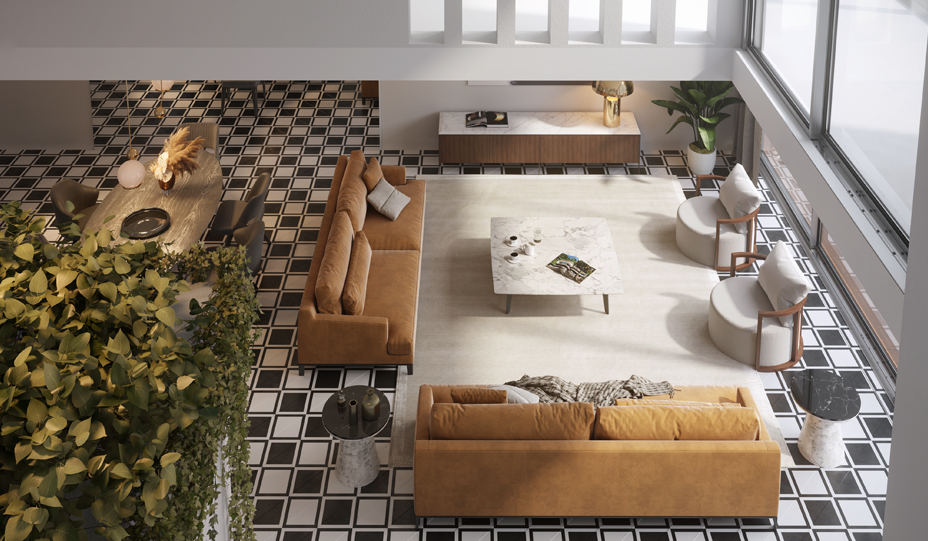 RERA Reg No. PRGO06180417, PRGO06180361