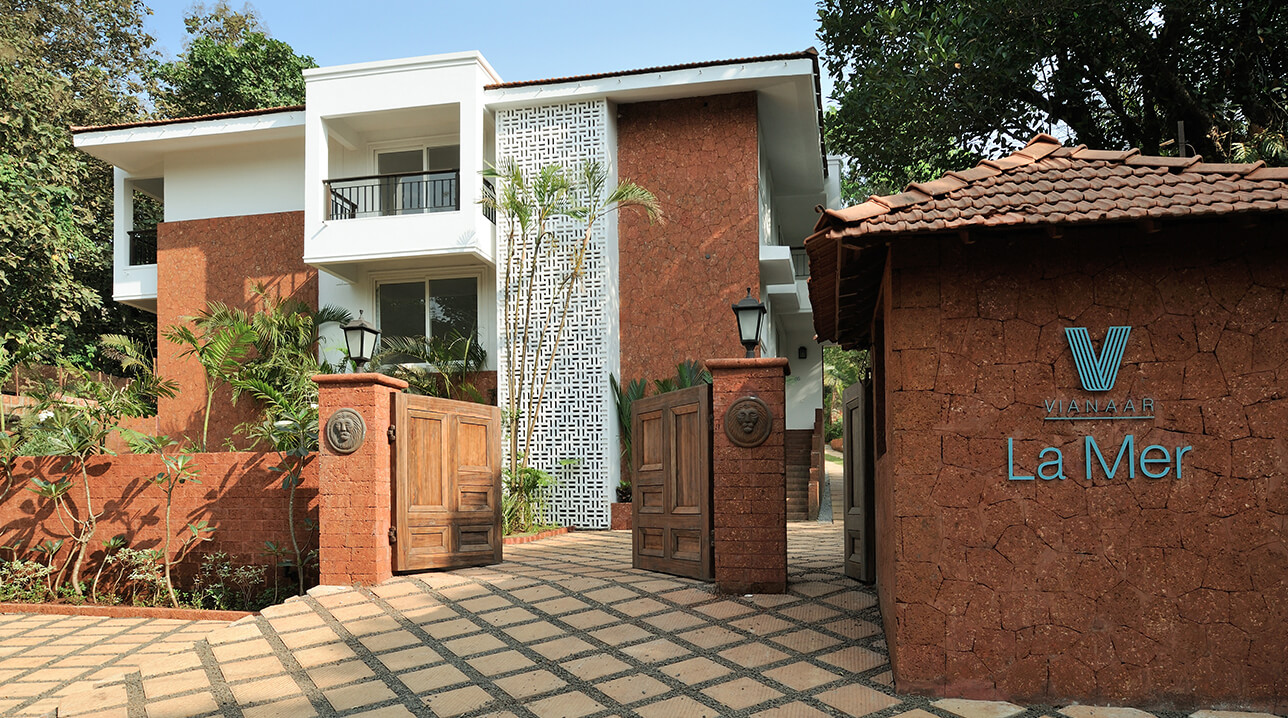 1&2 BHK
Reis Magos
Status
Completed
Here, you will truly discover how fluid and enchanting built spaces can be. Because La Mer will give you the impression of an elongated Portugese house as it sits charmingly on a gentle slope. The rear of the property, with its sloping orchard, enhances that sense of being on a small hillock.
Each apartment has a different layout and looks out upon lush greenery. The walk to the pool house tucked under tall trees in one corner is a joy unto itself. The large glass windows and layered lighting create a tapestry of patterns both by day and by night.
Show More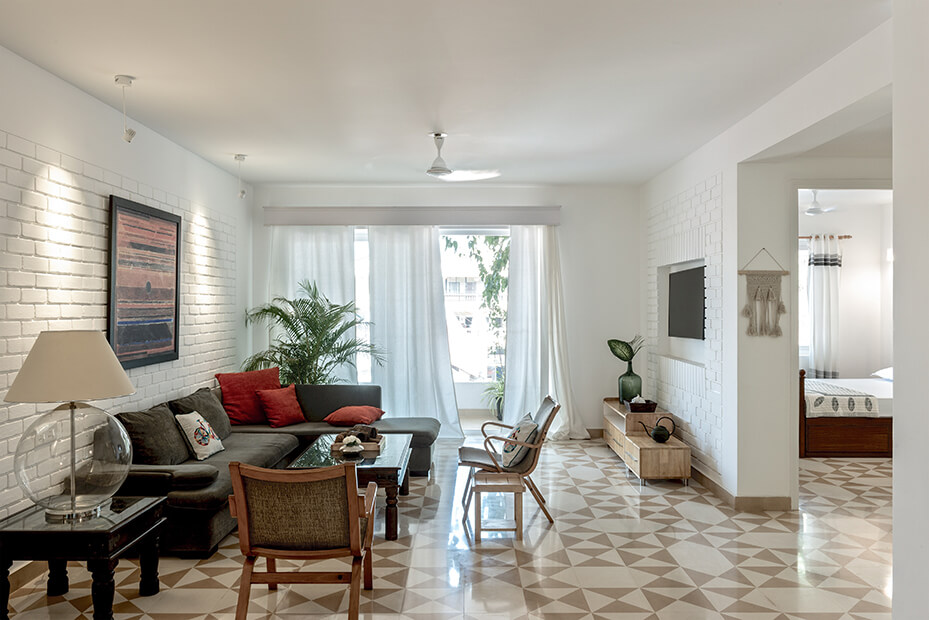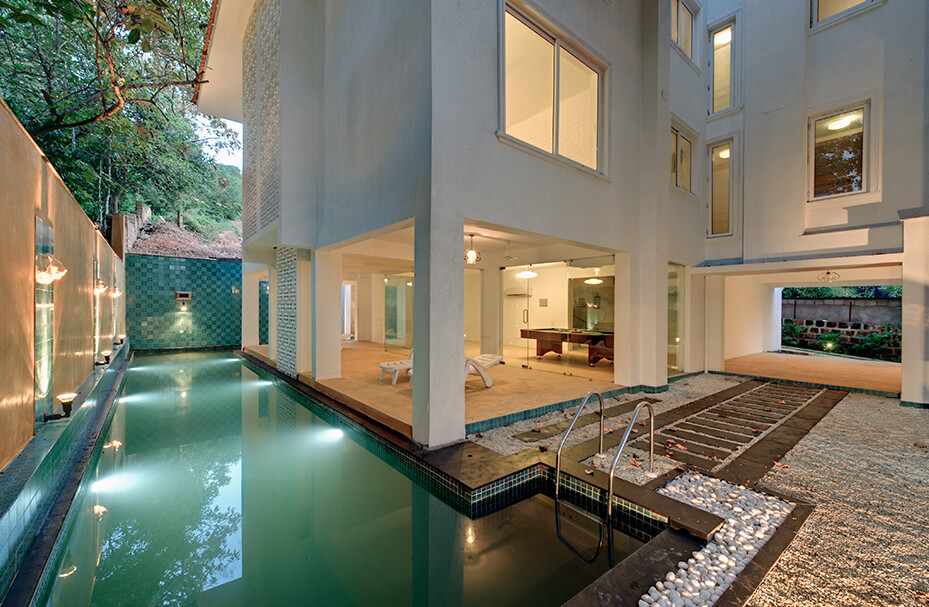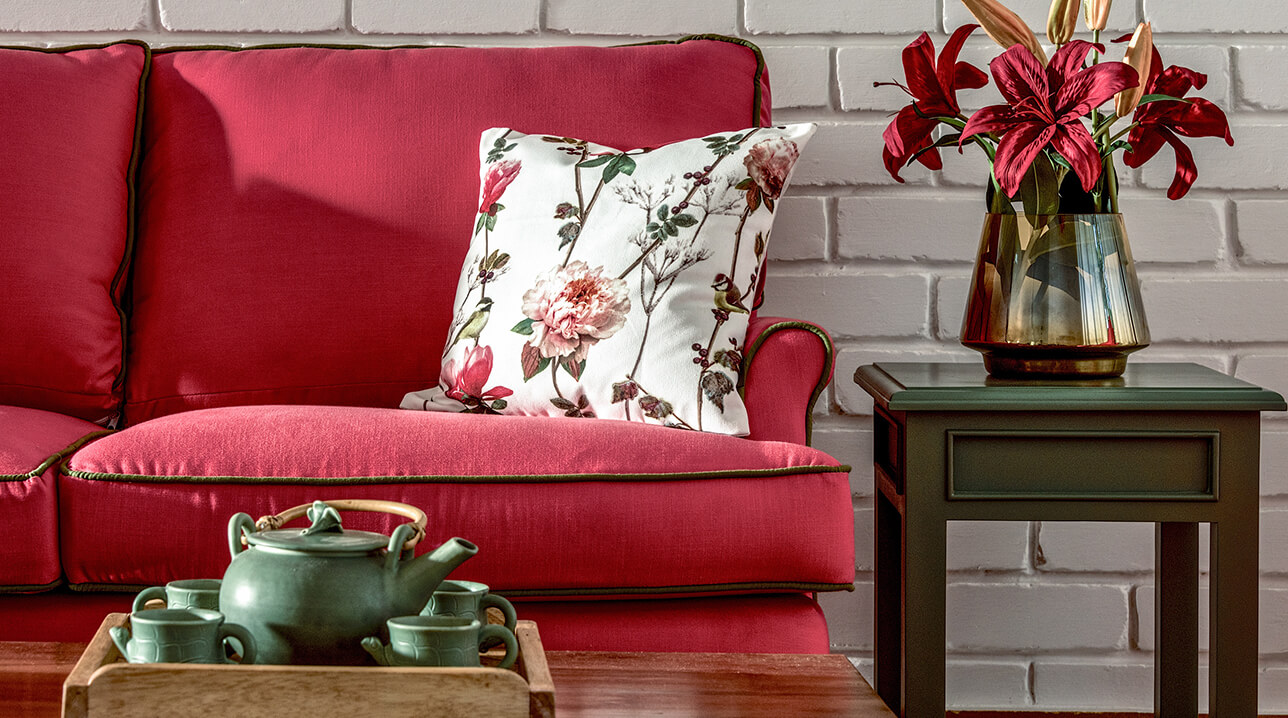 "Architecture arouses sentiments in man. The architect's task, therefore, is to make those sentiments more precise."
– Adolf Loos
Testimonials by Owners
Vianaar has constructed the most beautiful apartments and put in top quality fittings. I happily recommend Vianaar Homes to anyone who wishes to invest in Goa.
Sunil Mahajan
Apartment No. 02
What really stood out was the level of professionalism and the attention to detail that has gone into the building of these luxury homes in Goa.
Ragini Bharatram
Apartment No. 102, 103
Without any hesitation, I would highly recommend Vianaar Homes to anyone who is looking for a luxury home in Goa.
Jennifer Winget
Apartment No. 02
All our queries and issues were dealt with effectively and we received the utmost cooperation. This experience made us invest in another Vianaar property.
Parag and Anjalie Bose
Apartment No. 106
What stood out most to us about La Mer is the clever blend of old and new which gives the space its unique character and charm.
Himani Datta
Apartment No. 204
As for the million dollar question as to whether I would consider Vianaar again, the answer is yes indeed, I would.
Anil Wats
Apartment No. 201
"It's rare to find this quality of service from a property developer, or this eye for detail. We think Varun is setting new standards in his field."
Tilottama Shome
Apartment No. 01