4 BHK
Assagao
Status
Completed
La Estada is the latest project under the Vianaar umbrella. Developed in Assagao near Badem, this is a select boutique villa complex comprising six exclusive units. Spread across an expanse of 3125 square metre, each villa is completed with private lush lawns, and attached pools. Three of the villas have their own private entrances as well.
It is built in a classic Indo-Portuguese style and swathed in a luxuriant emerald green cover of natural foliage. Enormous floor to wall glass, and high ceilings are conducive to the passage of adequate natural light and ventilation. Arched facades and wide verandas are perfect to revel in the sweet embrace of nature.
La Estada is a tranquil microcosm beautifully in sync with the picturesque loveliness of one of Goa's most upcoming areas, Assagao. Flanked by the beachfront and forested hills, the Assagao valley affords a bracing change from the tourist rush, yet proximity to the happening social nuclei that makes North Goa a pulsating place.
Vianaar is a full-service provider and we value our relationship with clients and partners. Taking your real estate experience to the next level is our on-site Vianaar team, available 24/7 to handle daily maintenance operations. The running of La Estada and supervision of the team is carried out by an Estate Manager stationed in every property.
La Estada promises to be your haven.
Show More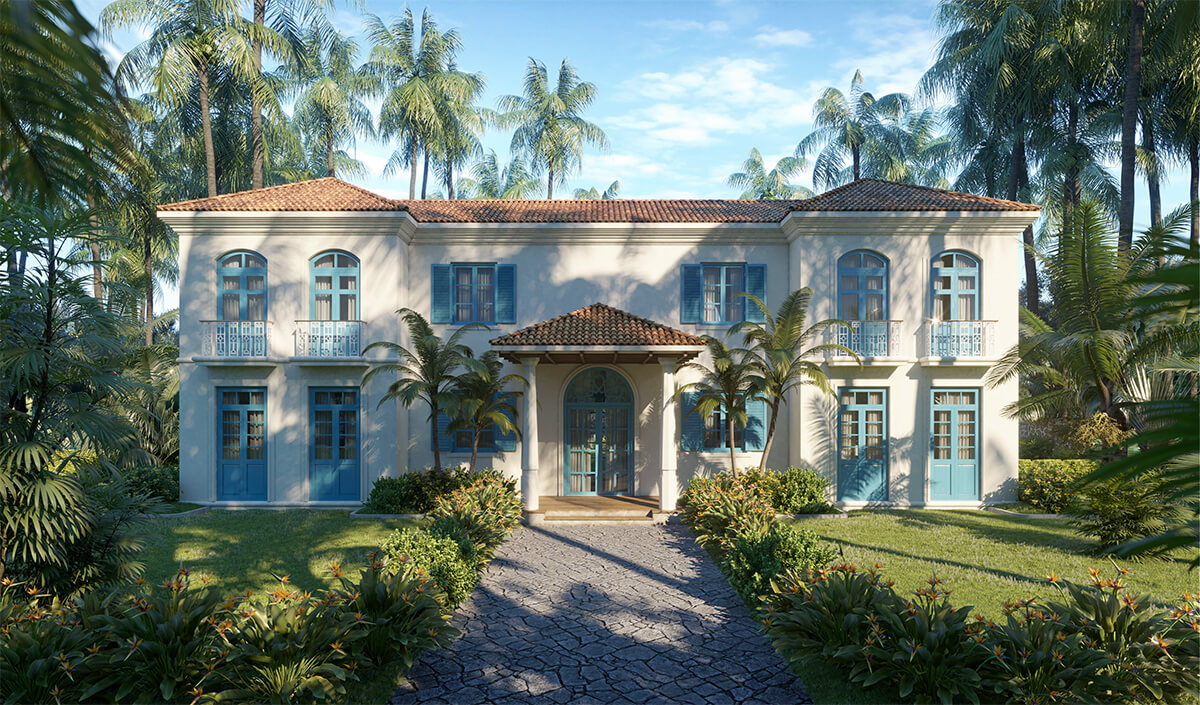 "Understanding the person or people living in a home is a far greater need in design than focusing purely on the aesthetics. The home is designed around emotional needs."
– Amanda Talbot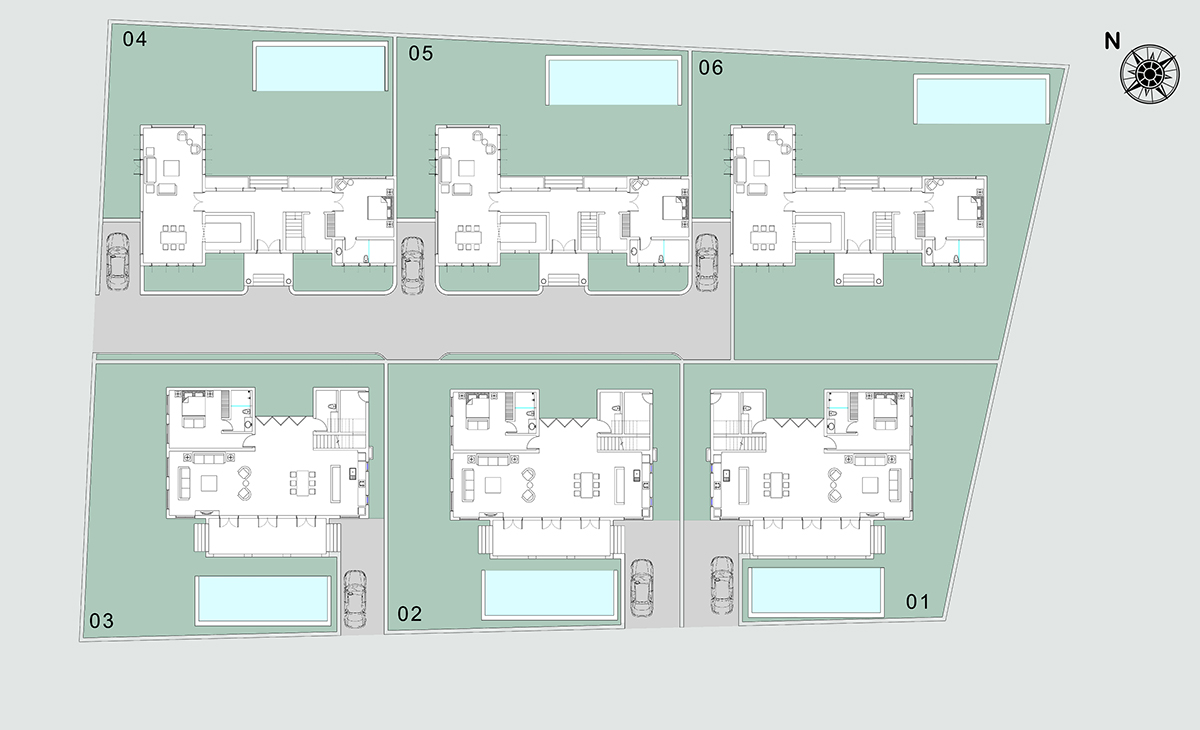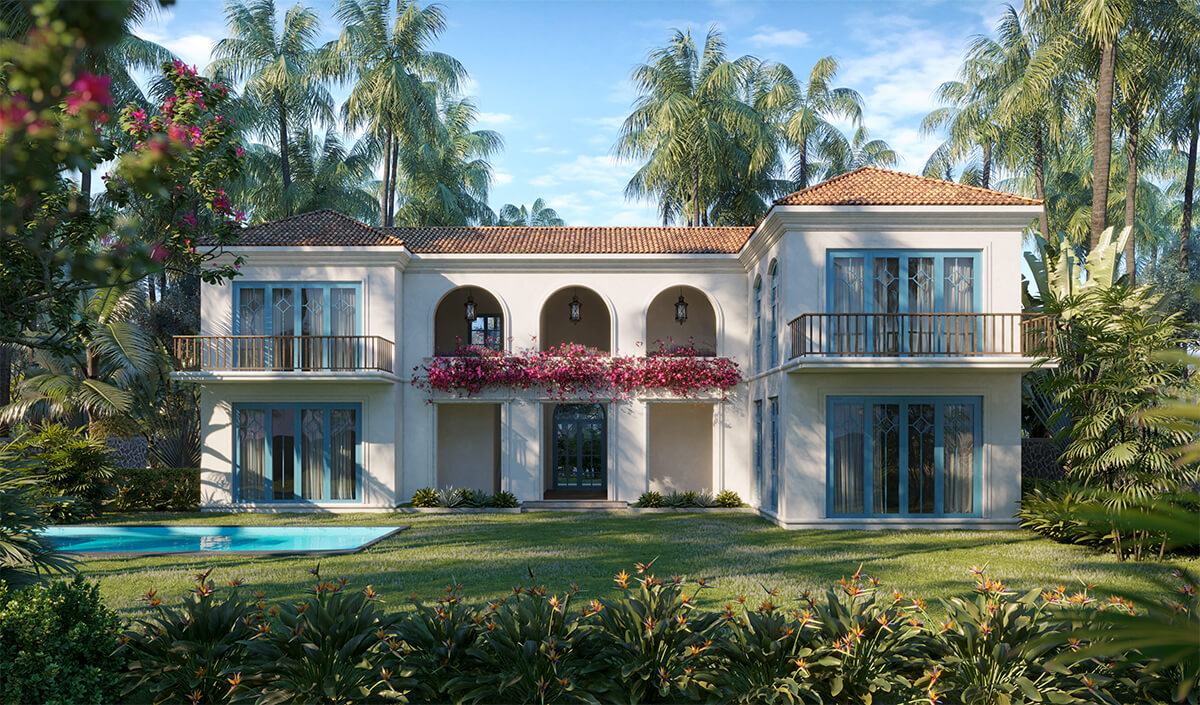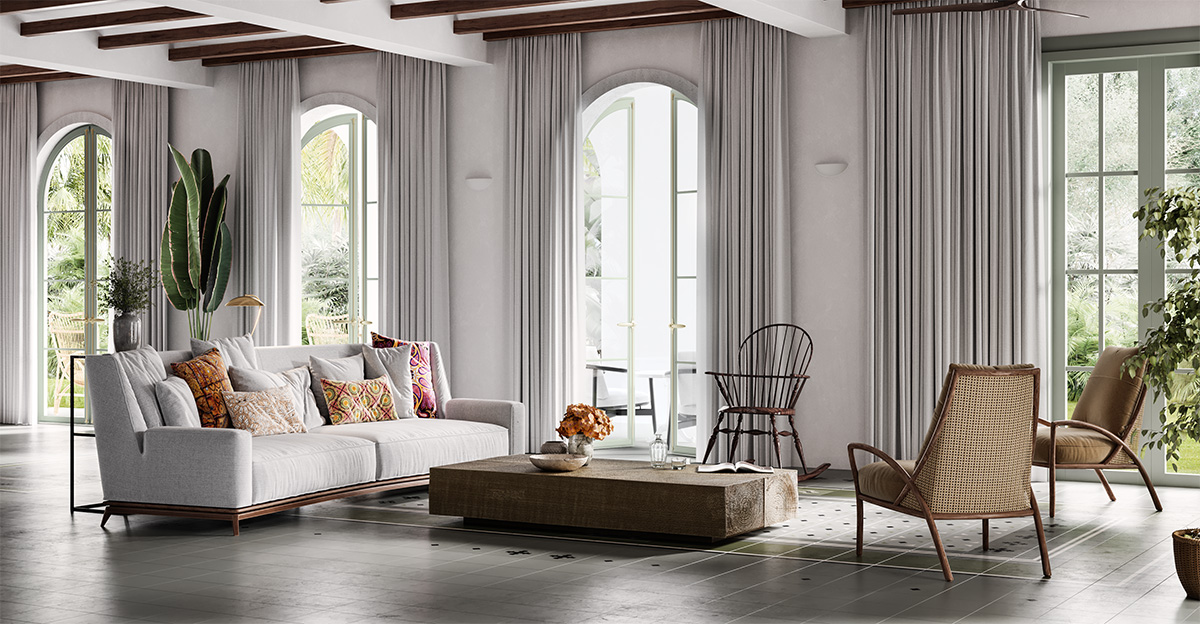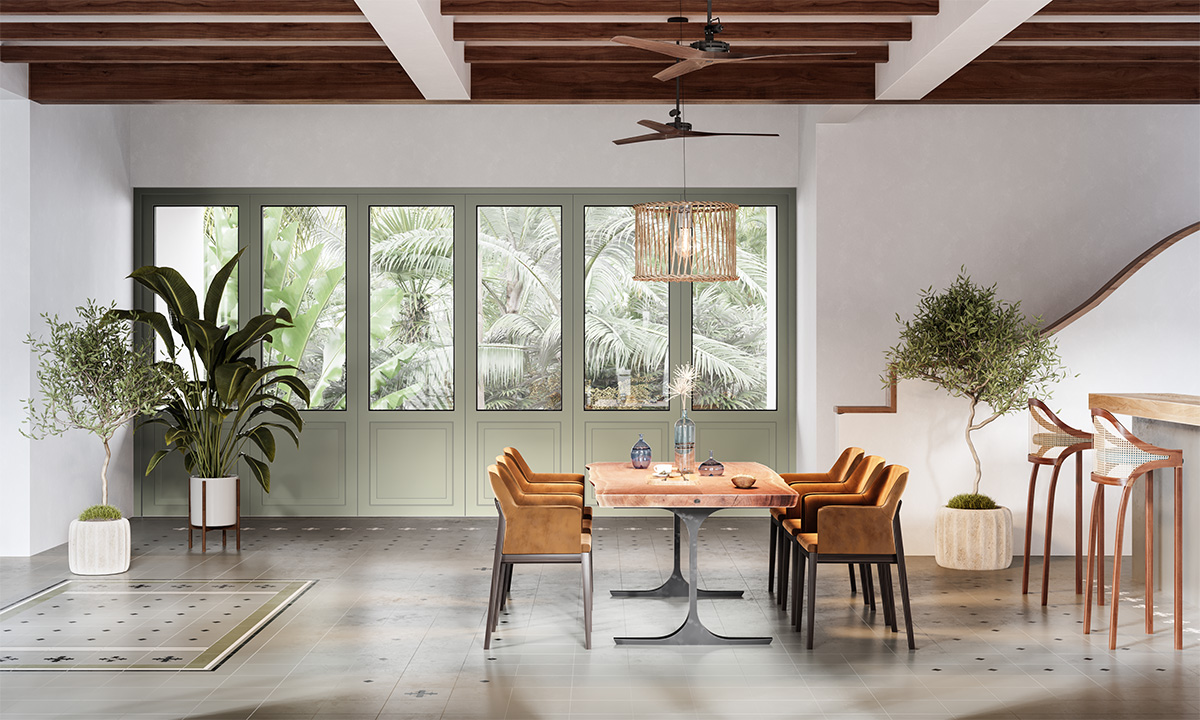 RERA Reg No. PRGO10190909