We have a strong sense of responsibility to Goa and its people. For us, this means spreading the economic benefits we reap into the community around us. Most of our employees are from Goa and are the heart and soul of the team. Many local residents also work with us in the construction and development process for new spaces.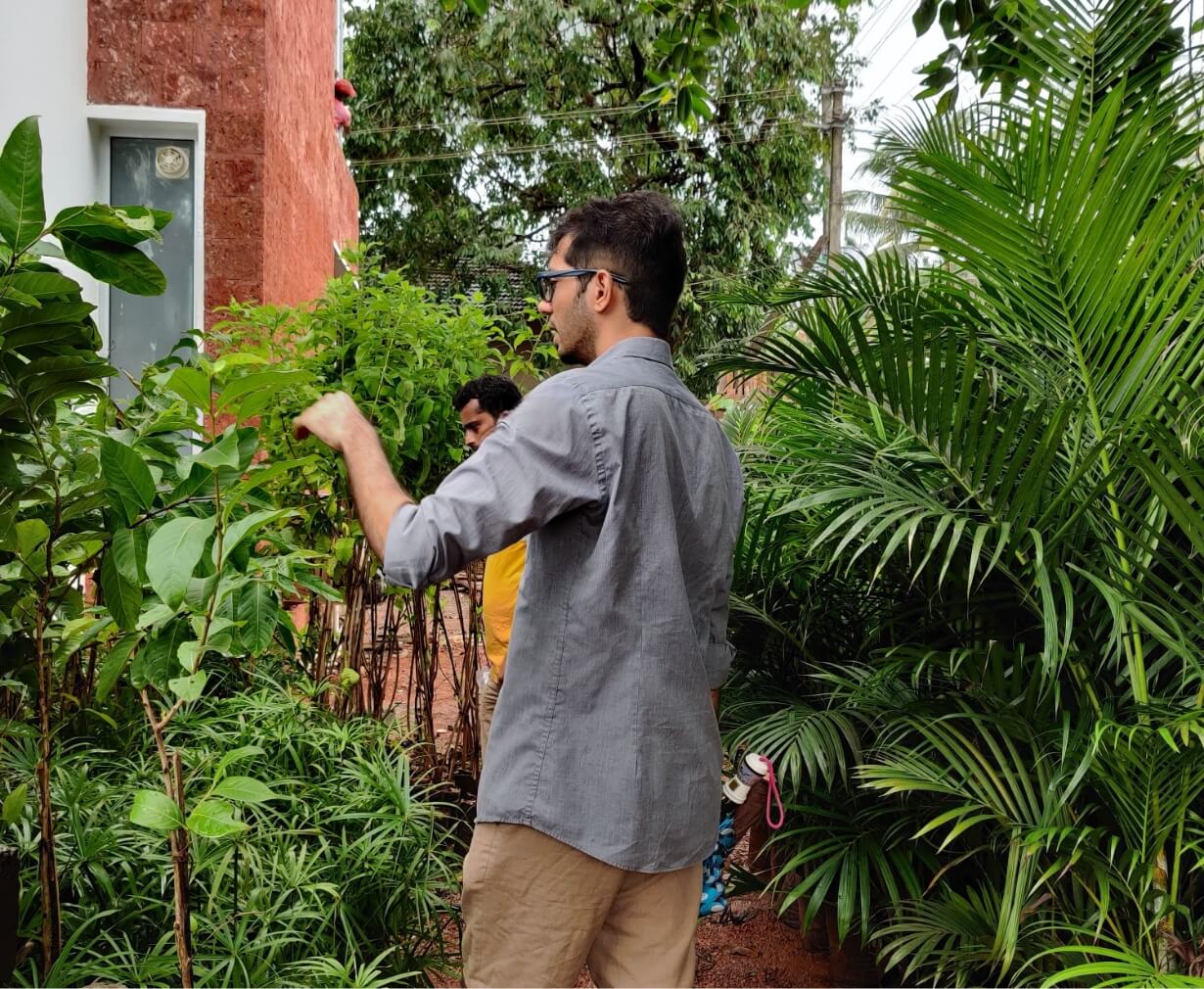 Sustainability Experts
Naturalists, conservationists, and sustainability experts who are familiar with Goa's biodiversity guide us to become more socially and environmentally responsible in our operations.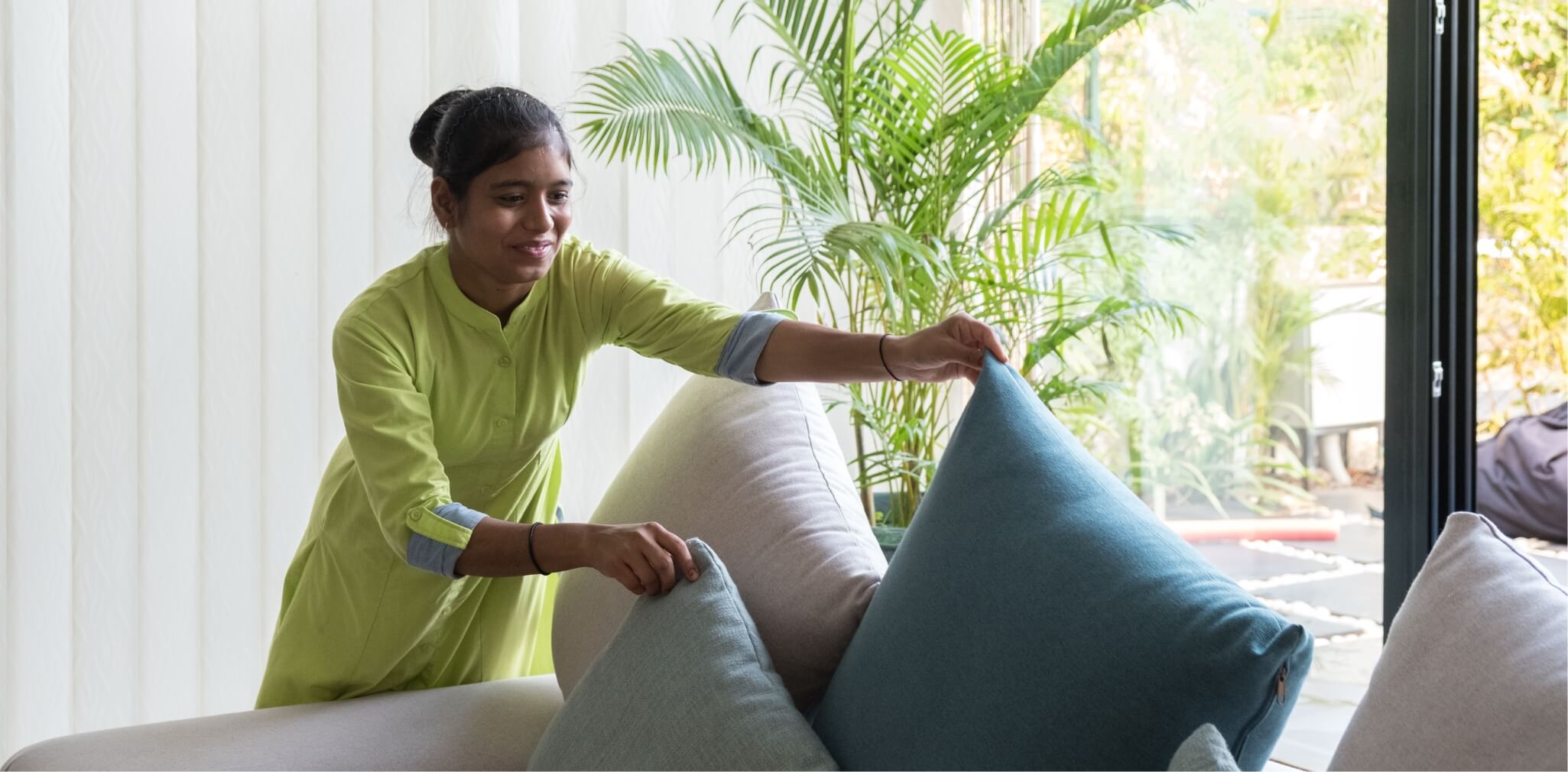 Local Staff
Unskilled and semi-skilled people residing around project sites are provided employability training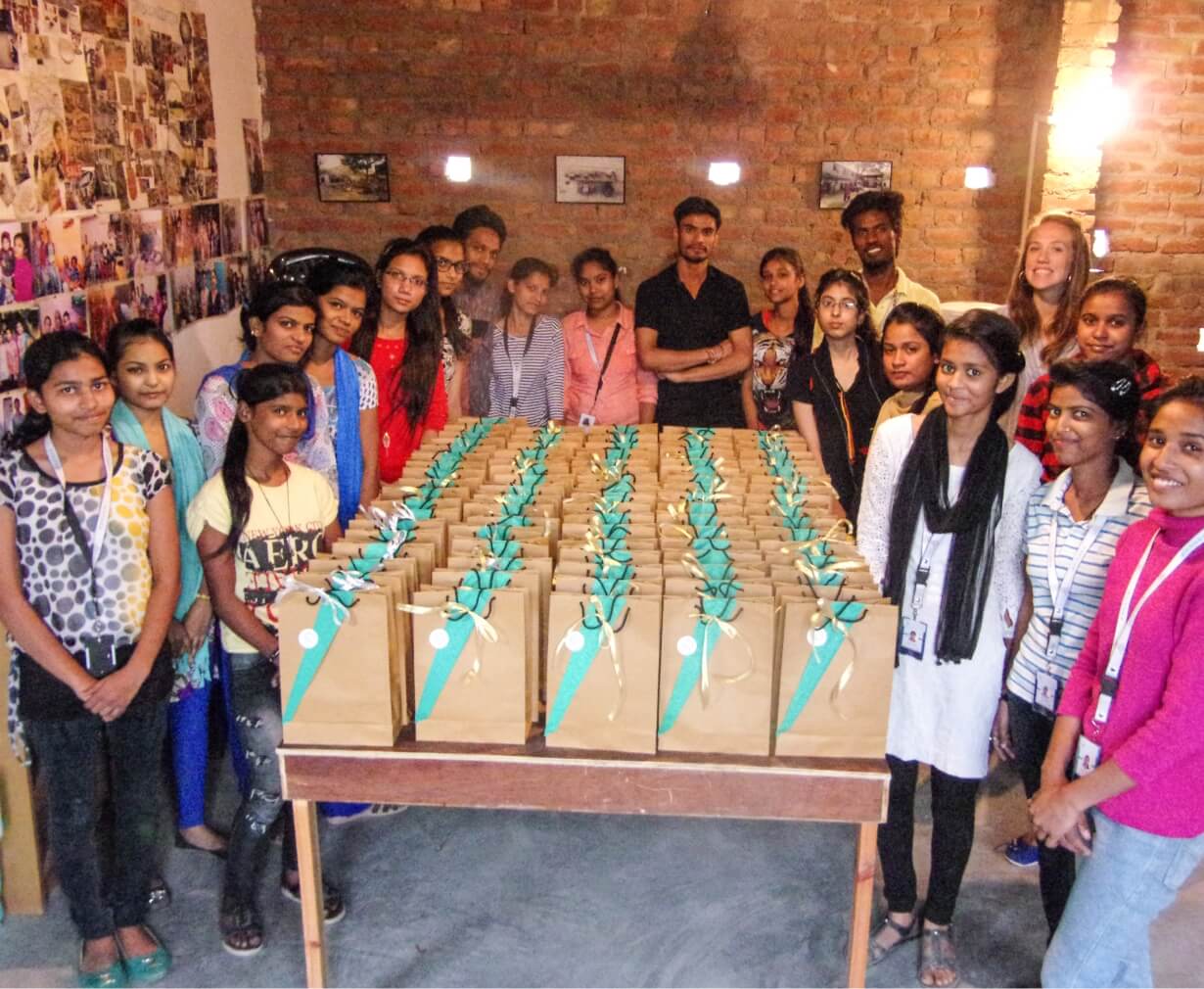 Support Initiatives
We are helping our community and working with NGO's like Goong , El Shaddai (Non- profit charity organisation), Word Vision India (Humanitarian organization)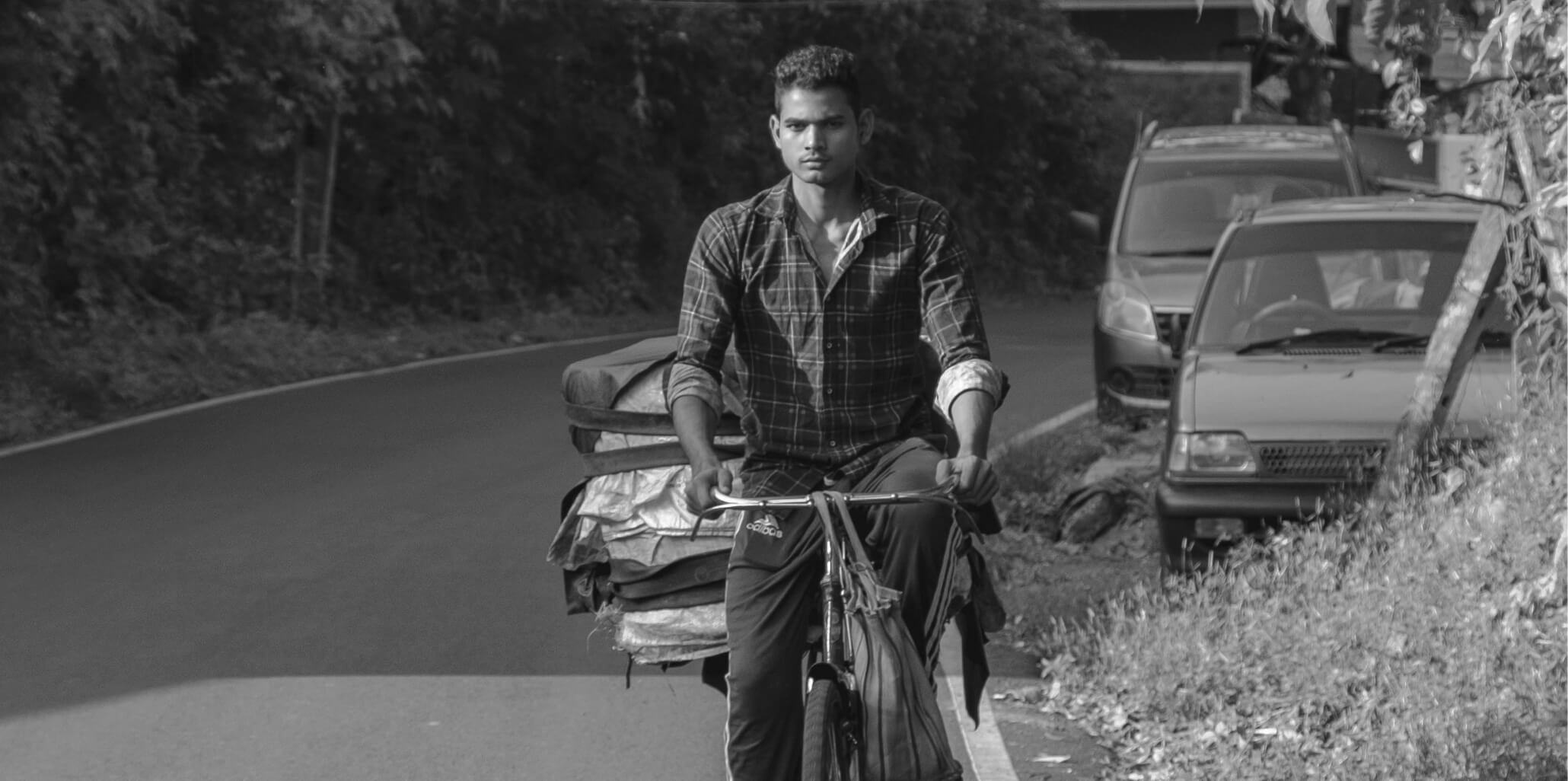 Community Characters
Goa is full of interesting people, we learn from them, we work with them. Here are the stories of some of our favourites in the community.