Vianaar homes are nestled in between Goa's lush natural landscapes. With the abundant trees and local vegetation around, we endeavour to make spaces green and bring nature into your homes.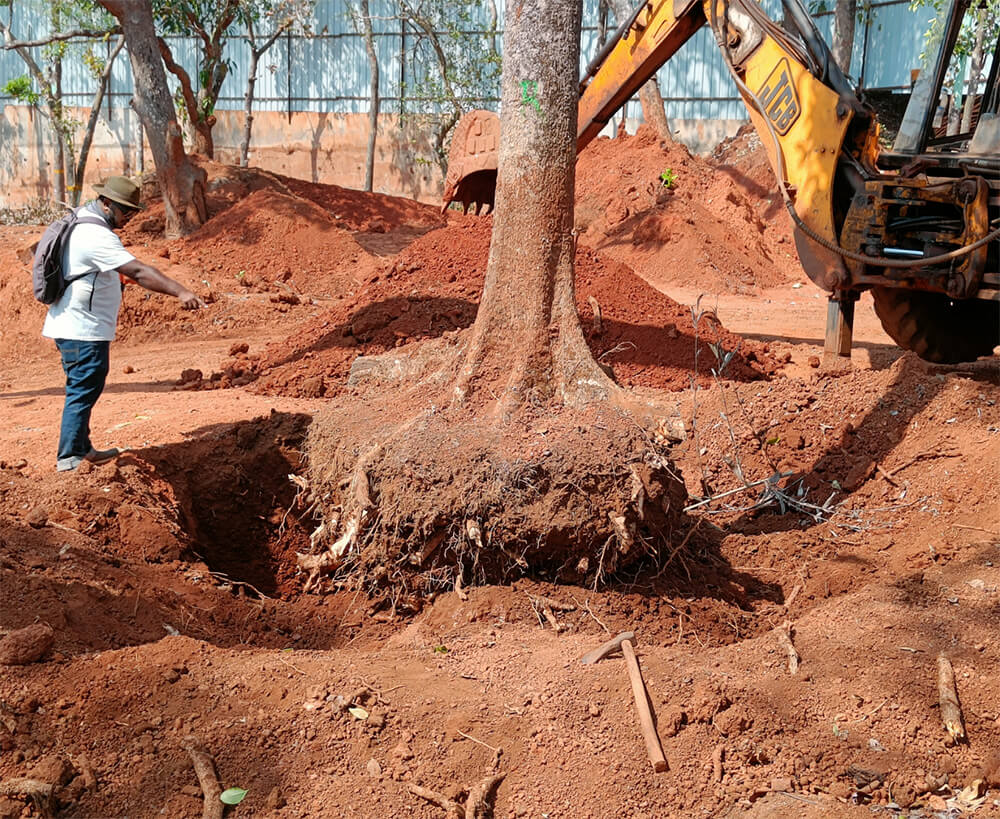 Transplantation
We are making an effort to design our projects around mature trees and transplant small trees as much as we can in and around the properties.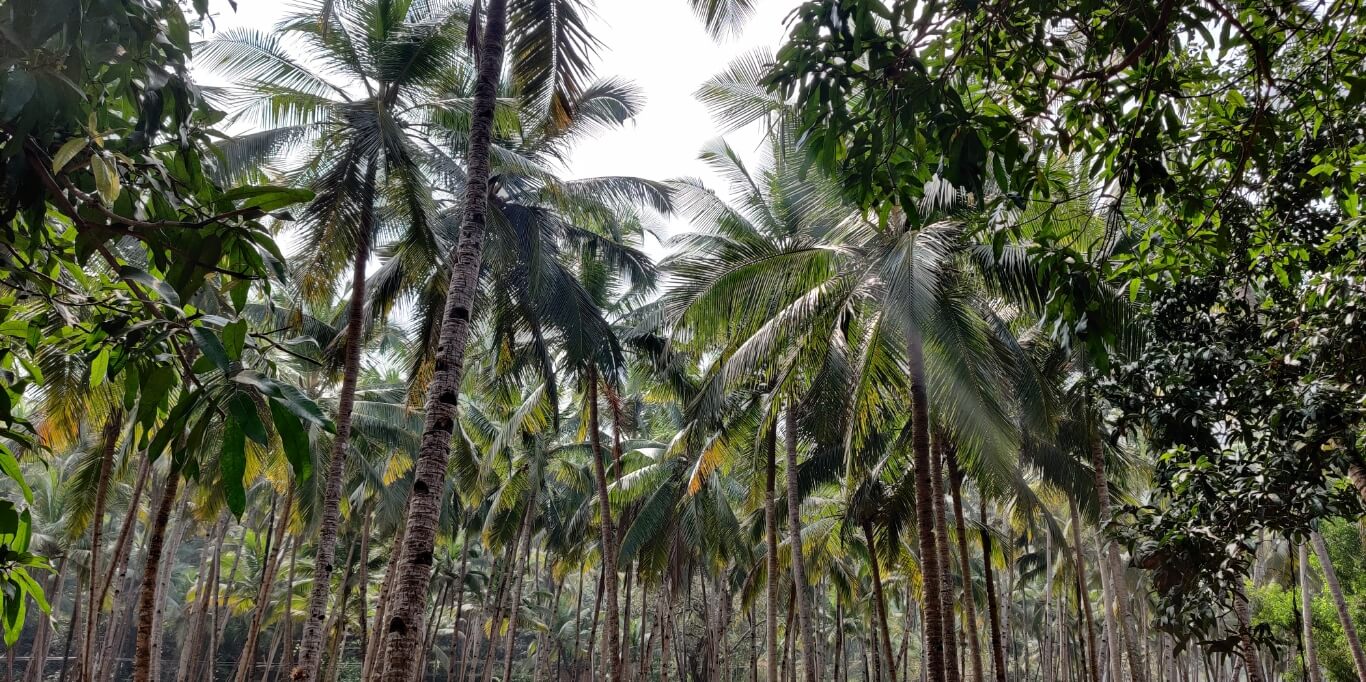 Plantation Drive
We carry out monthly tree plantation drives across India with rigour and commitment. Over the past 12 years we have planted more than 17000 trees.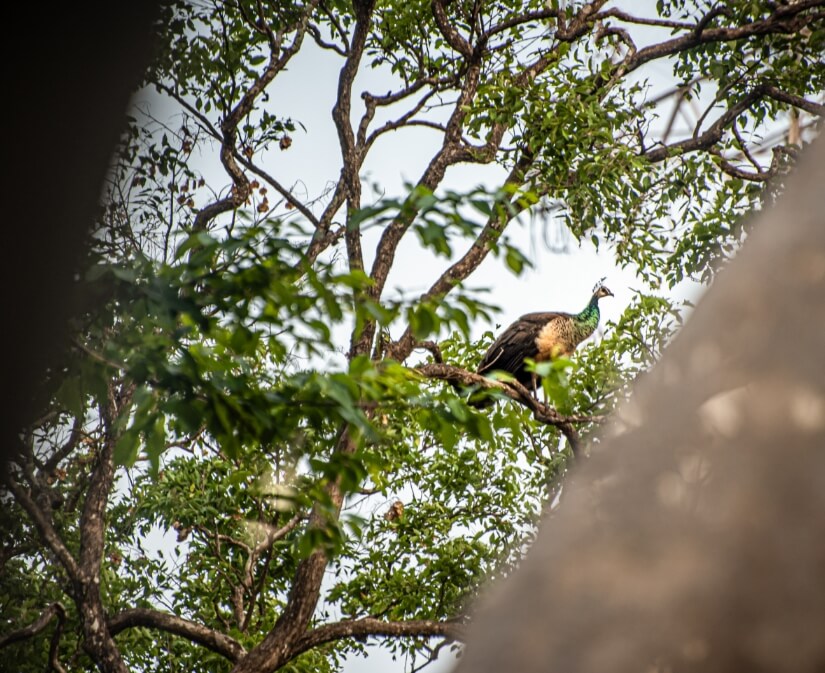 Indigenous Trees
Native species of trees around our homes give local wildlife a place to survive and thrive.
Living Sustainably in Goa.
Stories of the Mandovi & Living Sustainably in Goa is an illustrated booklet that sheds light on the environmental issues that surround us and the steps we can take to tackle them. Colourful illustrations and vivid stories bring to life the natural beauty of Goa. This booklet is placed in our homes for you to leisurely peruse and take home.