Lend a hand in giving back to the environment while you are in Goa and also when away.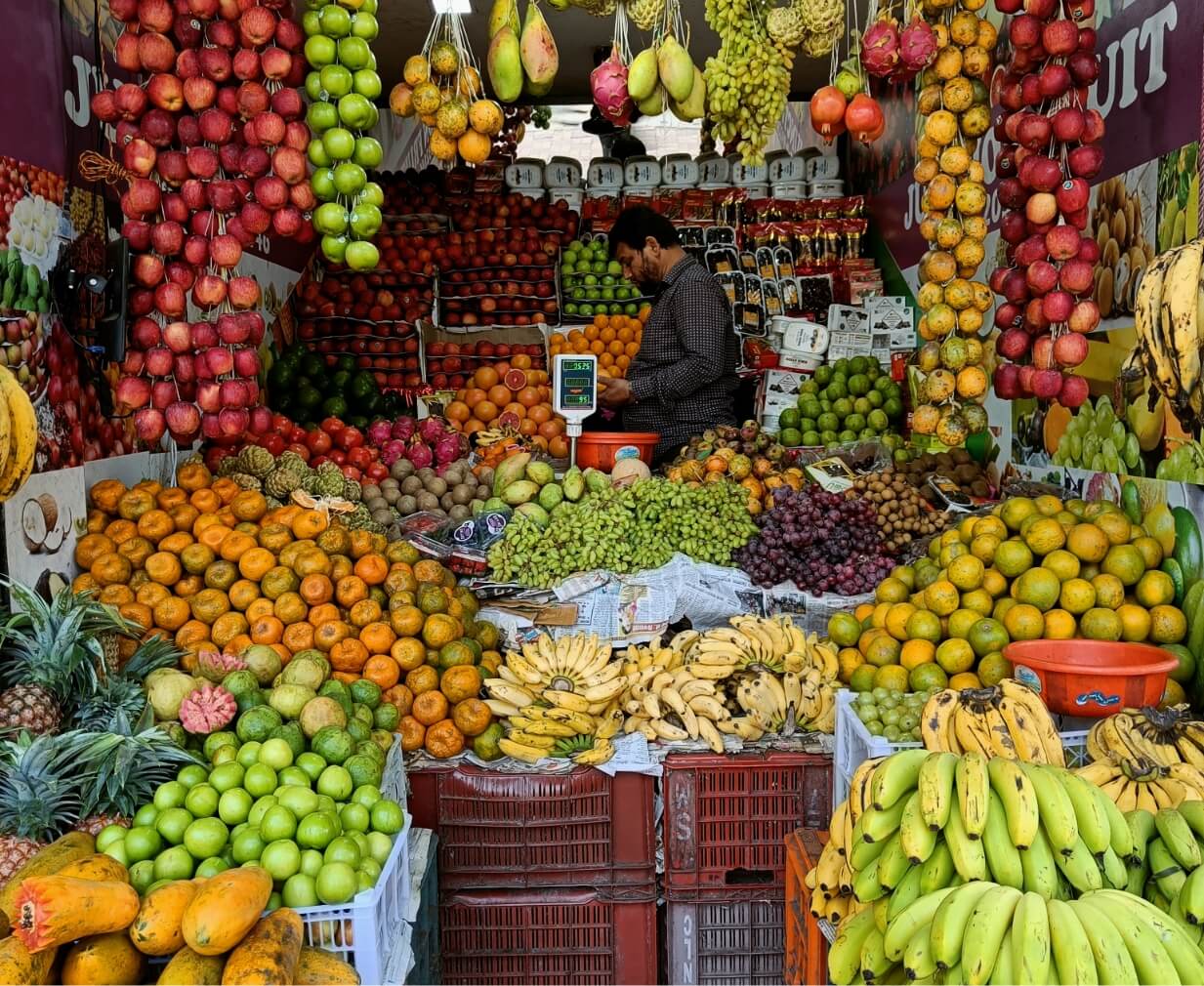 Buying Local
While shopping online or at large supermarkets, each product carries a hidden cost to account for the plastic and fossil fuels consumed in making and transporting it. Whenever possible:
Buy from local farmers
Shop at neighbourhood stores
Avoid purchasing fresh produce online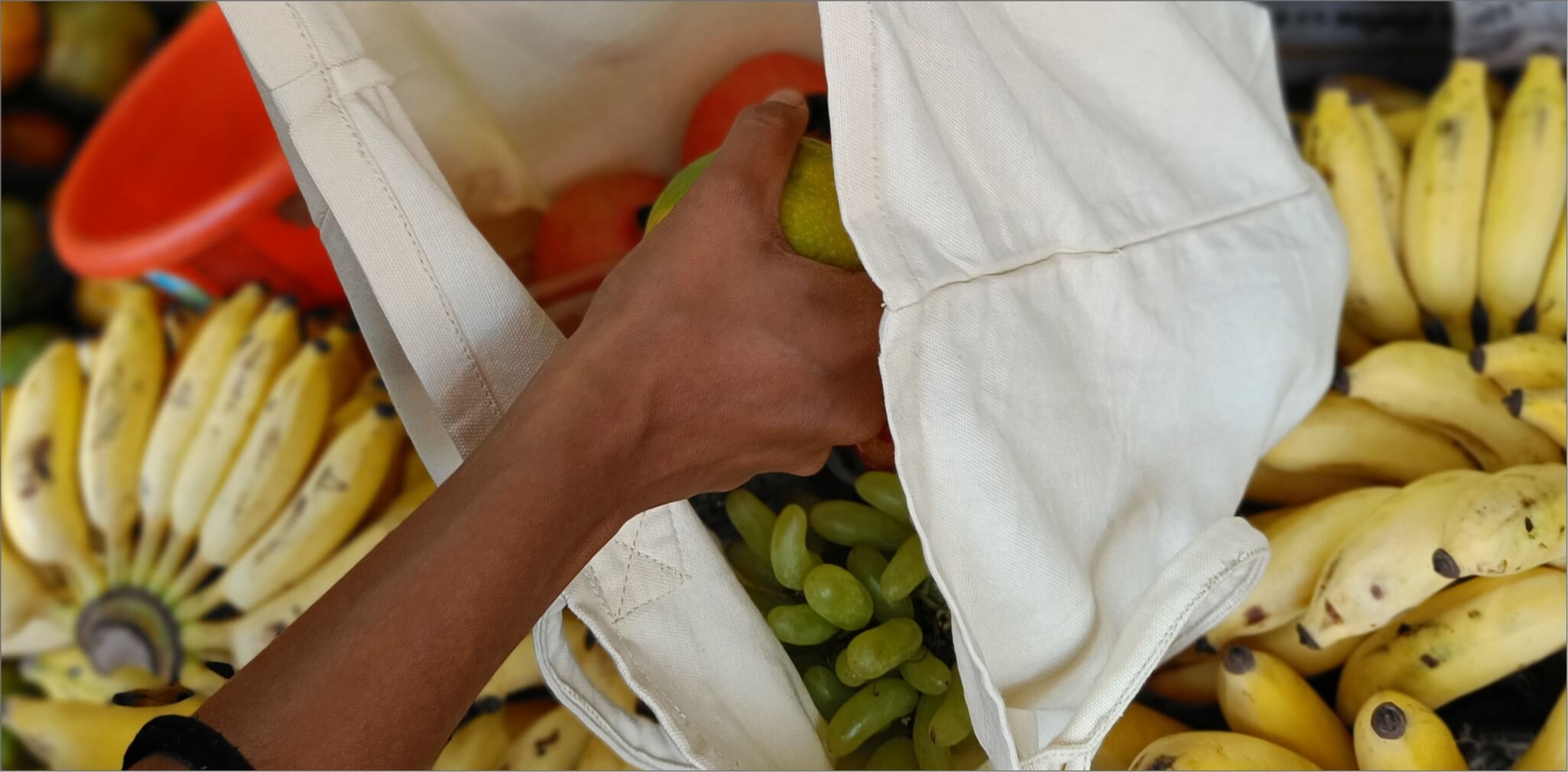 Fight Plastic
Most water pollution begins as non-biodegradable litter on land. Reduce your plastic footprint by:
Carrying a cloth or jute bag when shopping
Opting for reusable metal or glass bottles
Avoiding disposable plastics such as straws and cling wrap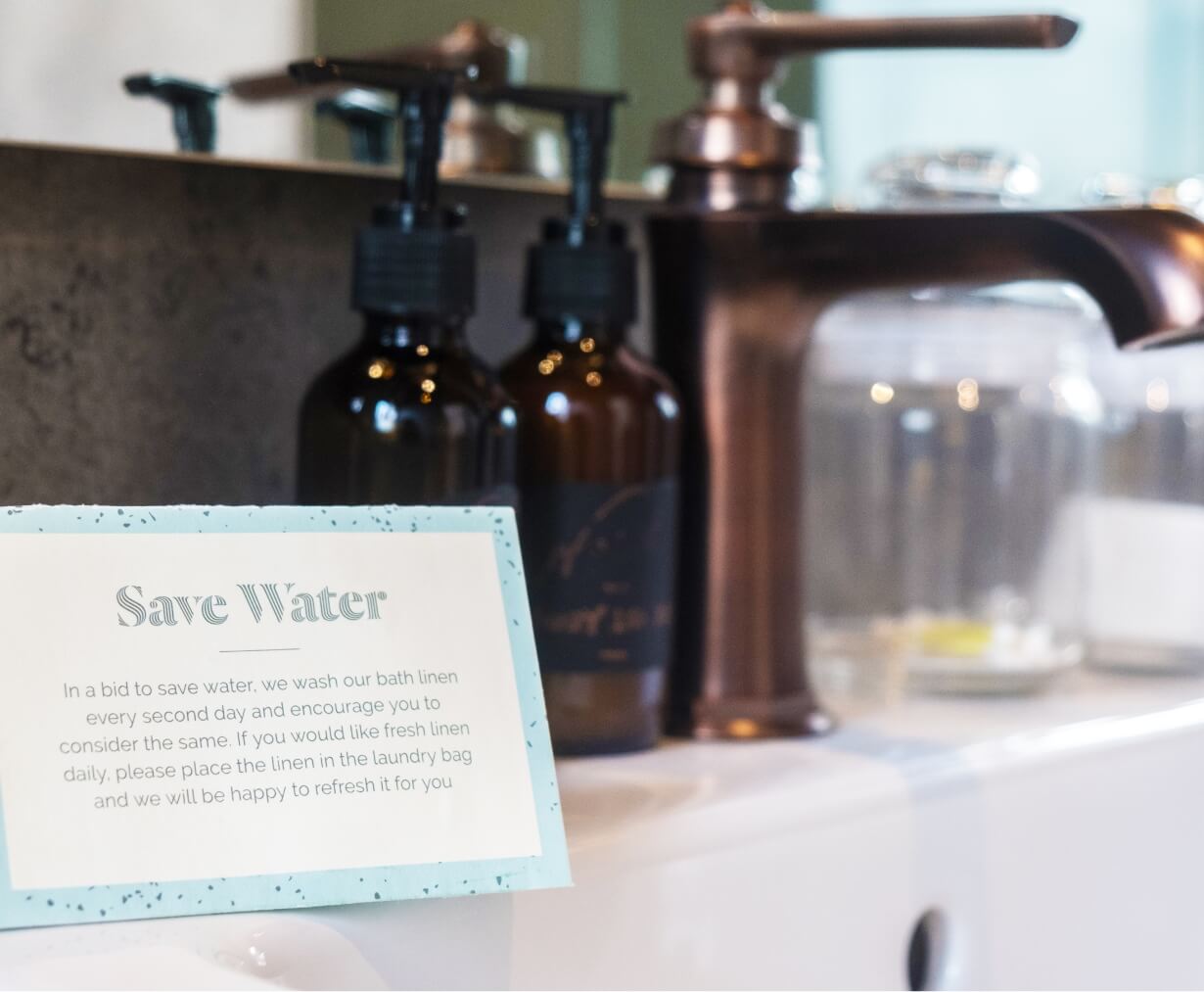 Responsible Laundry
Each time we machine wash our clothes, we utilise large amounts of chemicals,power, and water. Try to:
Wash durable clothes less frequently. Jackets and jeans can be worn multiple times before needing a wash, depending on the use.
Use eco-friendly cleaning agents
Avoid dry-cleaning garments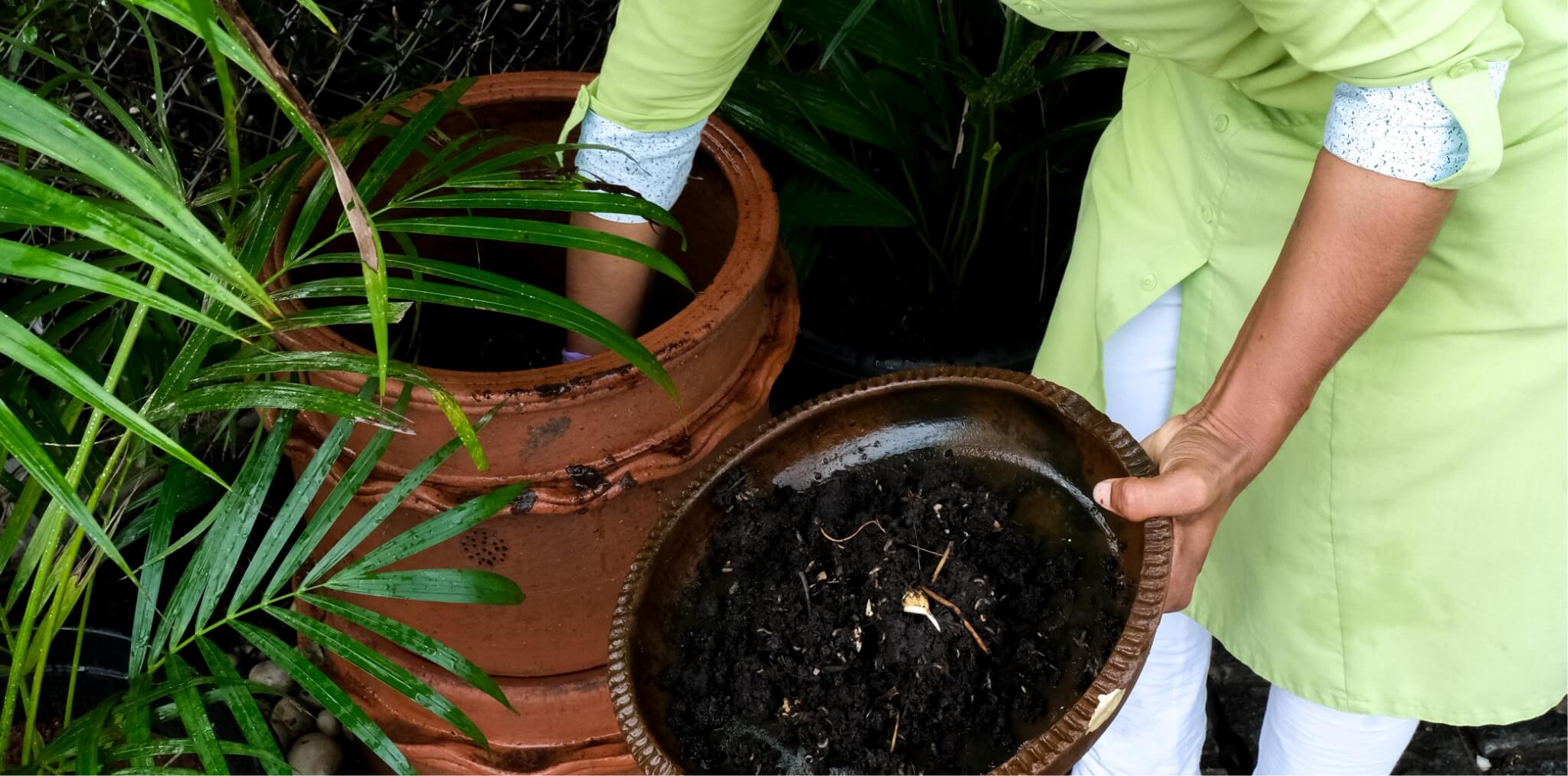 Trash Talk
Improper waste disposal is perhaps the single largest threat urban spaces face.
You can:
Segregate your waste and dispose of it correctly. Send e-waste to appropriate collection centres and plastic to recycling centres
Start a kitchen compost. It's odourless, effective, and free
Take a Walk
Leave your vehicle at home and take a walk. In Goa, you can admire the colourful buildings that stand tall as a testament to its Portuguese heritage or walk along the beach and catch a stunning sunset. Back home, you may spot things you have been missing while rushing past in a vehicle.