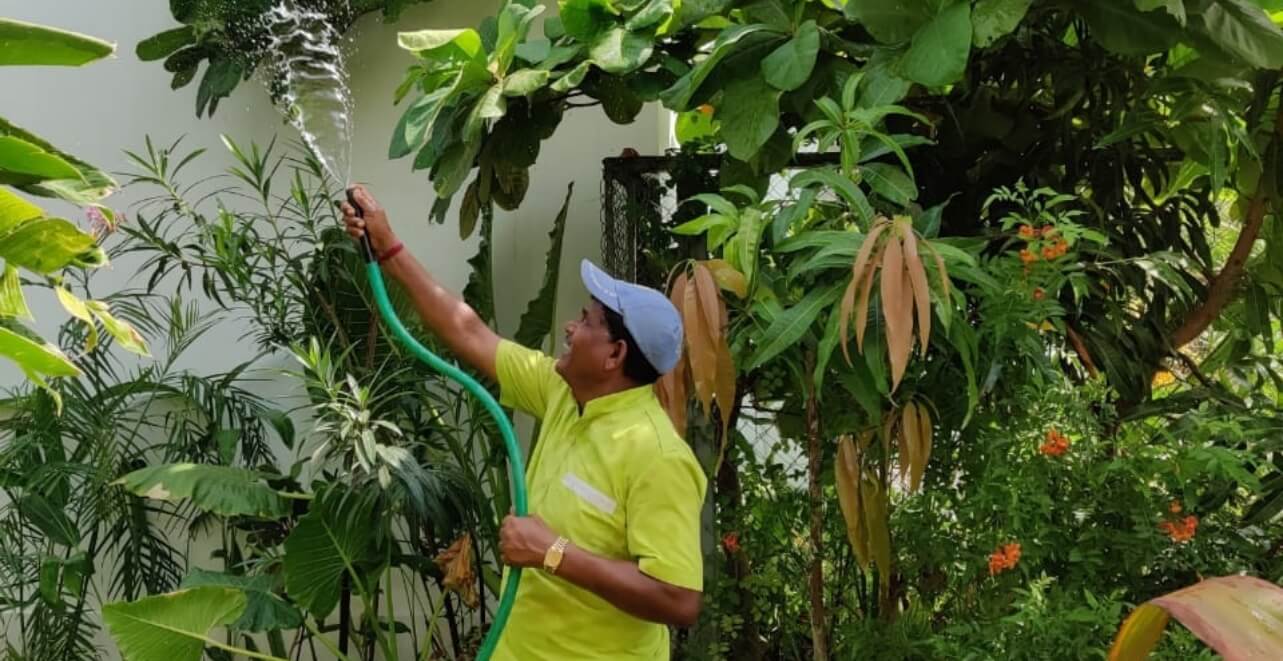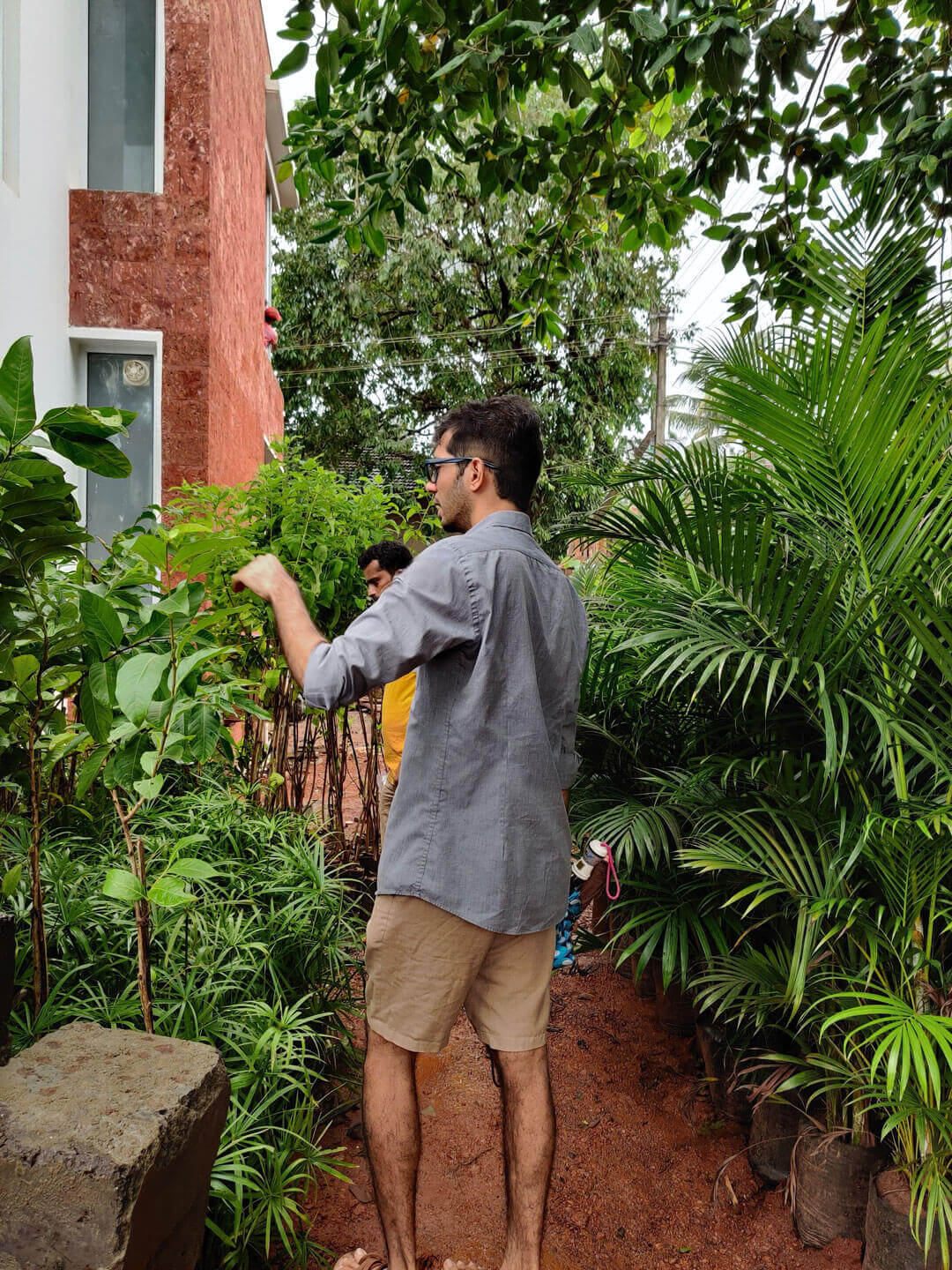 Sustainability Experts
Our sustainability partners help us design the natural landscapes around our properties. With their expertise, we surround each home with plants that thrive without much interference.
The gardens are designed with indigenous plants at their hearts, allowing local wildlife to flourish.
For those who wish to grow their own produce, we have an in-house Green Team who plans and develops vegetable gardens and edible forests around their homes. Residents can hand-pick the freshest of vegetables and fruits for hearty and wholesome meals. After finished homes are handed over, the experts guide our gardeners in caring for and nourishing the landscape. We ensure that the grounds are always looked after, lush, and welcoming.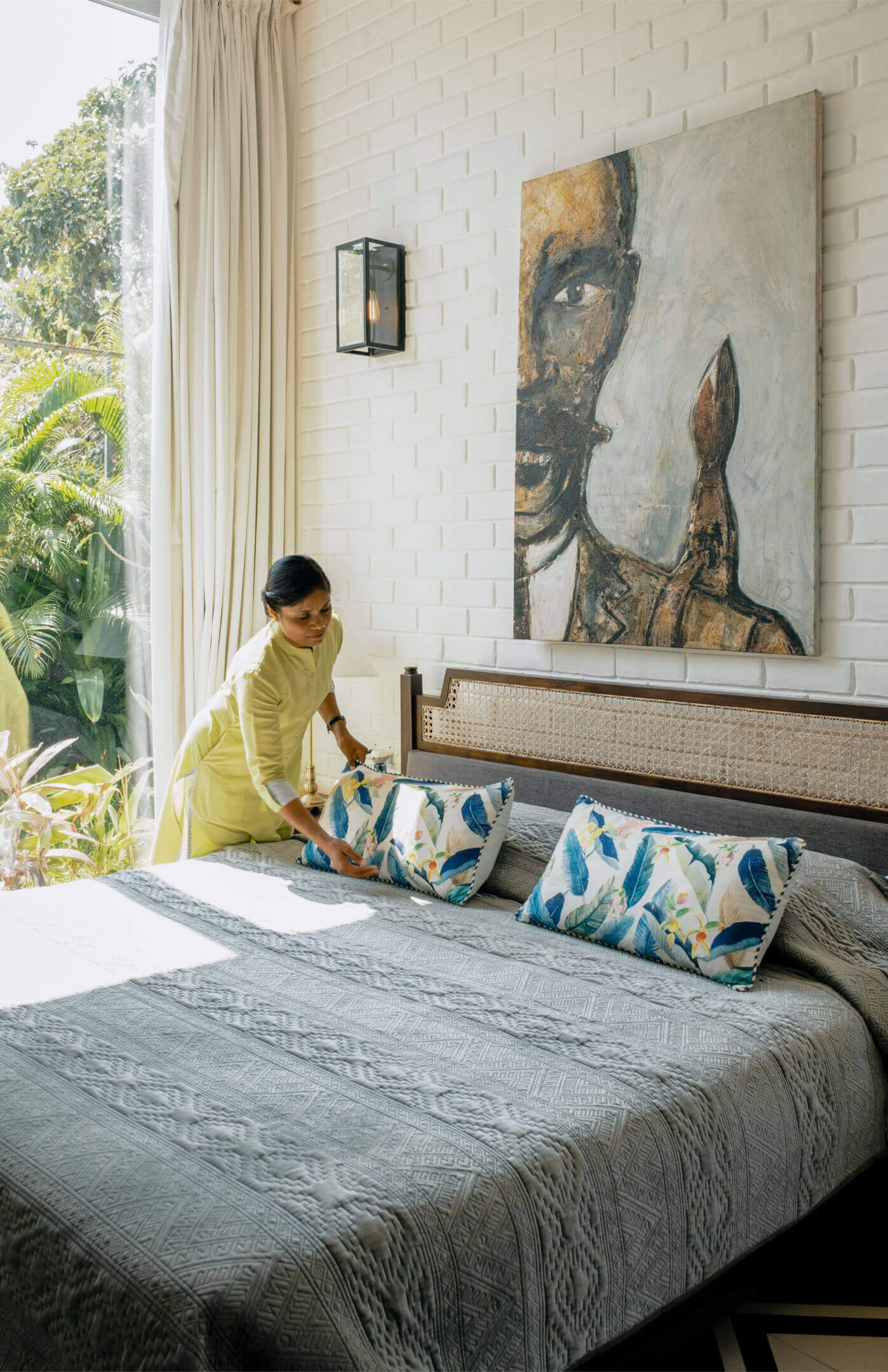 Local Staff
We train and provide employment for unskilled and semi-skilled local residents from around our project sites, equipping them to handle the responsibilities of the hospitality industry.
Each project has a dedicated property management team that is tasked with looking after the space. The gardeners, housekeepers, plumbers, and other service staff in the team are local residents from around the property. We train them to enhance their skill sets and encourage them to grow within the company. We want to make sure all our staff members have the foundation they need to grow and hold their own even when they move on from the Vianaar family.
The Goan community has embraced us warmly and providing a livelihood for its members is a way for us to give back.
Support Initiatives
We work with NGOs in the fields of healthcare, human rights, cleanliness, and water management to provide support to the community around us.
Goonj
There is a growing concern globally about the use, wastage and management of water. At Vianaar we are acutely water sensitive. Rain water harvesting is a rich source of water in a preciptation rich environment like Goa.
El Shaddai
El Shaddai is a non-profit charity organization based in Goa as well as other states in India. It focuses on implementing Child Rights for orphans, street children and children coming from economically desperate conditions. Vianaar helps El Shaddai by providing them with sports equipment such as footballs, gloves and other material as we also believe in their motto of' Loving-Caring-Sharing'.
UNICEF
Vianaar works closely with UNICEF to ensure that every child has equal access to service and care that can make a difference in their lives.
World Vision India
Vianaar has partnered with World Vision India, a humanitarian organization, to create a lasting change in the lives of children, families and communities living in poverty and injustice. We along with World Vision India are trying to build a nation fit for children.
St Mary's Home for the Aged
Vianaar employees visited St Mary's Home for the Aged in Siolim, Goa. It was a day well spent as we felt happy to be among the inmates of the home and share in their lives and moments.
Cleanliness Drive
Team Vianaar organized a cleanliness drive for the popular Sunset Point in Anjuna.
Positive People
Positive People is an NGO based in Goa which works towards educating and empowering people with HIV with their rights, both individually and collectively. Vianaar helped the team at Positive People organise an awareness camp for the HIV positive people.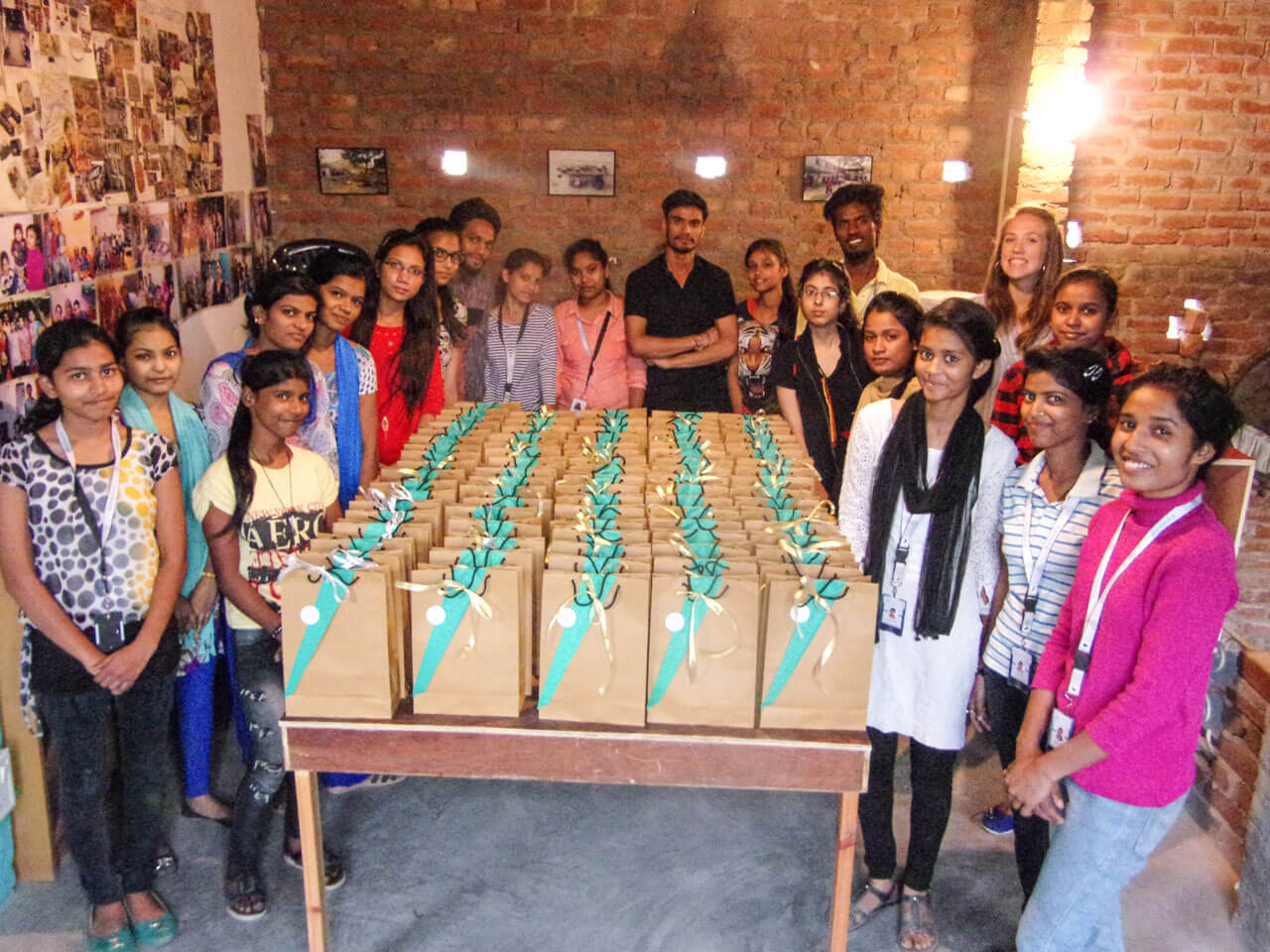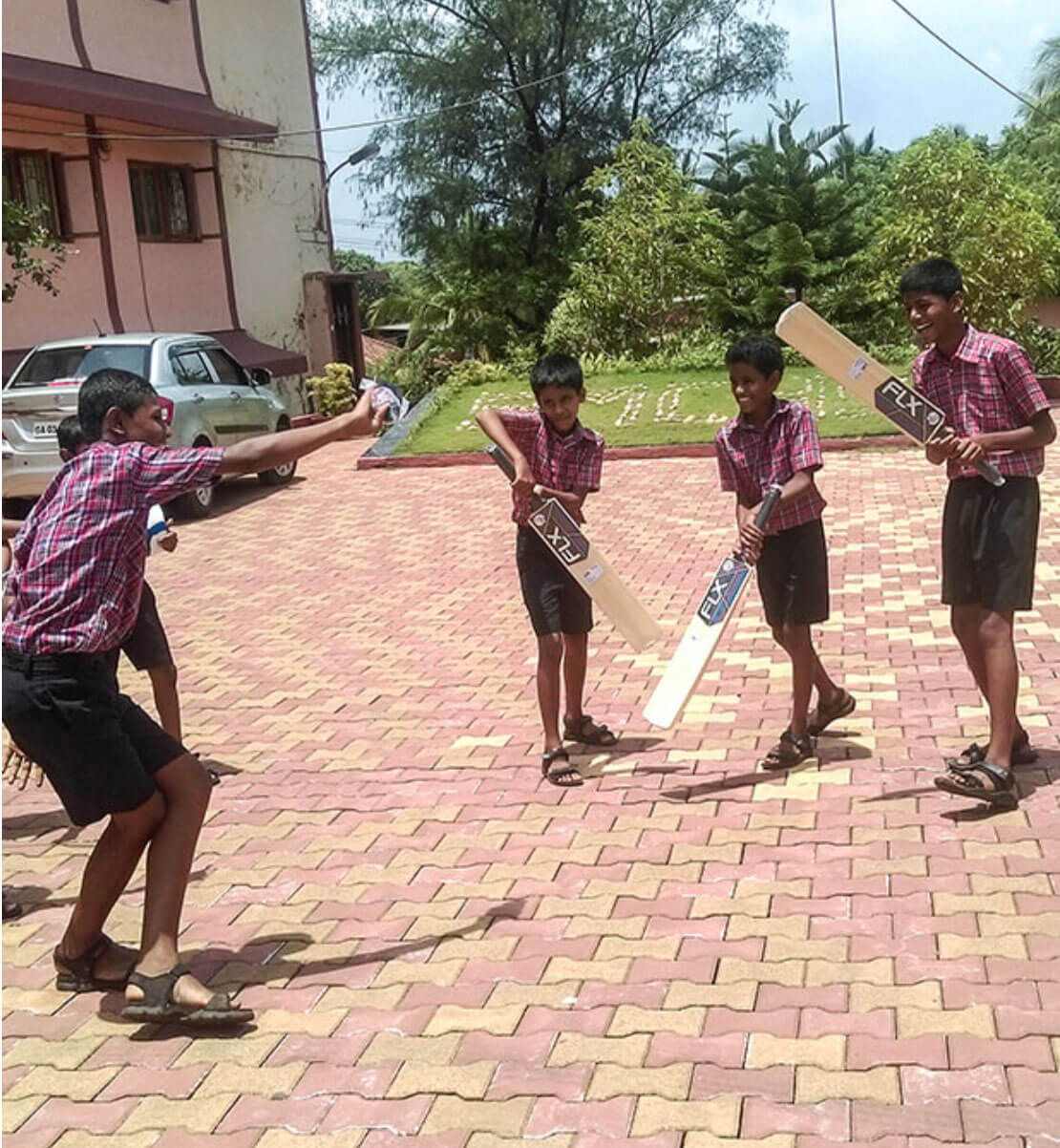 Community Heroes
Like all other organisations and businesses, we are dependent on the local community to help us grow and thrive. We have been warmly welcomed by each member of the community and they are as much a part of the Vianaar family as us.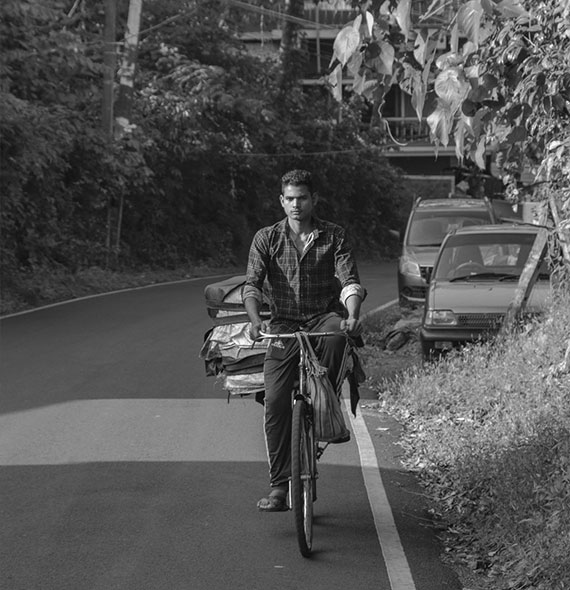 MOHAN
Mohan is a Poi seller. Every morning he rides out on his cycle with freshly baked bread. He returns home once all his bread is sold and starts baking again at 9 pm. If you are an early bird, you'll hear his calls starting at 5 am and he may even be available at RJ bakery in Anjuna if you wish to pay him a visit. There's nothing like fresh Goan bread to begin your day.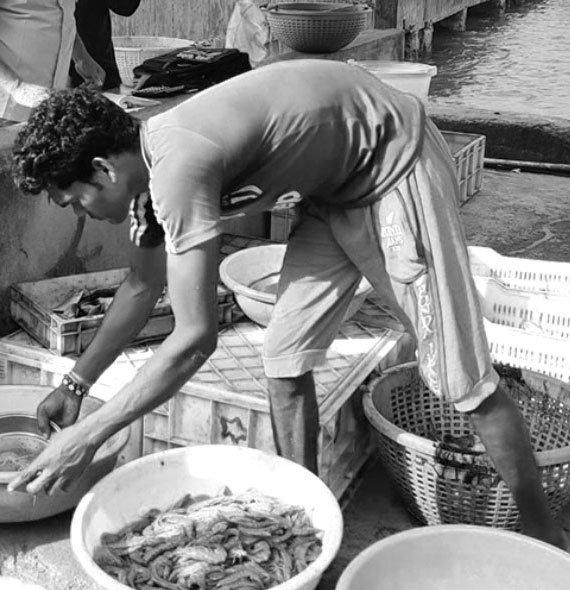 MANGESH
Mangesh is a fisherman. Every day, come rain, come shine, Mangesh is out at sea much before the sun shows any signs of rising and is fishing for the fresh catch of the day. With different types of fish, shellfish and mollusks, he spends his day at the Chapora jetty selling his produce!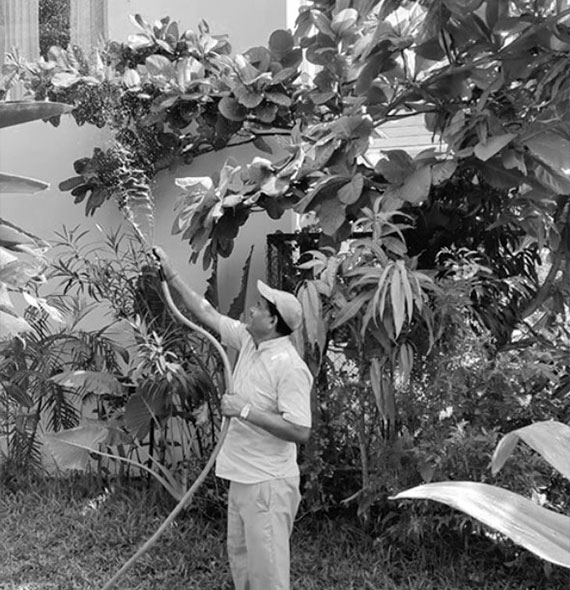 SHANKAR
Shankar has been a part our family for 5 years. He takes care of our gardens here at Vianaar and ensures that they're all healthy and thriving, especially during the harsh summer days. He loves what he does and our plants are ever grateful to him.