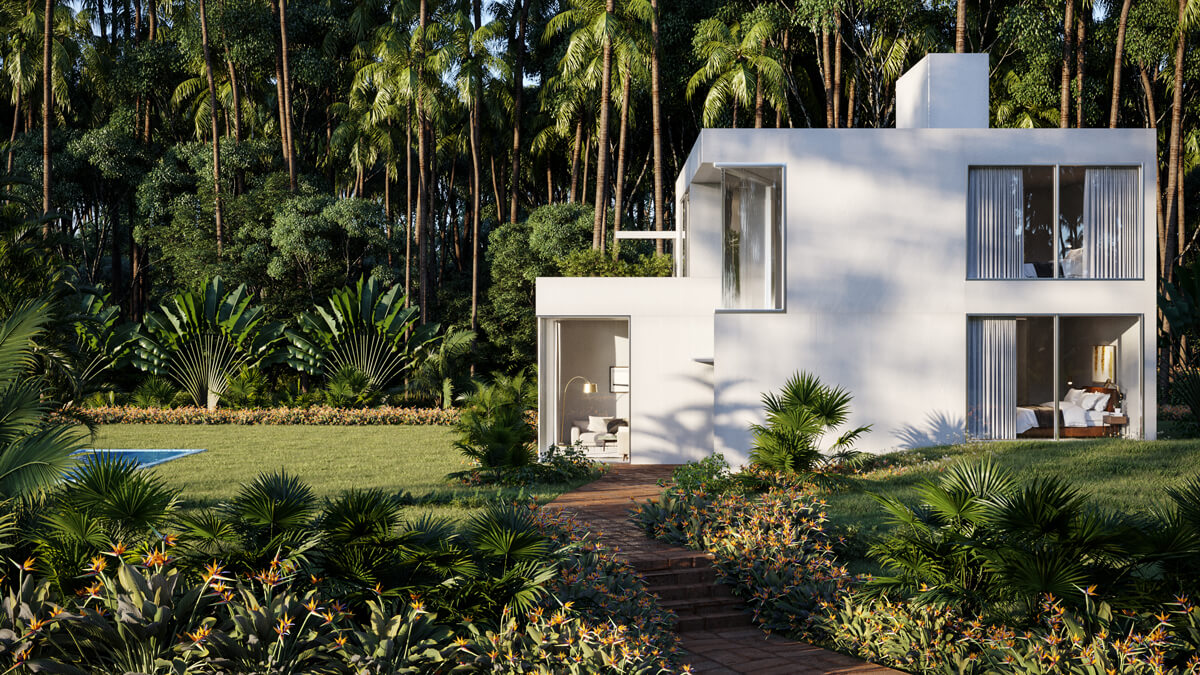 3 BHK
Assagao
Status
Completed
Vibrant and comforting homes headline La Meira. The soothing views of well-manicured gardens and relaxing private pool provide the backdrop for the 8-villas of 3 bhk with en-suite and powder rooms.
La Meira offers a unique flow of spaces and design. Triangular double height staircase and curved walls provide a grandiose outlook to the villas. Contemporary designs highlight its creation with a 12-foot ceiling in the living room. Special emphasis has also been given to privacy with each room having independent access.
Like its location Badem, La Meria is embraced by a bucolic charm. It enjoys a healthy relationship with nature and corresponds with some iconic sights.
Blending luxury with comfort is what sets us apart. Vianaar's in-house capability and reputation enables the team to oversee all aspects of maintenance at La Meira.
La Meira is a stylish household with futuristic comfort. Unfold its layers to discover a captivating lifestyle.
Show More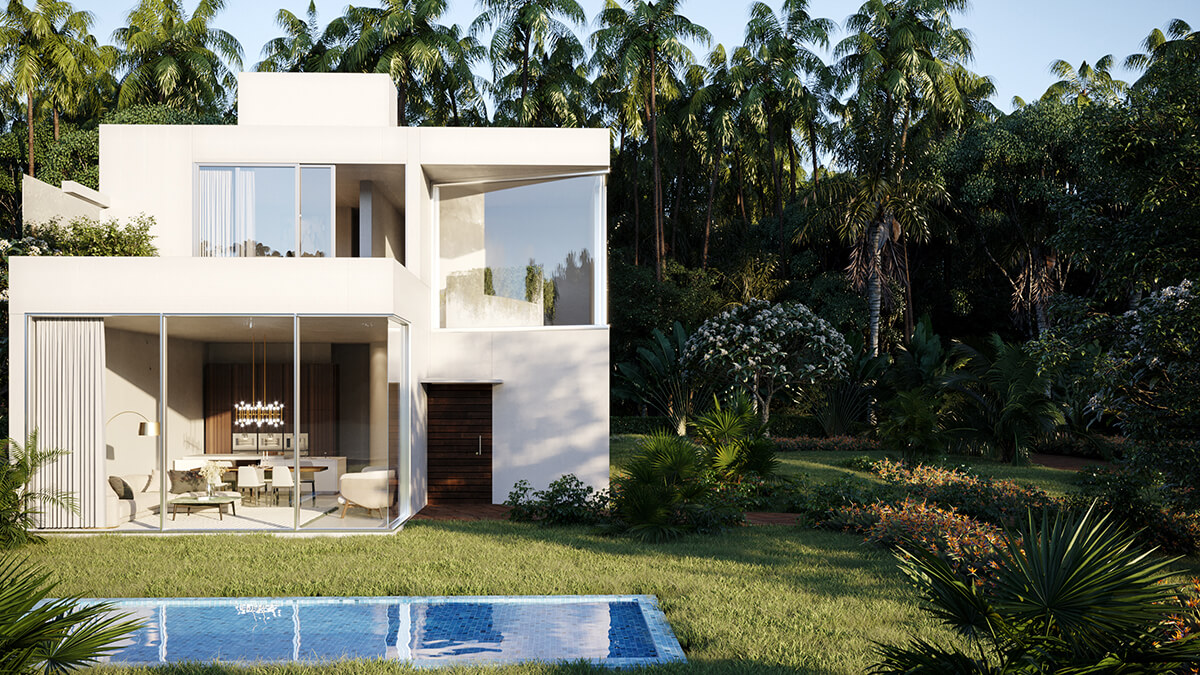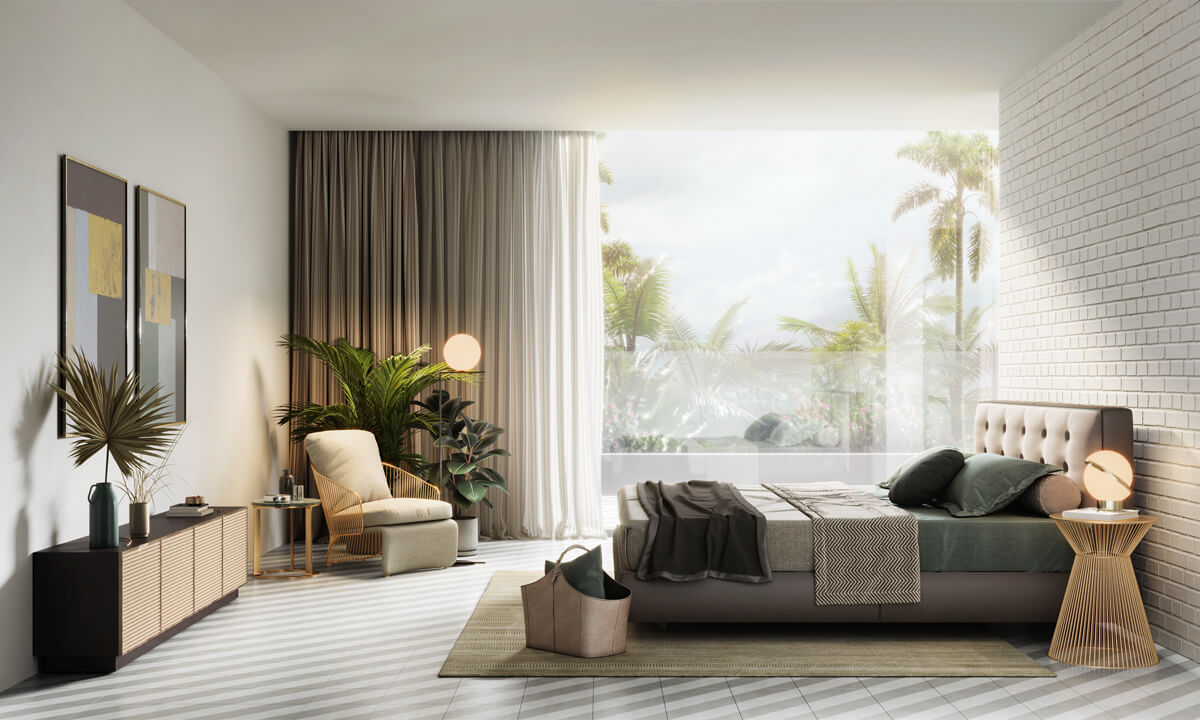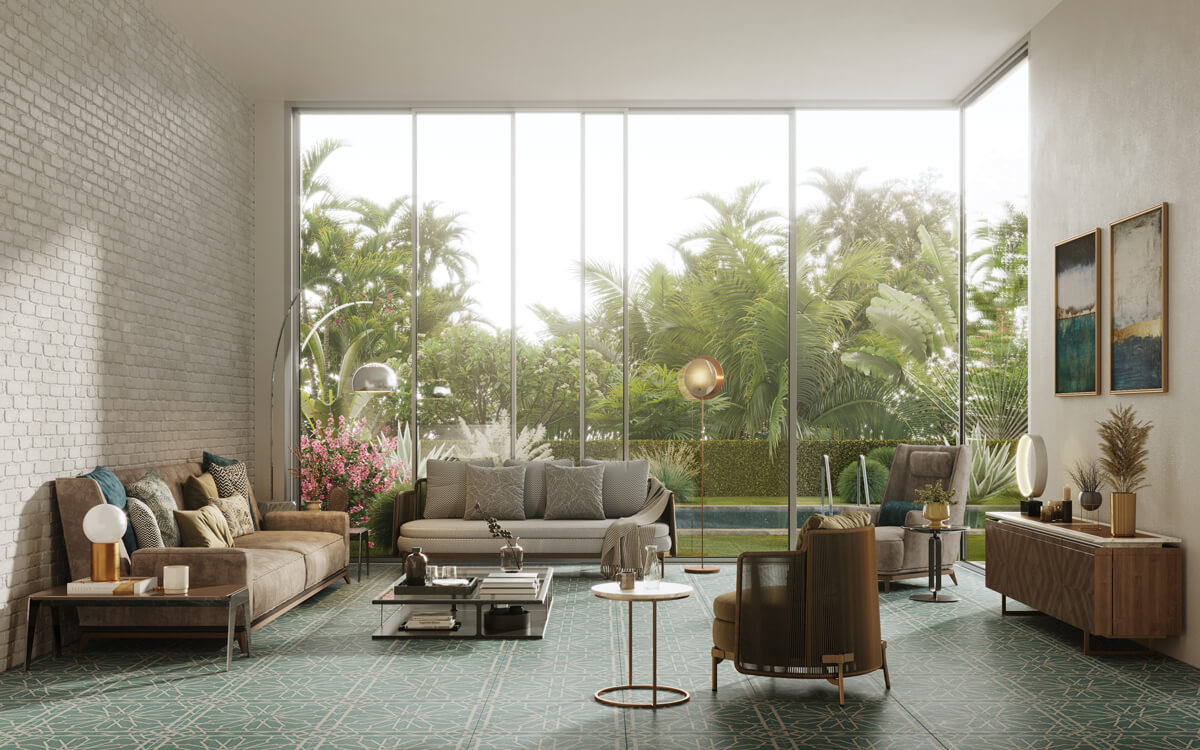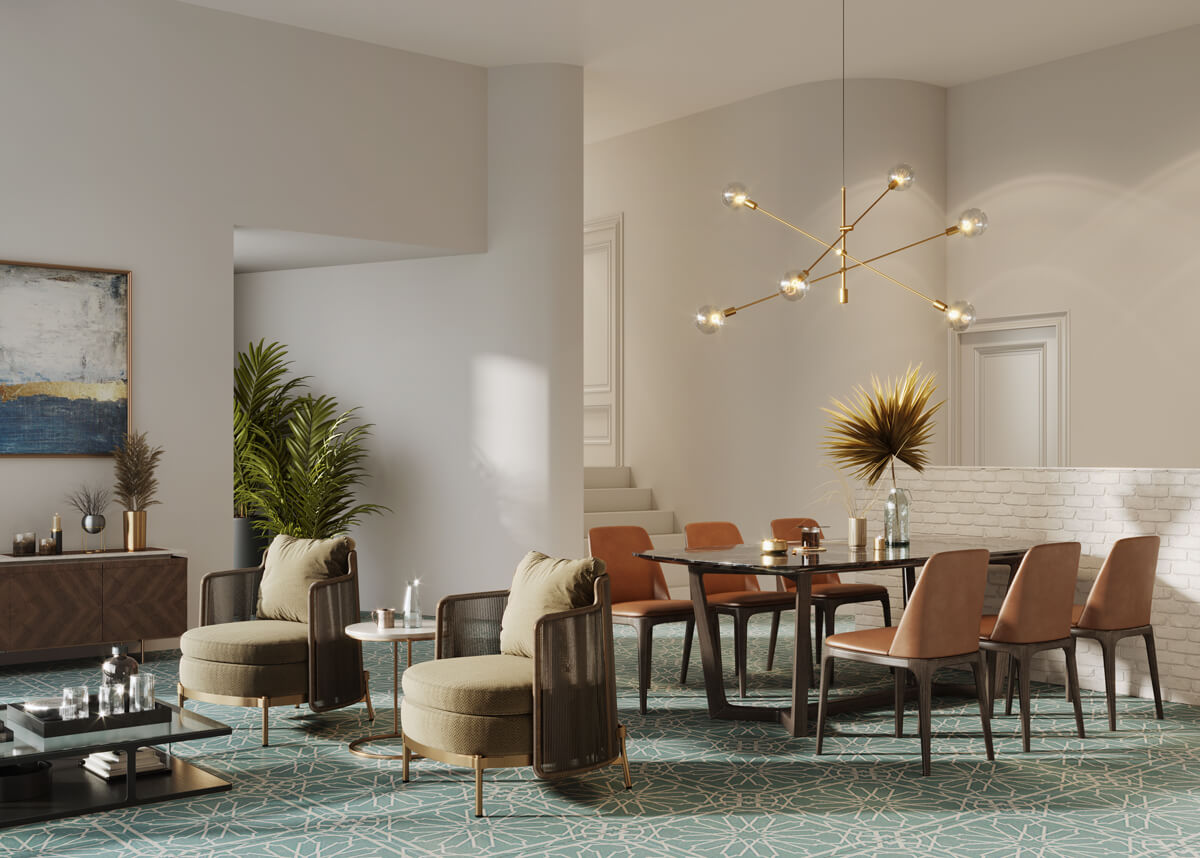 "One of the great beauties of architecture is that each time, it is like life starting all over again."
– Renzo Piano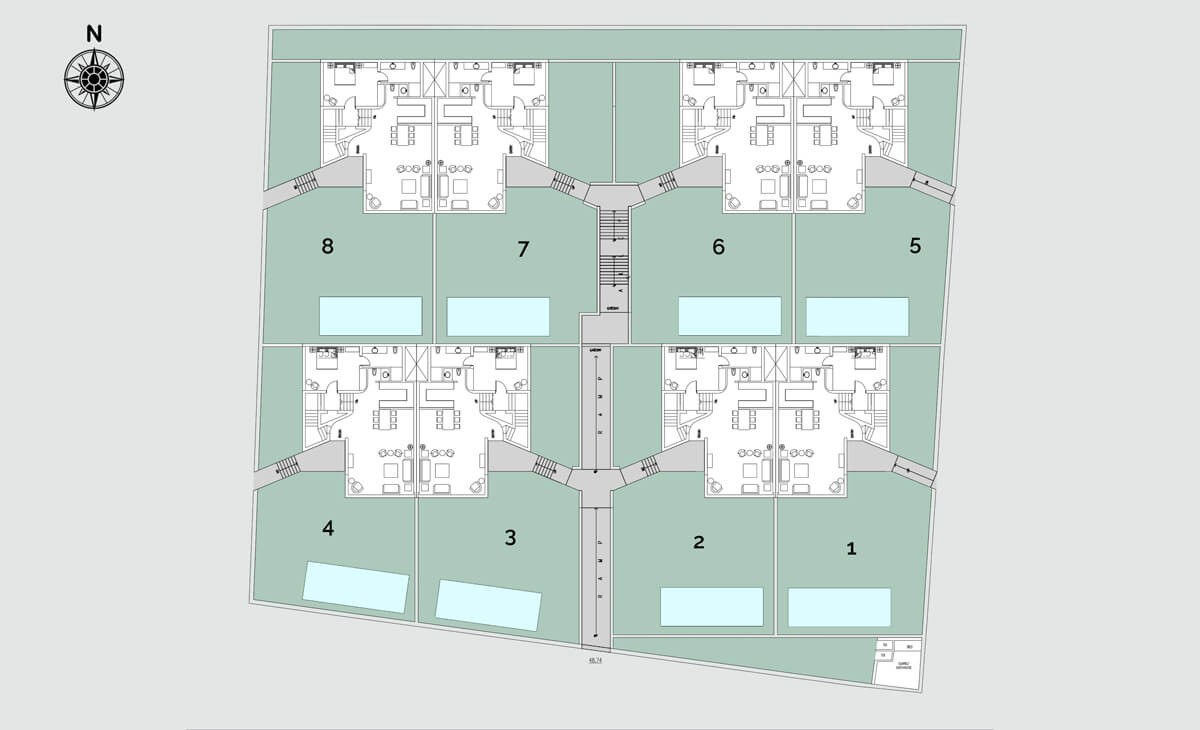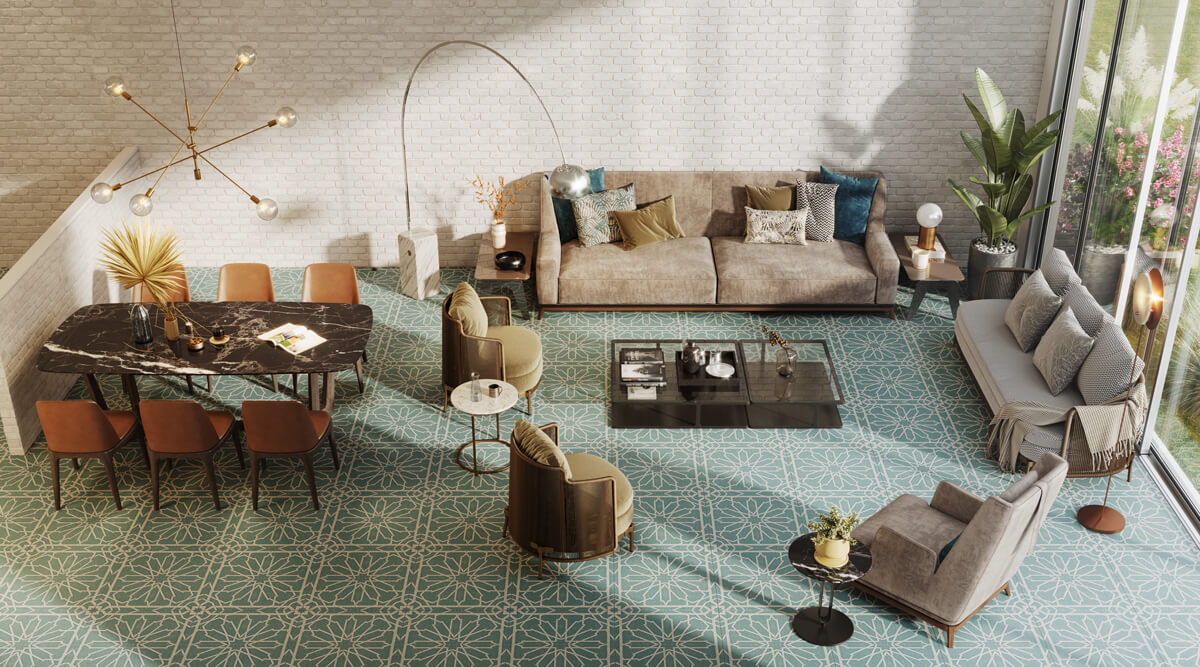 RERA Reg No. PRGO05201110