4 BHK
Assagao
Status
Completed
Located in Assagao, the two 4-bhk villas offer a traditional outlook with an upgrade to today's comfort and lifestyle. La Gemela is located within walking distance of the famous Badem church and sunset point. The location offers easy access to Vagator beach and trendy restaurants like Ciao Bella, Sublime, Gunpowder and Olive.
La Gemela offers two villas with a staff unit, fabulous garden, and a private pool for each villa. Enjoy Indo-Portuguese design and finishes throughout the property with high-end fixtures. A generous space housing floor-to-ceiling windows, each villa is nature's companion with liberal doses of natural light and cross ventilation.
A private entrance to the villa ensures maximum privacy. At the same time, the villa finds company in soothing views of enormous verandahs. The villas are customised with double height dining areas, and the bathrooms have open showers for a truly rustic experience.
Wake up to the rustling of trees and chirping of birds as our expert staff rids you of the bother of daily operations. This Vianaar home strikes a perfect balance between quaint living and modern lifestyle.
Show More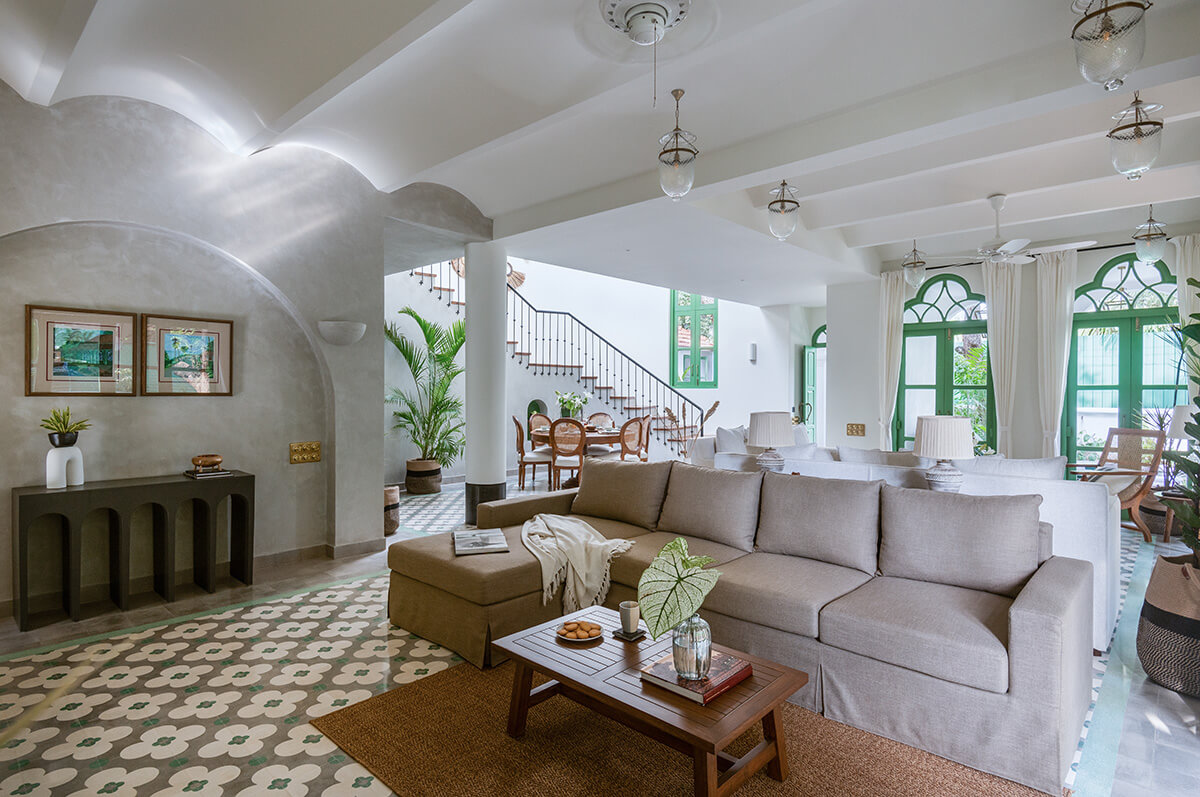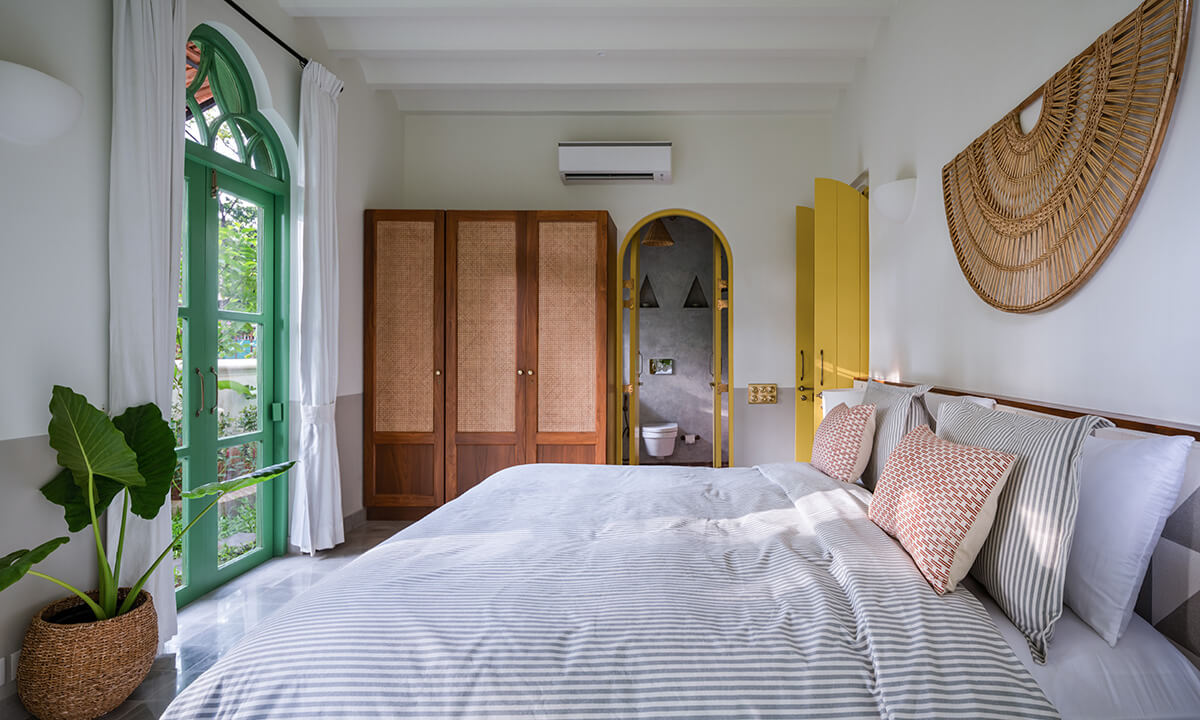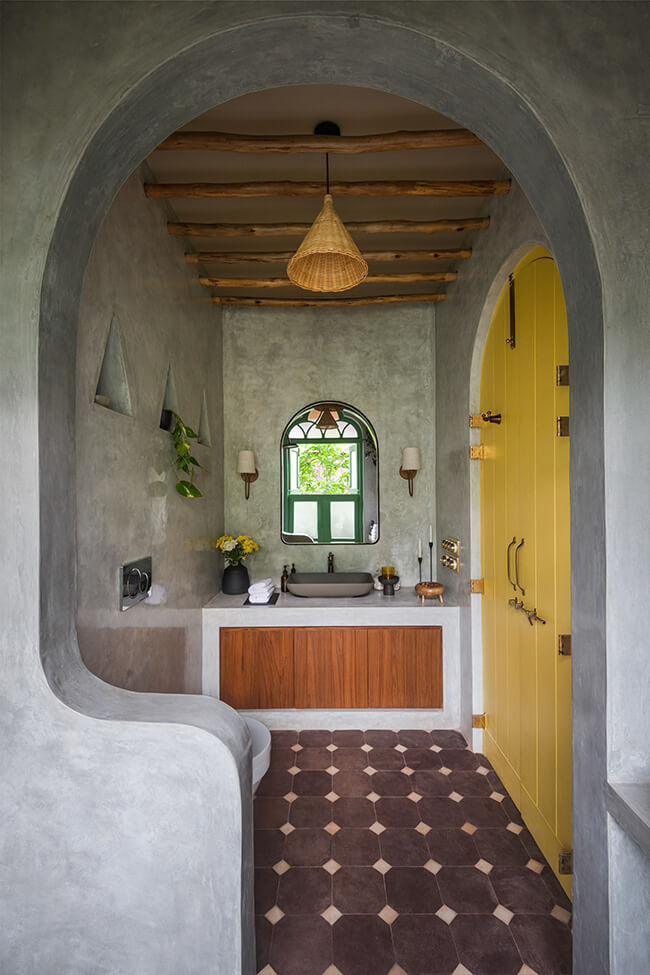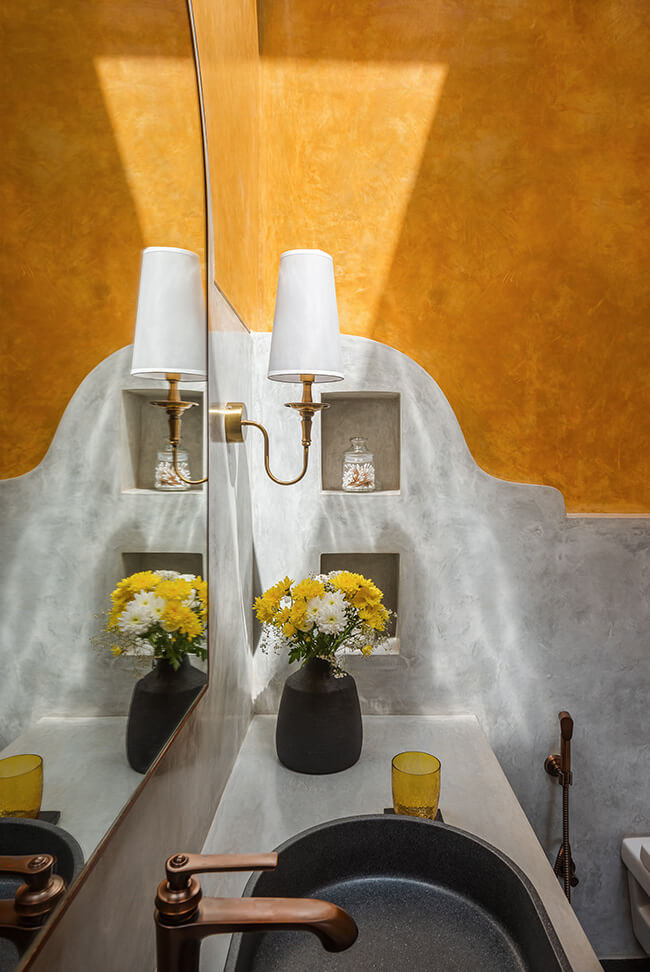 "A great building must begin with the unmeasurable, must go through measurable means when it is being designed and in the end must be unmeasurable."
– Louis Kahn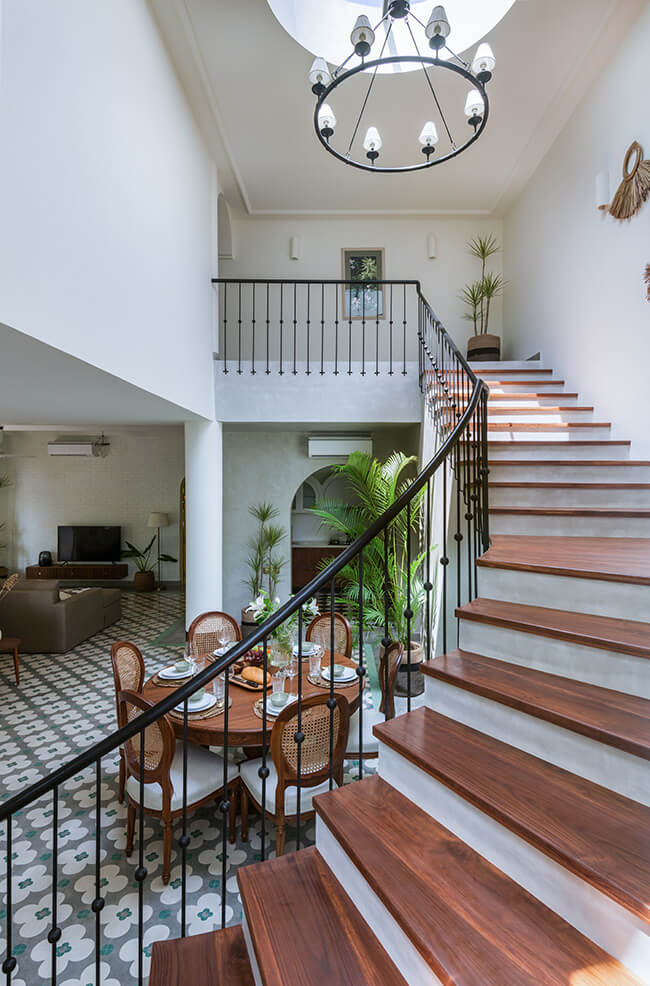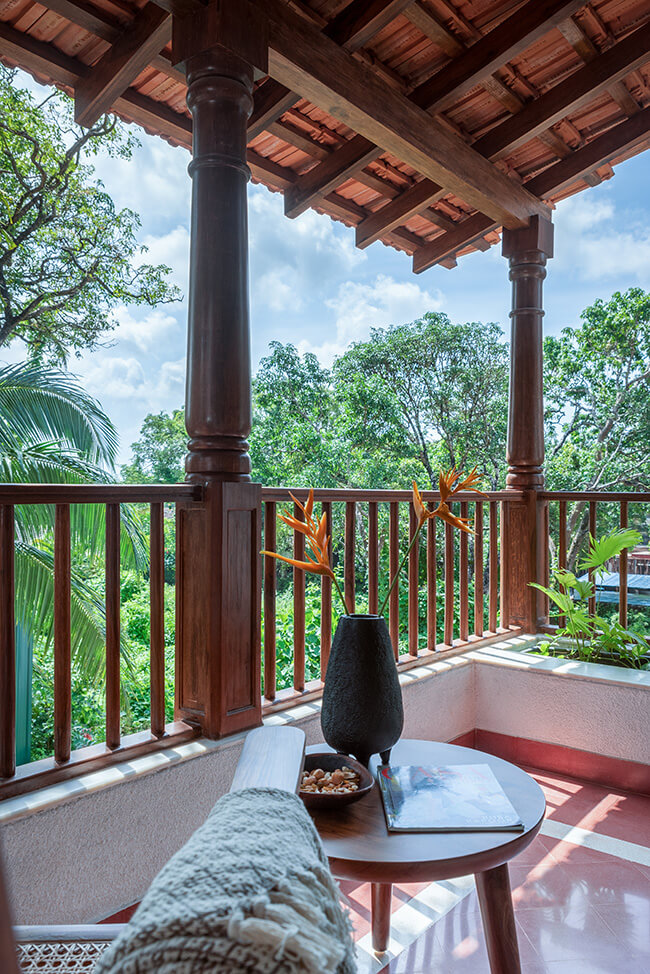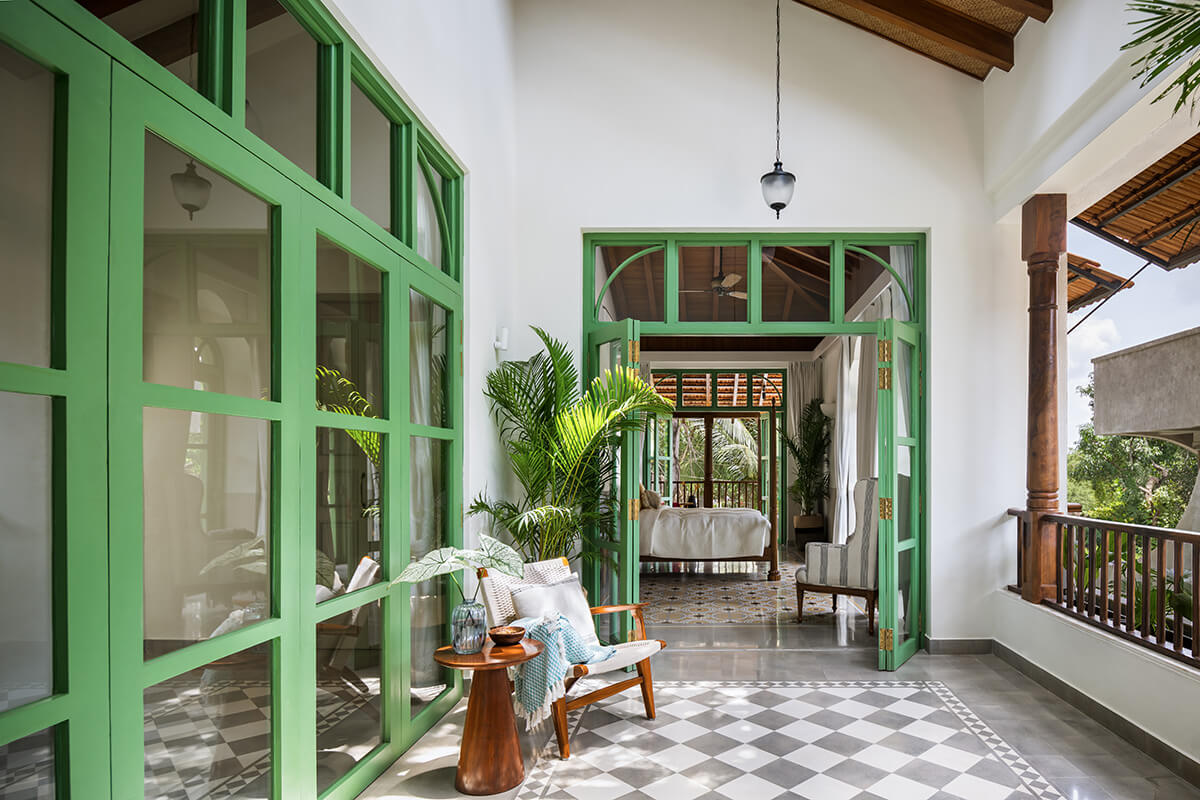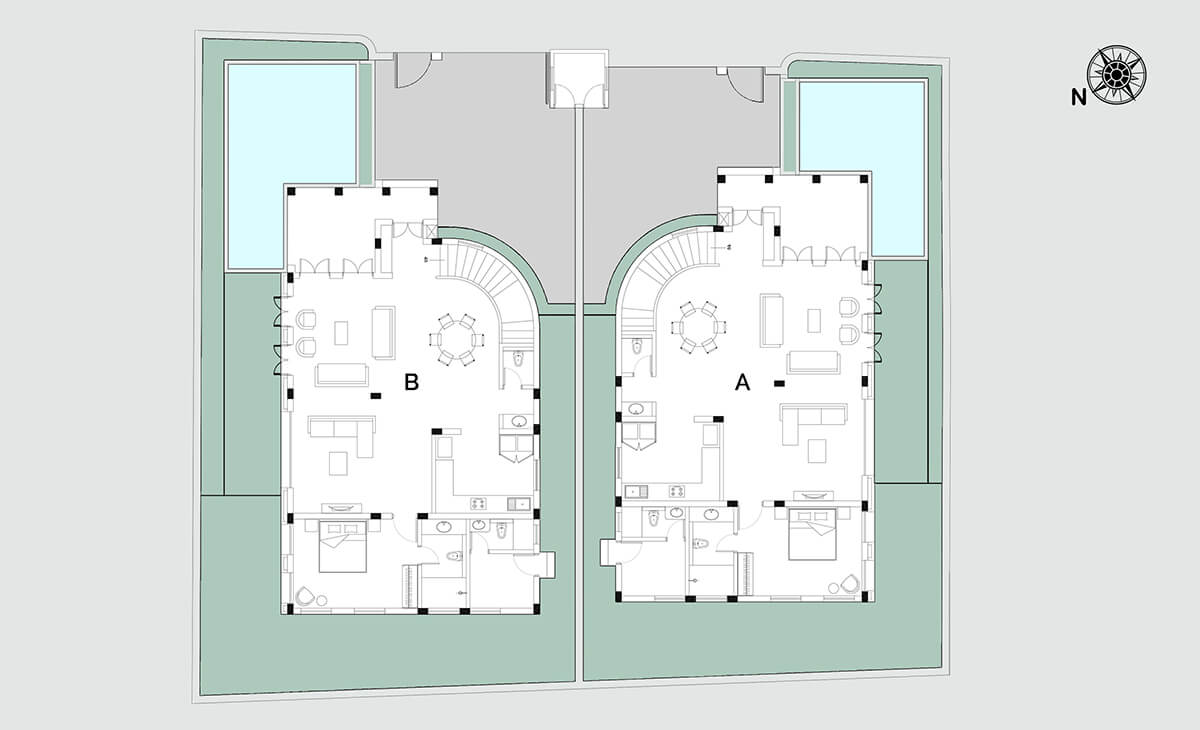 RERA Reg No. PRGO04201105