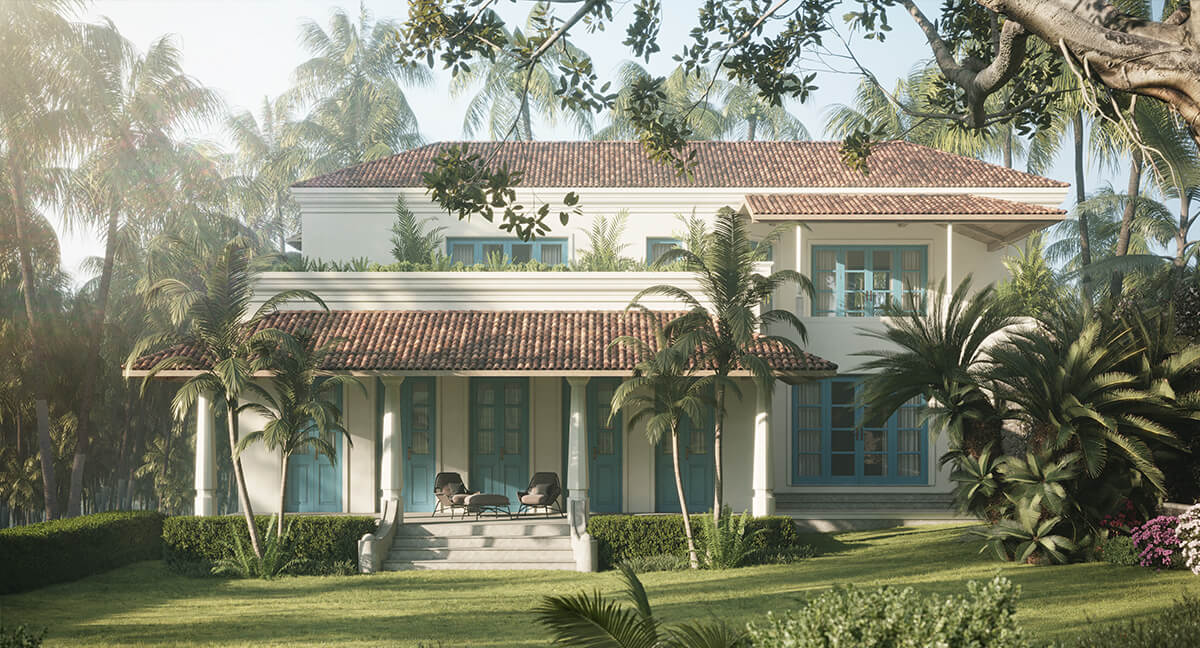 4 BHK
Parra
Status
Under Construction
Hemmed in by a sizeable garden, this gorgeous independent villa is a classic example of the Indo-Portuguese architecture in Goa. The entrance features a large covered veranda that leads into the large, airy living room. With ceilings over 11 feet high, this part of the house is the perfect space to relax and unwind.
The four en-suite bedrooms at Villa Zoia, ensure you'll never be in anyone's way and, the private pool and garden provide for plenty of ways to spend your day. Several windows with beautiful views let in ample daylight and, a spacious terrace on the first floor makes for times that are all the more cheerful and bright.
Wander through the garden or venture into the forest that borders the estate. Located on the Assagaon-Parra border, it has easy access to some of the most popular restaurants in Goa. If you happen to be at La Zoia, you'll find no shortage of time or activities to keep you occupied.
Show More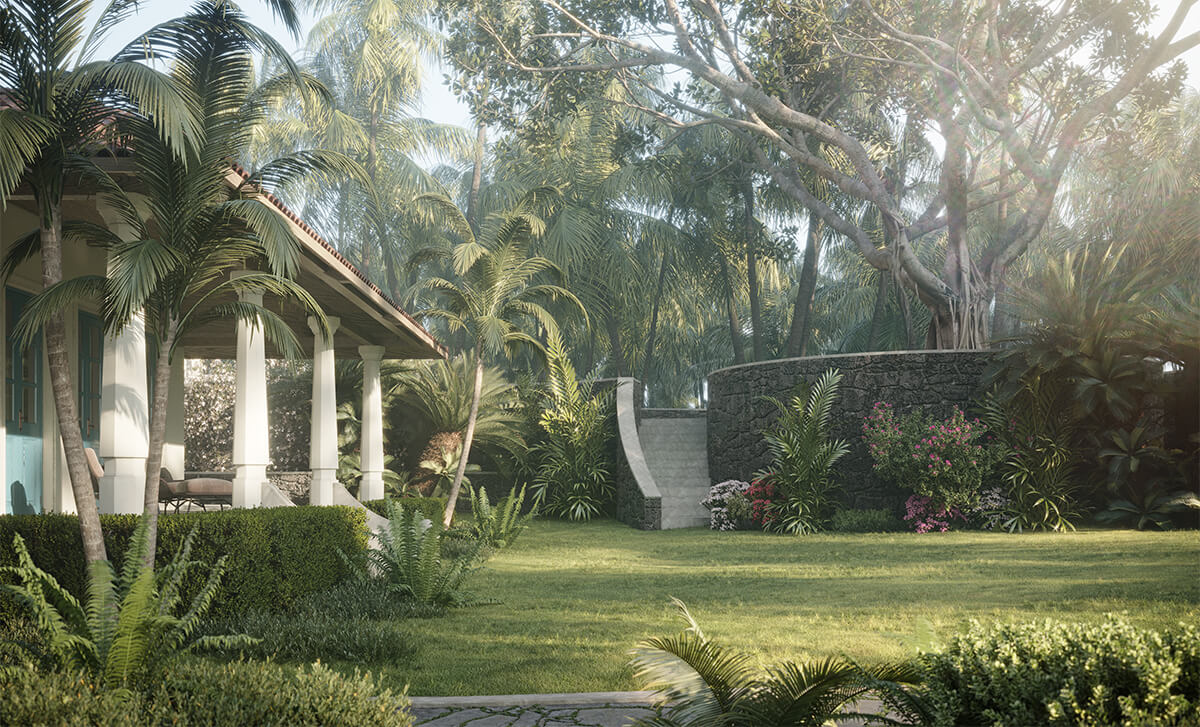 "Architecture is basically the design of interiors, the art of organizing interior space."
– Philip Johnson