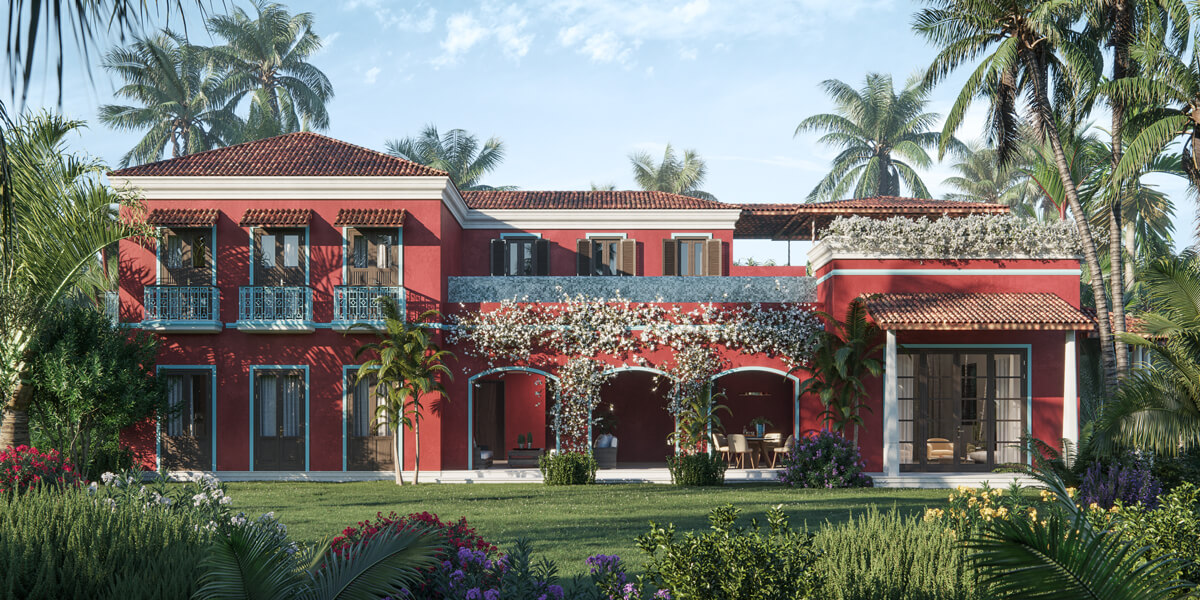 4 BHK
Parra
Status
Completed
Set amidst the lush fields of the Parra village, Villa Da Felisia is a classic Portuguese home with a wonderful private garden. The 700 square meters that constitute this property, afford a certain serenity and seclusion perfectly suited to a holiday home in Goa. Step into a drawing-dining space with high ceilings through a wonderful large veranda that overlooks your garden. And, make your way across to a cozy living room with spectacular views of the field. As every bedroom is situated along the length of the house, each has several windows that too, look out onto the fields. The feeling of an abundance of space and plentiful natural light make this villa an ideal home away from home.
On the ground floor, you'll find two bedrooms that meet at a common jacuzzi and there are another two bedrooms on the first floor. To ensure an ideal outdoor experience, the first-floor veranda is tucked away in a quiet corner of the villa with an elevated pool characterised by enchanting views. The partially covered terrace makes for a convenient sit out, at any time of day or year.
To render this new experience complete, you can explore the streets of Parra lined with old Portuguese homes or make a short drive over to Suzie's and Edible Archive's for a scrumptious mealtime bite. The advantage of this little village is the setting, which provides astounding views, ample scope for walks and also happens to be just a couple of minutes' drive from the main Assagao village.
Show More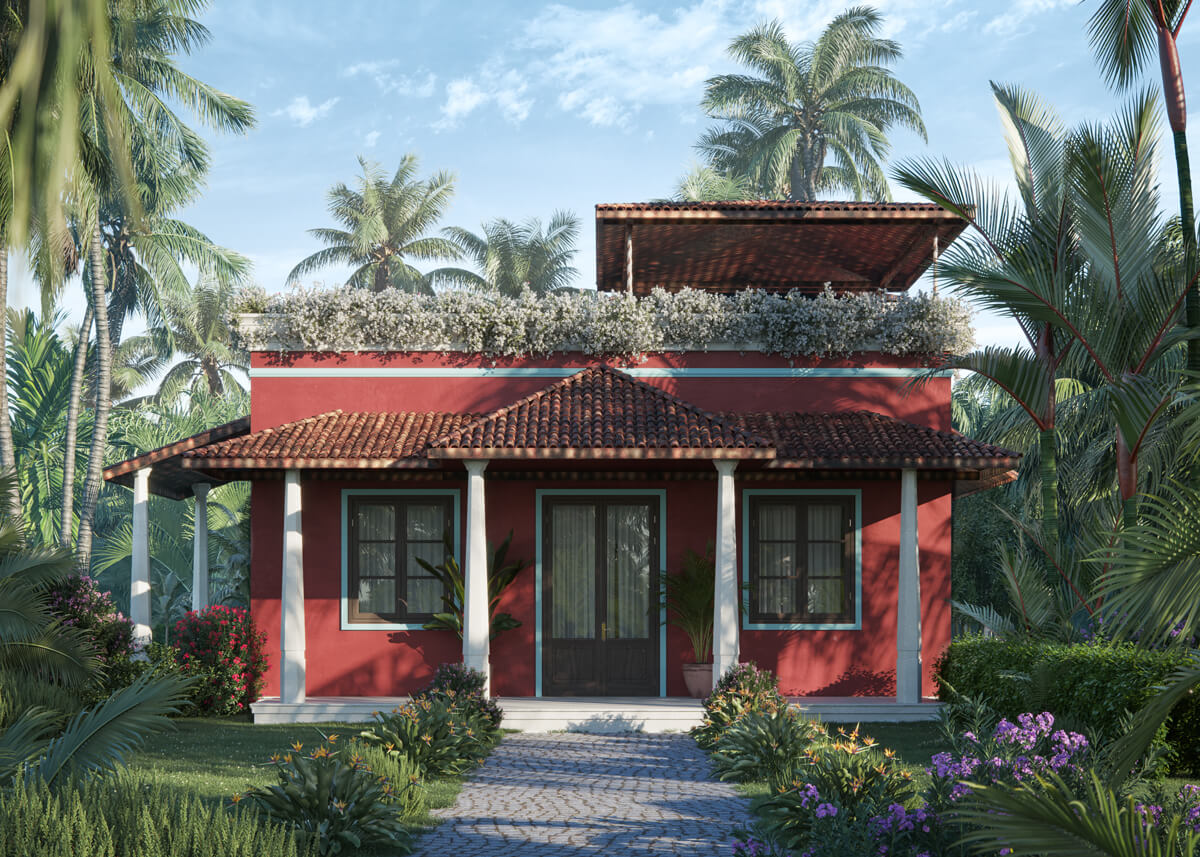 "Architecture is the masterly, correct, and magnificent play of masses brought together in light. Our eyes are made to see forms in light: light and shade reveal these forms."
– Le Corbusier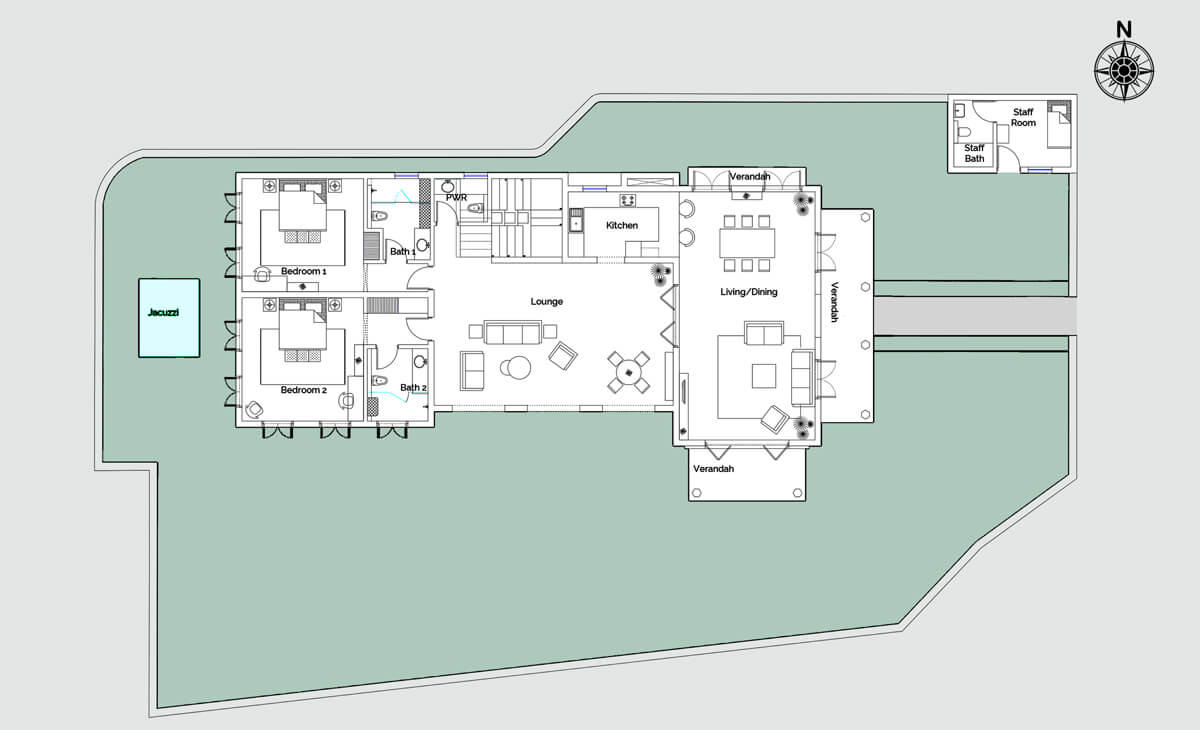 RERA Reg No. PRGO09201191