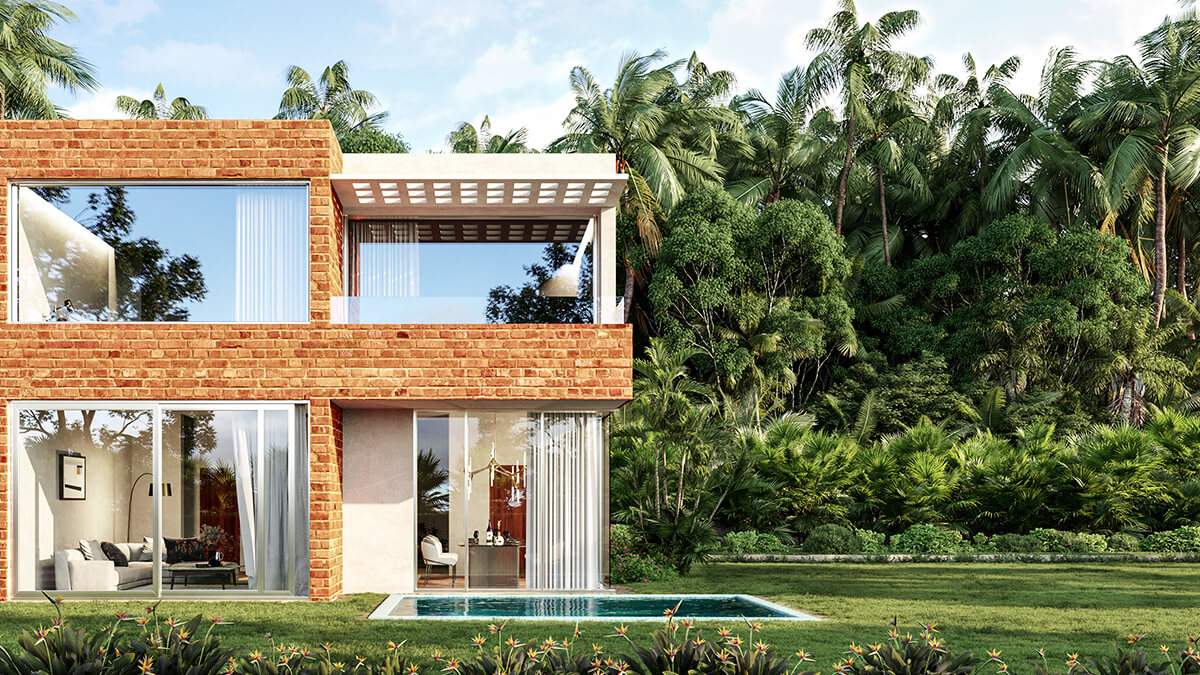 2 BHK
Assagao
Status
Completed
Yet another gem of the Assagao village, La Soria Estate presents itself as an ideal holiday home. Built in a modern contemporary style, the estate accommodates a number of wise old trees on its gently contoured periphery. As you venture through the estate, you'll find that the verdure provides for adequate privacy. Each villa is concealed using a façade of lush greenery.
The living rooms have high ceilings and large windows that monopolise on natural light and charming green views. A ground plus one configuration provides space for two en-suite bedrooms on the first floor and, a drawing-dining space, a powder room, a store, and a kitchen on the ground floor.
Adorned by an intimate garden space and a beautiful private pool, La Soria lends you all the tranquility that you could possibly need. And, if you happen to be in the mood for great food, some of Goa's popular restaurants are only 3 to 5 minutes away. Stroll through the leafy streets or drive over to Morjim beach for walks by the sea. The wonderful La Soria grants you access to some of life's greatest luxuries.
Show More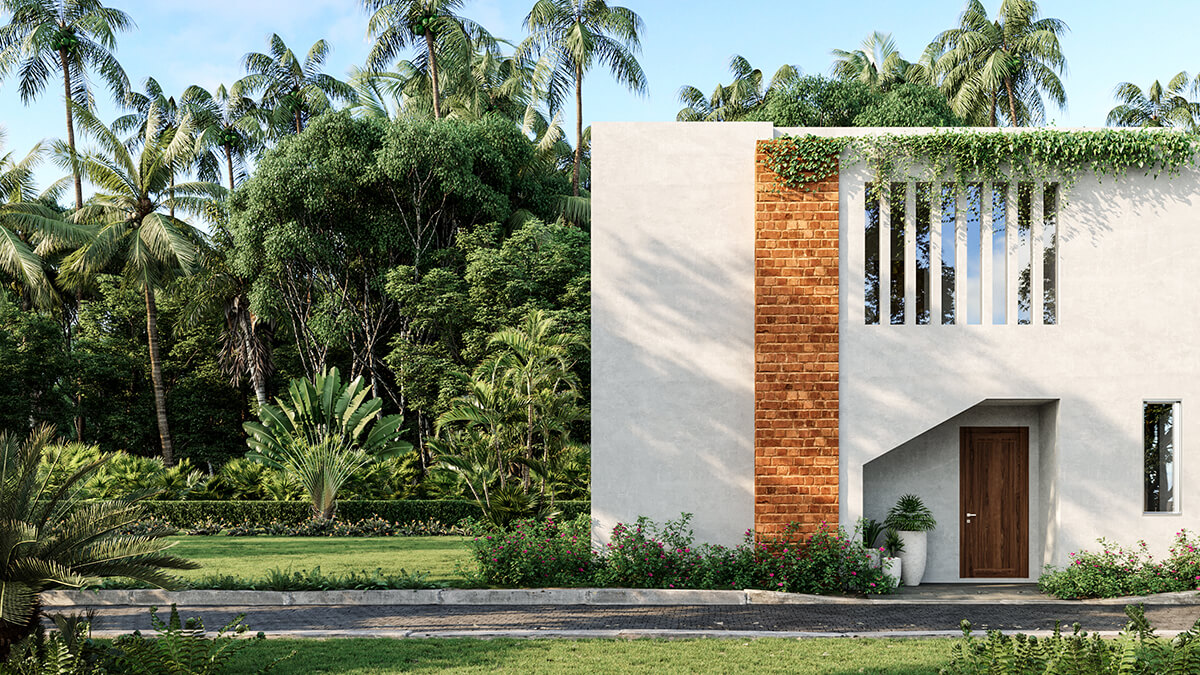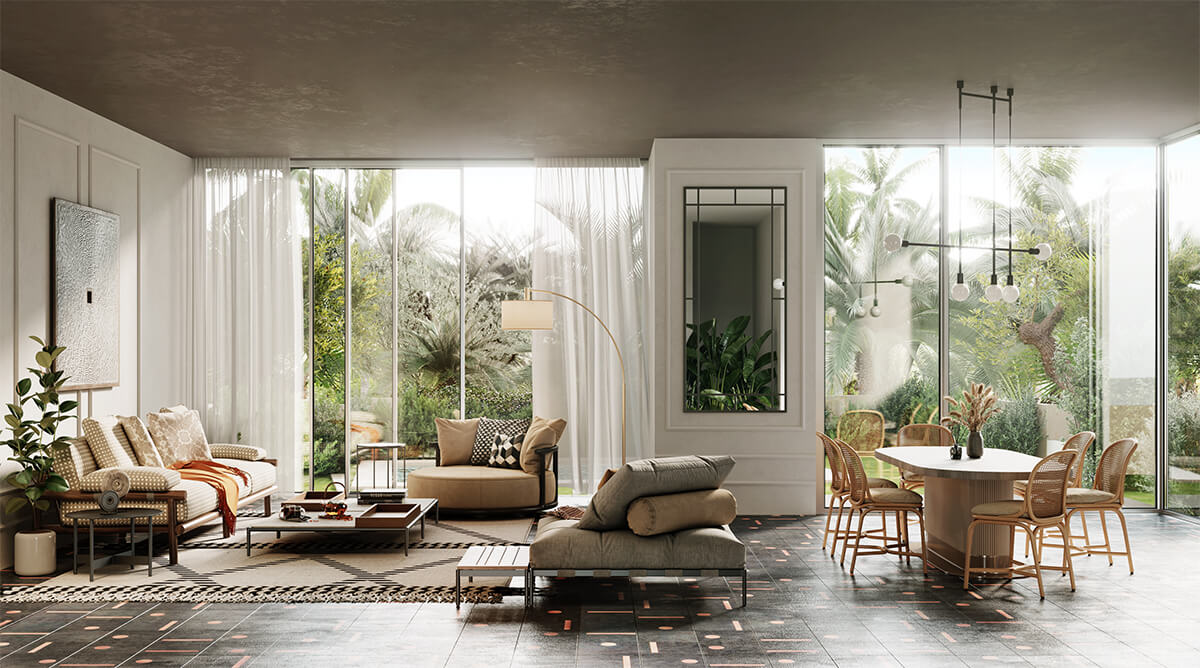 "As an architect, you have to provide a shelter to enjoy art. And you have to love art. It's like when you make a concert hall. You must love music. This is the reason why you make the space, to enjoy music – making a space for art is the same thing."
– Renzo Piano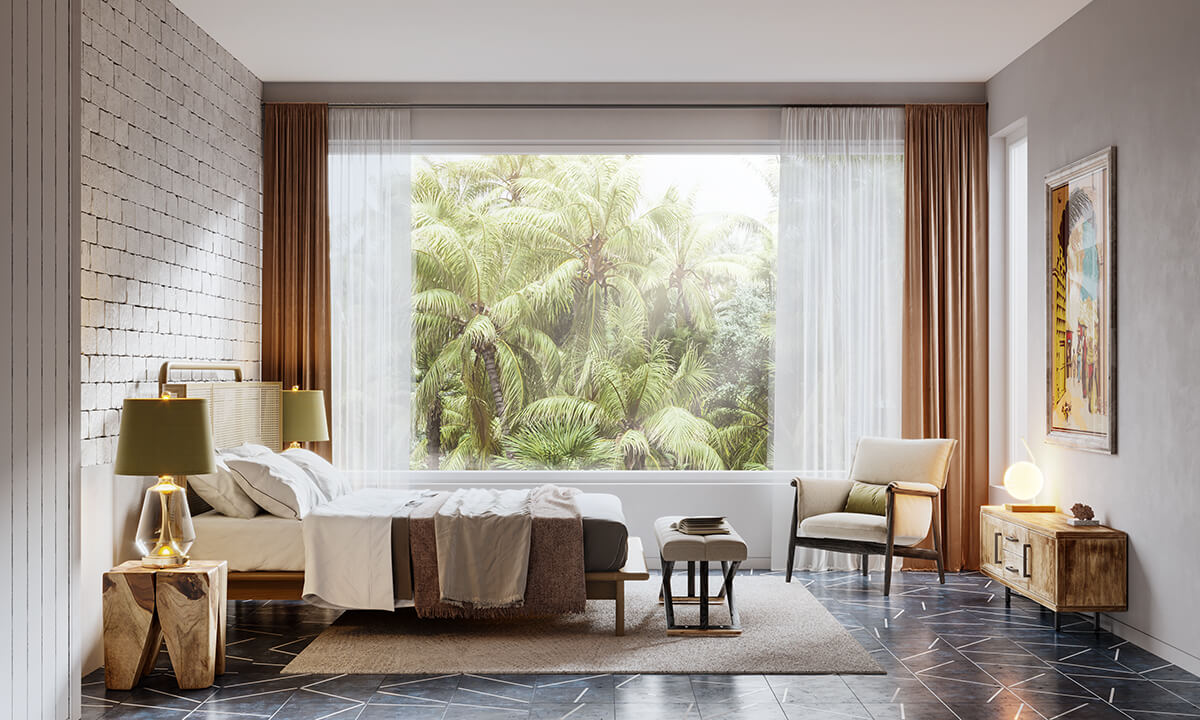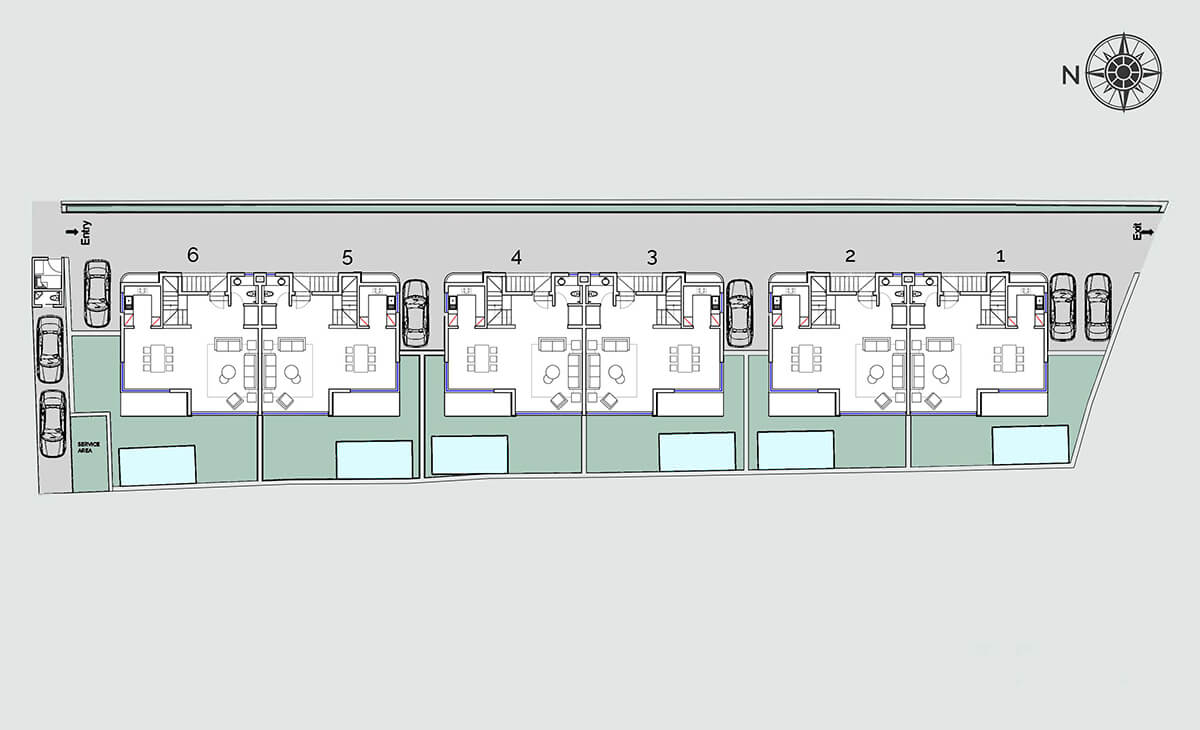 RERA Reg No. PRGO10201225