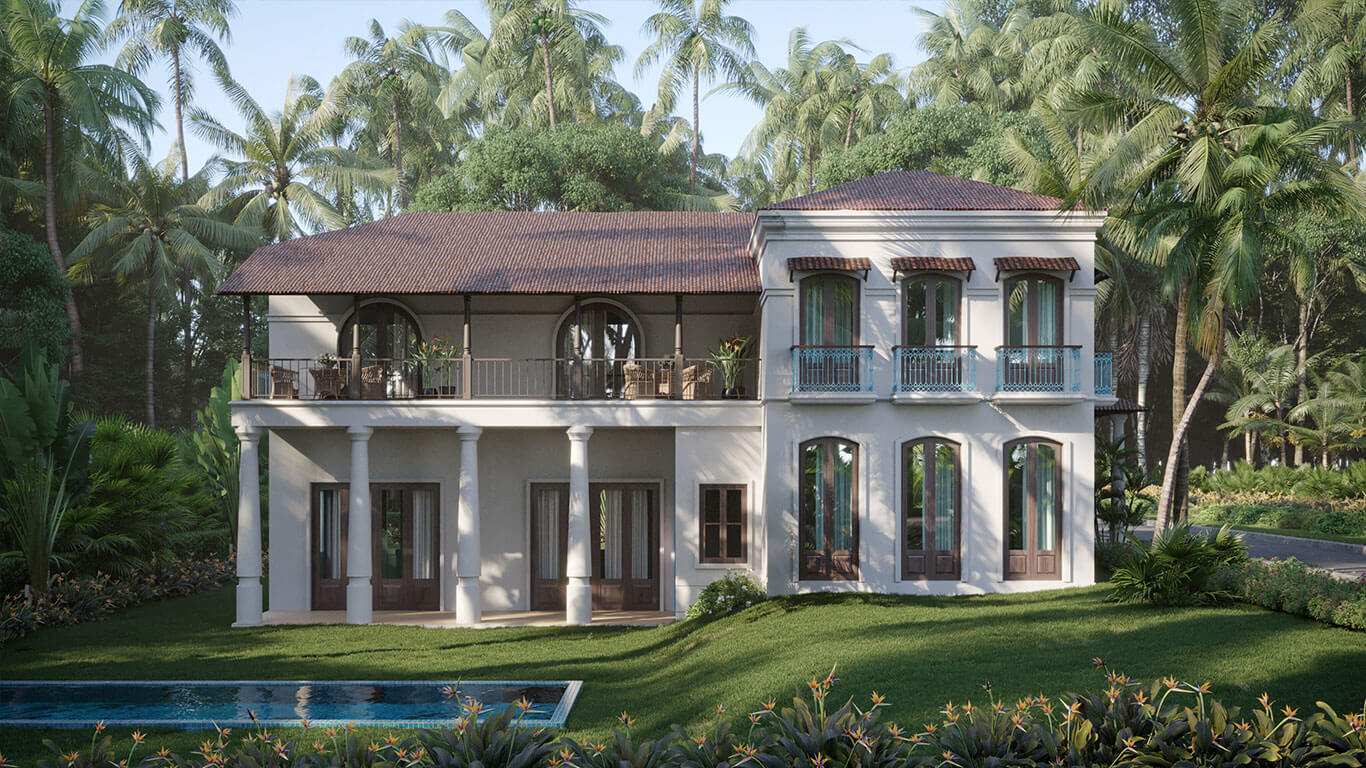 4 BHK
Assagao
Status
Under Construction
Sitting atop a hill amidst the idyllic surroundings of Assagao, La Selva estate comprises 10 villas that consist of 4 bedrooms each. Inspired by an Indo-Portuguese style of architecture, these homes possess multiple windows facing all cardinal directions that offer dynamic views and, the mystical experience of being witness to the changing light outside.
A seamless transition occurs from the indoor to the outdoor spaces through spacious covered verandas that are built into various parts of the villa. The living room bears bi-fold wooden windows that lead out into a covered sit-out, overlooking your private pool and garden. The dining space also has an opening into an outdoor area where you can enjoy a meal or soak in some sunshine.
Hemmed in and surrounded by verdant greenery, incontestable privacy, birdsong and waves of the gentle Goan breeze, La Selva offers the perfect spot to sit back, reflect and introspect. And, for whenever you happen to be in the mood, the property is in the vicinity of some great restaurants, offering a range of cuisines.
Show More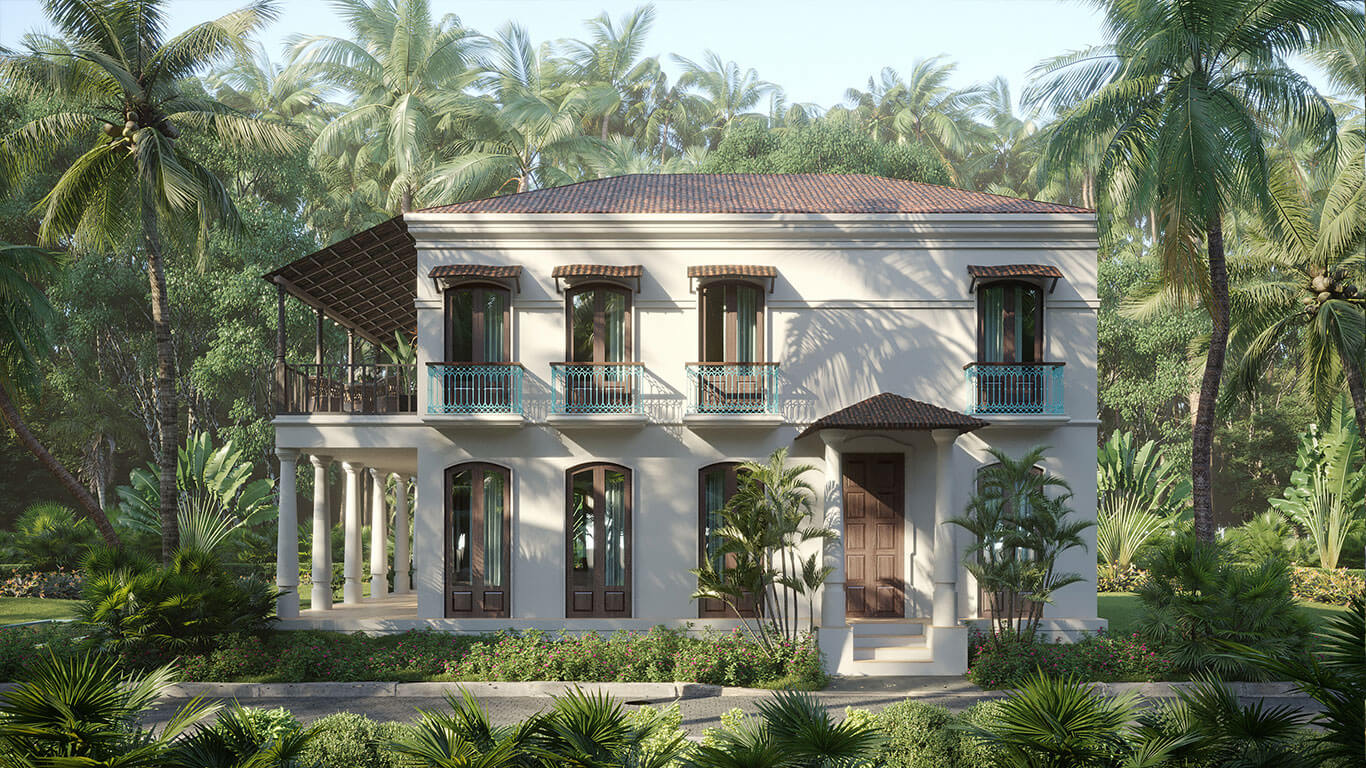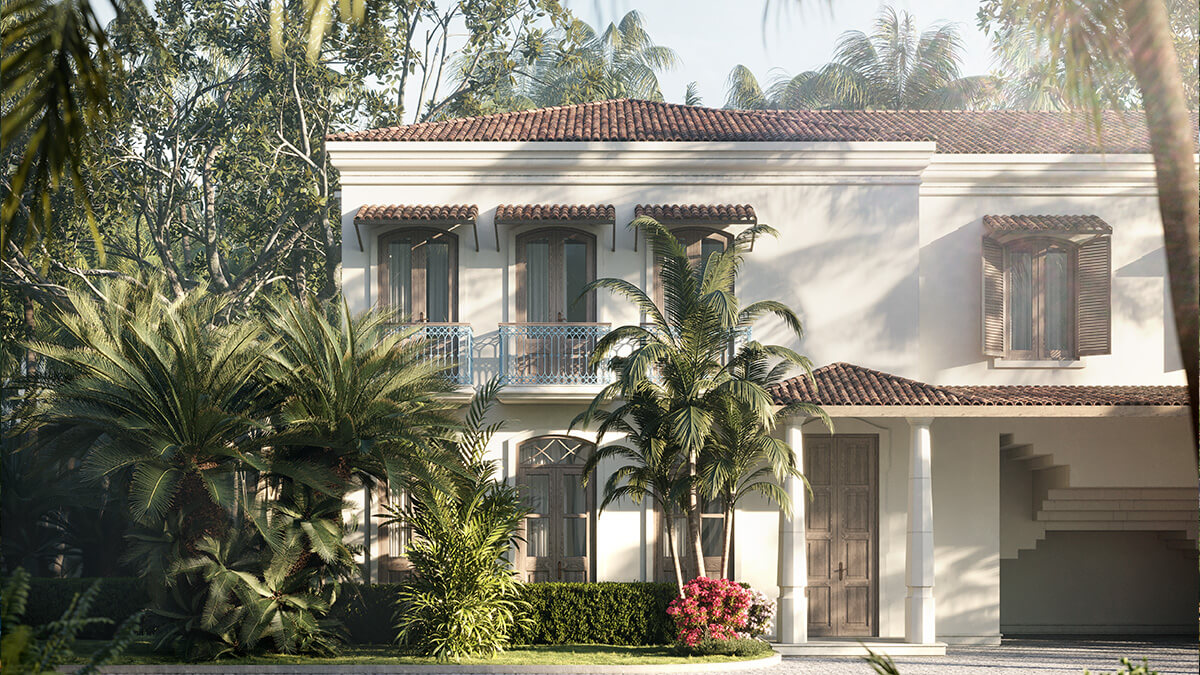 "Architects can't force people to connect, it can only plan the crossing points, remove barriers and make the meeting places useful and attractive."
– Denise Scott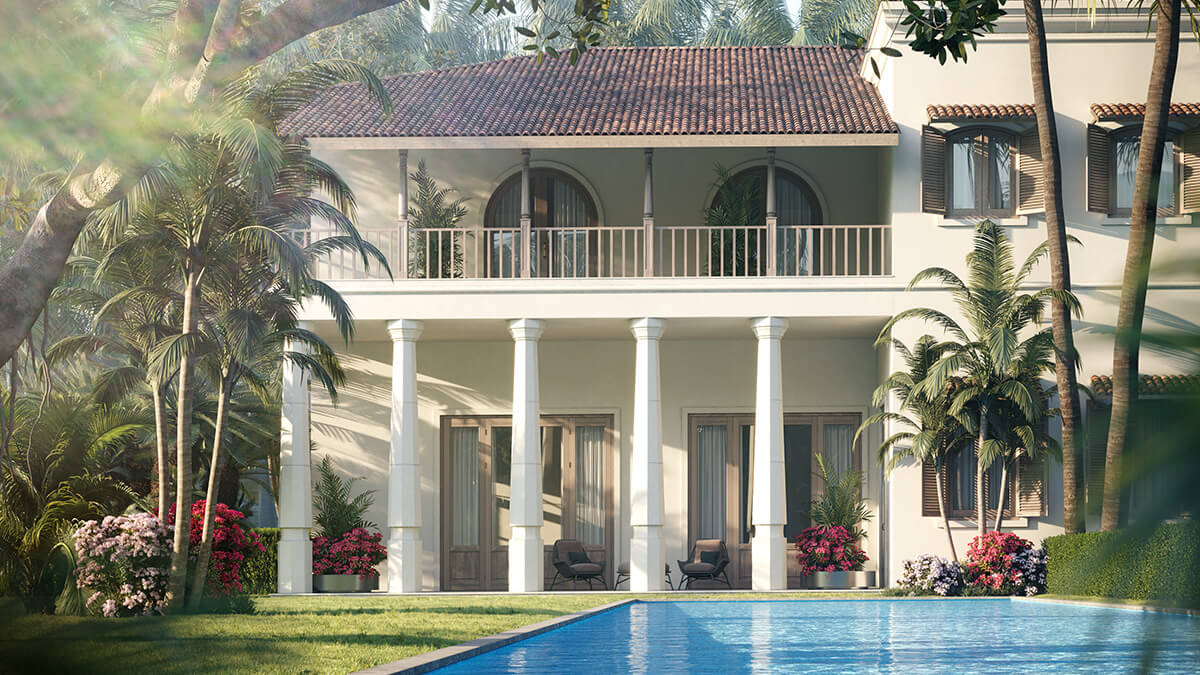 RERA Reg No. PRGO02211279