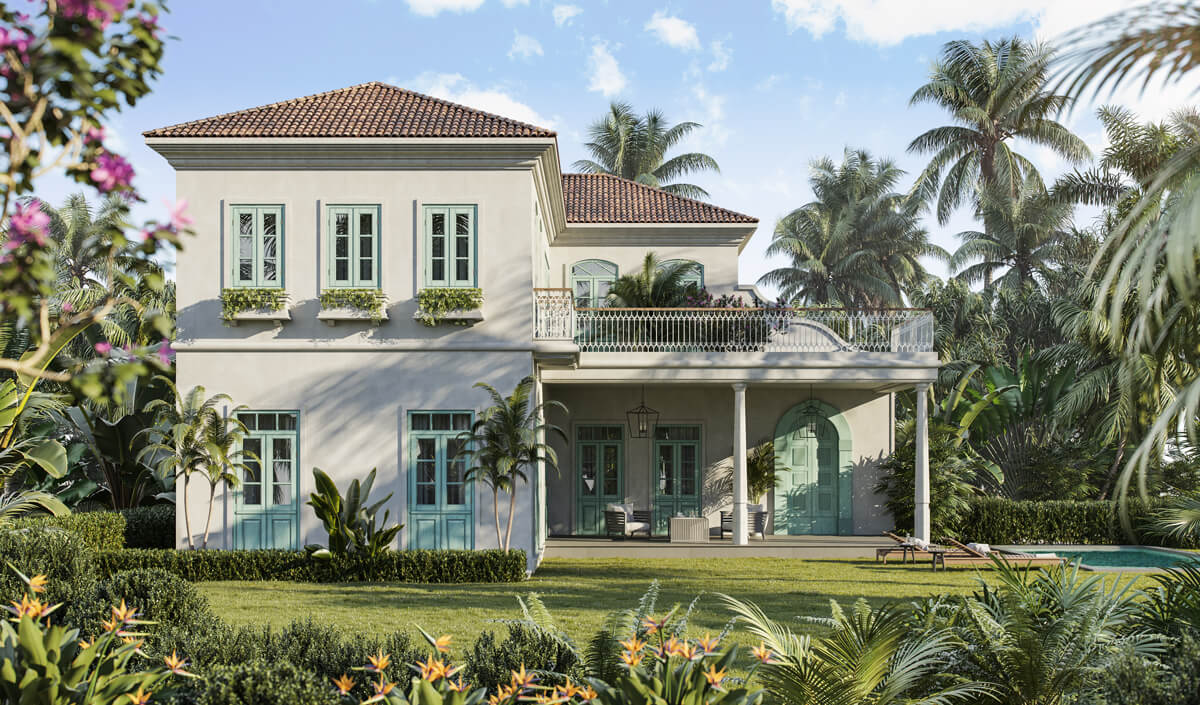 4 BHK
Parra
Status
Under Construction
Envision a charming estate centered amidst a lush tropical forest, the fabulous Parra hills, and the quaint village of Assagao; we call it La Rozalia. The Portuguese inspired architecture complements the beautiful scenery, and the well thought out design assures complete privacy.
As you approach your home, a large, covered veranda awaits you at the entrance. This makes for a fitting space to wait, to think or, just to relax and enjoy your meals. Directly above this veranda is a splendid terrace which offers you a new perspective on the same enchanting views.
The entire villa is characterised by high ceilings and lofty sloping roofs that build upon the sense of space, light, and great ventilation. Besides this, several large windows and doors on the ground floor, lead out into the freshness of your private garden. As all the lawns face the south, you can enjoy an endless stream of sunshine as you relax by your pool.
As the estate is located on the Parra- Assagao border, you'll find that you have a multitude of activities to help fill your days. Spend quality time with family, steal glimpses of the beautiful scenery as you catch up on some reading or, just indulge in quiet beach walks and great food at some of the most popular restaurants in Goa, which are no more than a short drive away.
Show More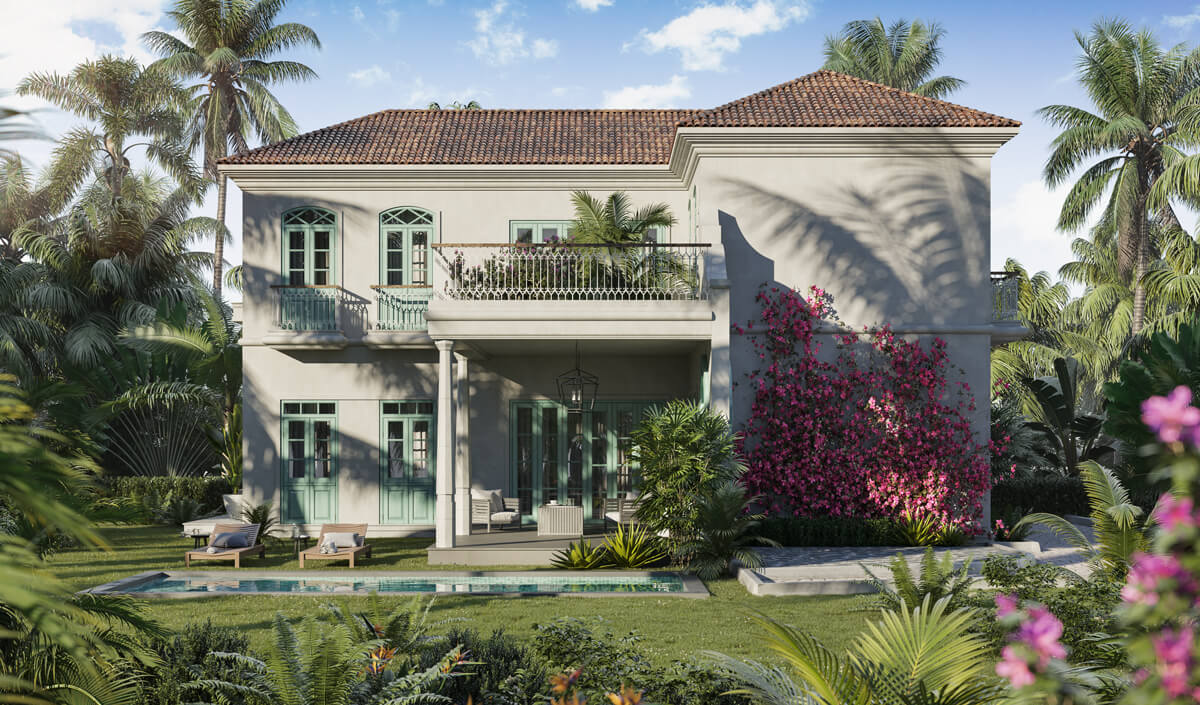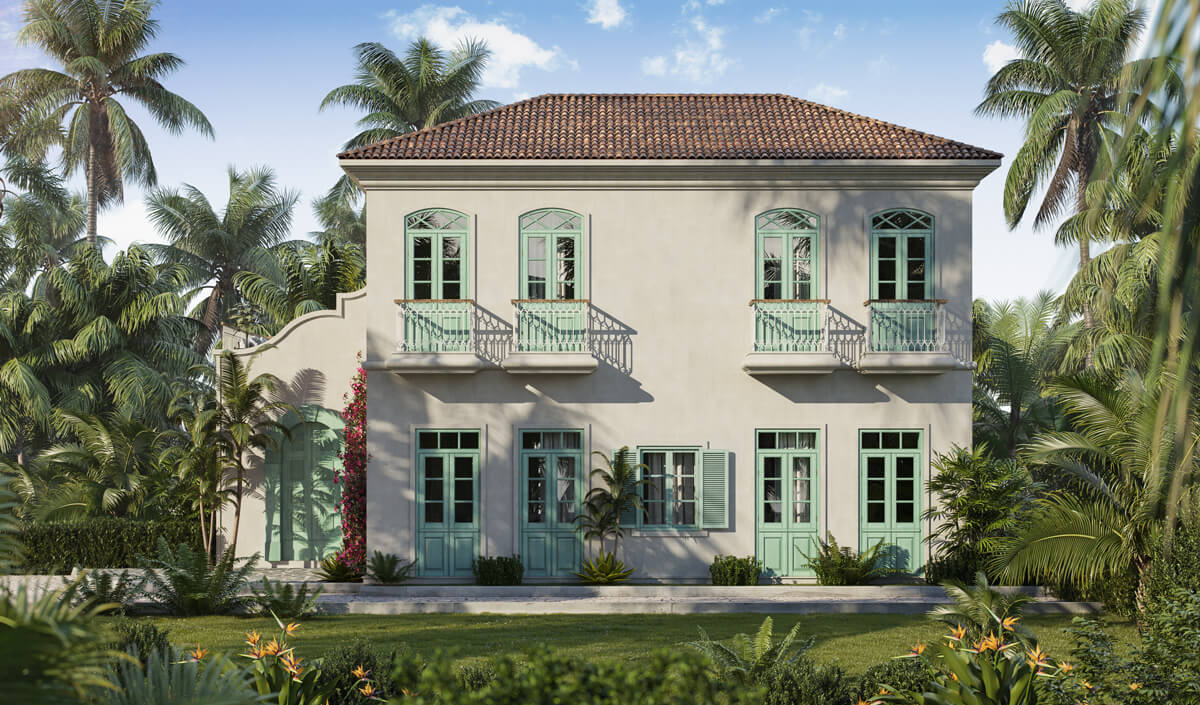 "Architecture is a living thing. If I want to leave something to the future, it has to be able to change - but retain something of the ethos that we built up over 50 years."
– Richard Rogers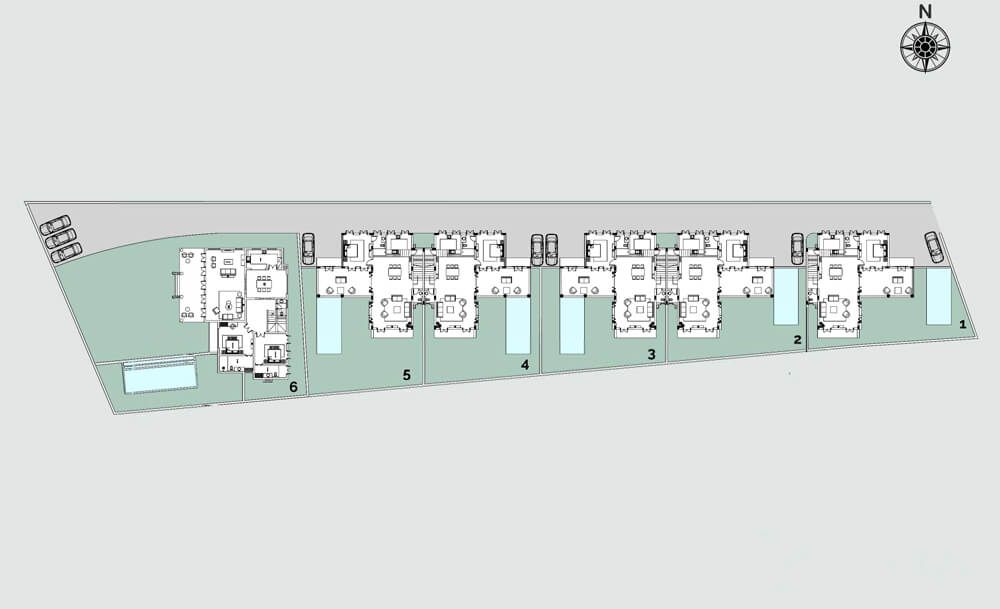 RERA Reg No. PRGO09201199