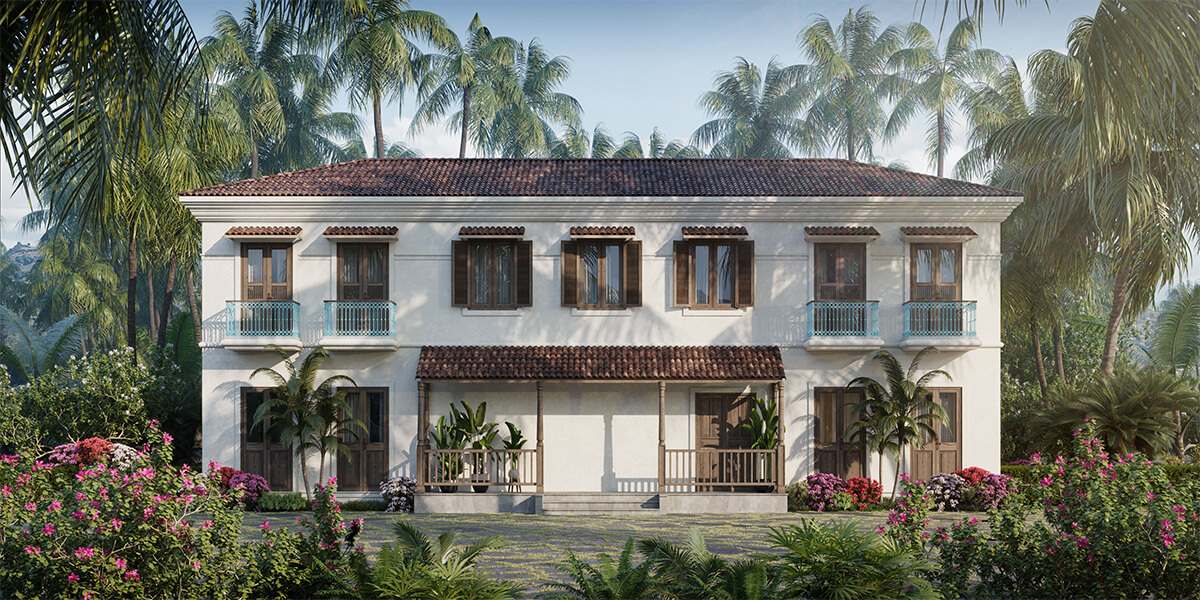 4 BHK
Assagao
Status
Under Construction
La Morena features 8 charming villas designed to accentuate the scenic views, the changing light and your privacy. Defined by the sounds of nature and the freshness of the tropical greenery, the Indo- Portuguese architecture employed here embraces the best of all that Goa has to offer.
With a double heighted entrance and dining area, this 4 bhk villa emphasises an abundance of space, an aspect that narrates the story of La Morena. On the ground floor, you'll find the common living spaces, one en-suite bedroom and a lovely covered veranda that overlooks your garden and private pool. As you ascend up a distinctively fashioned staircase to the first floor, you'll find another three bedrooms and a large terrace.
Located in the heart of Assagao, La Morena allows you to truly enjoy the rich culture of Goa. Step out for walks onto the tree-lined streets ornamented with beautiful traditional homes or drive across to sample the amazing food at Goa's most popular restaurants which include Gunpowder, Mustard, Sublime, Suzie's and Mojigao.
Show More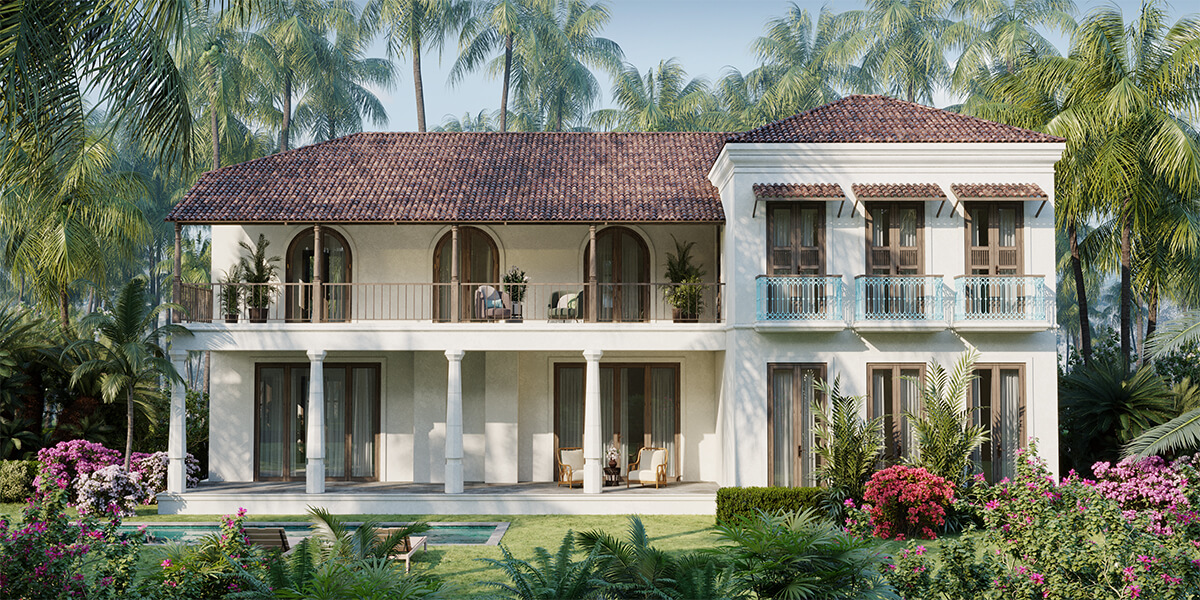 "Architecture is really about well-being. I think that people want to feel good in a space … On the one hand it's about shelter, but it's also about pleasure."
– Zaha Hadid
RERA Reg No. PRGO12211481