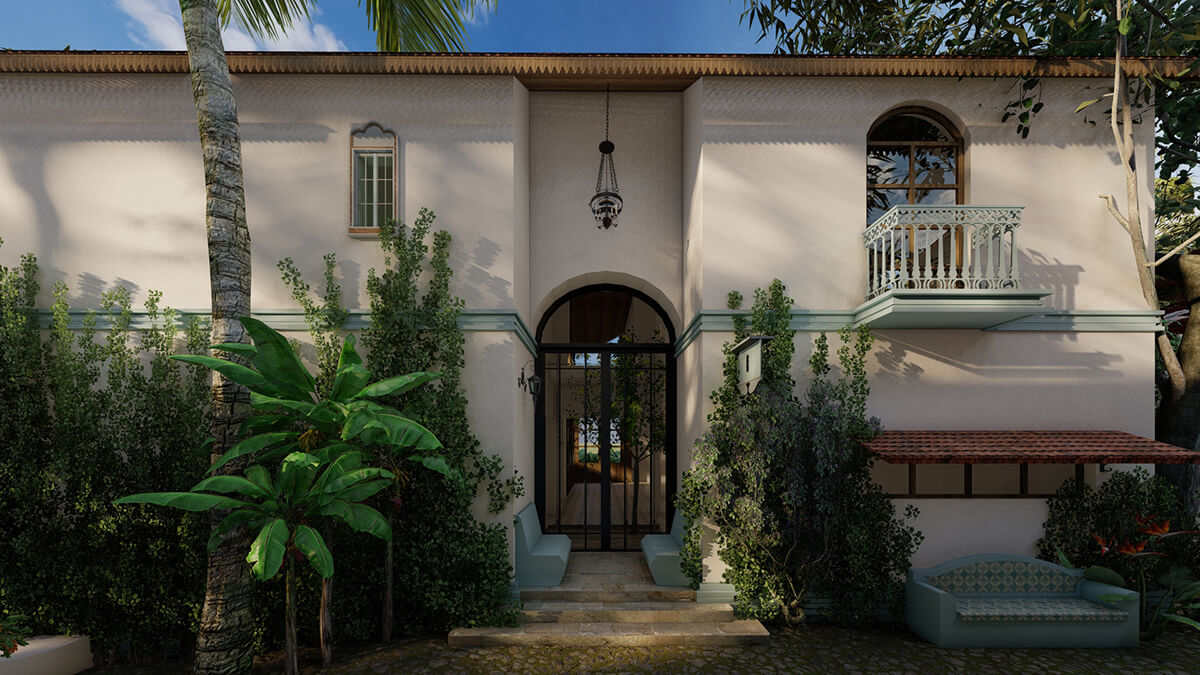 4 BHK
Assagao
Status
Under Construction
At La Morella you'll find that you can truly immerse yourself in the delightful Goan scenery and culture. This estate comprises 6 villas, each complete with a private garden and pool. The entire estate is modelled to build upon the most alluring qualities of life in Goa and the 5-minute drive to restaurants like Mojigao, Jamun, Sublime, Tamil Table and Suzie's makes the experience all the more appealing.
Since open spaces incorporated into the building are an important feature of Indo-Portuguese architecture, the ground floor has access to the garden and the living room opens out on to a spacious covered veranda. Besides this, the ground floor also includes a bedroom and a large kitchen with a charming breakfast counter. The first-floor of the villa houses the other 3 bedrooms and two large terraces.
As the estate is located in Assagao, you are assured of verdant greenery and sights of elegant colonial villas that cast light on the history of Goa. As a result, La Morella presents many opportunities to explore and also ensures that you can simultaneously enjoy a tranquil getaway when you need it most.
Show More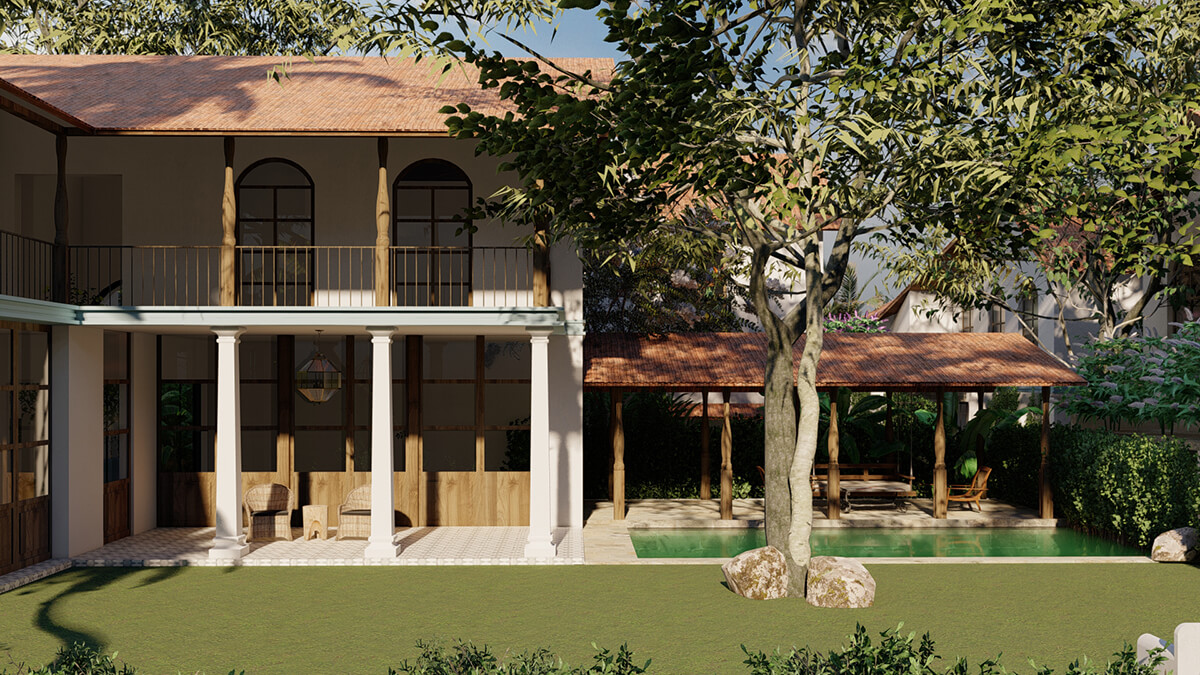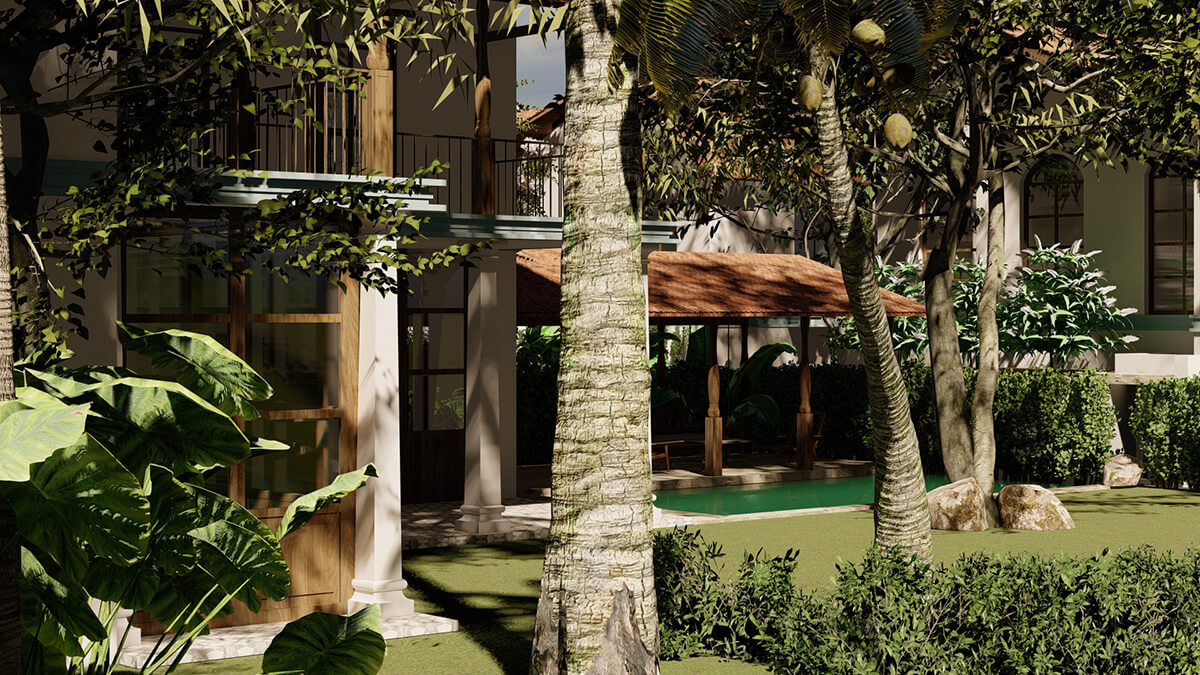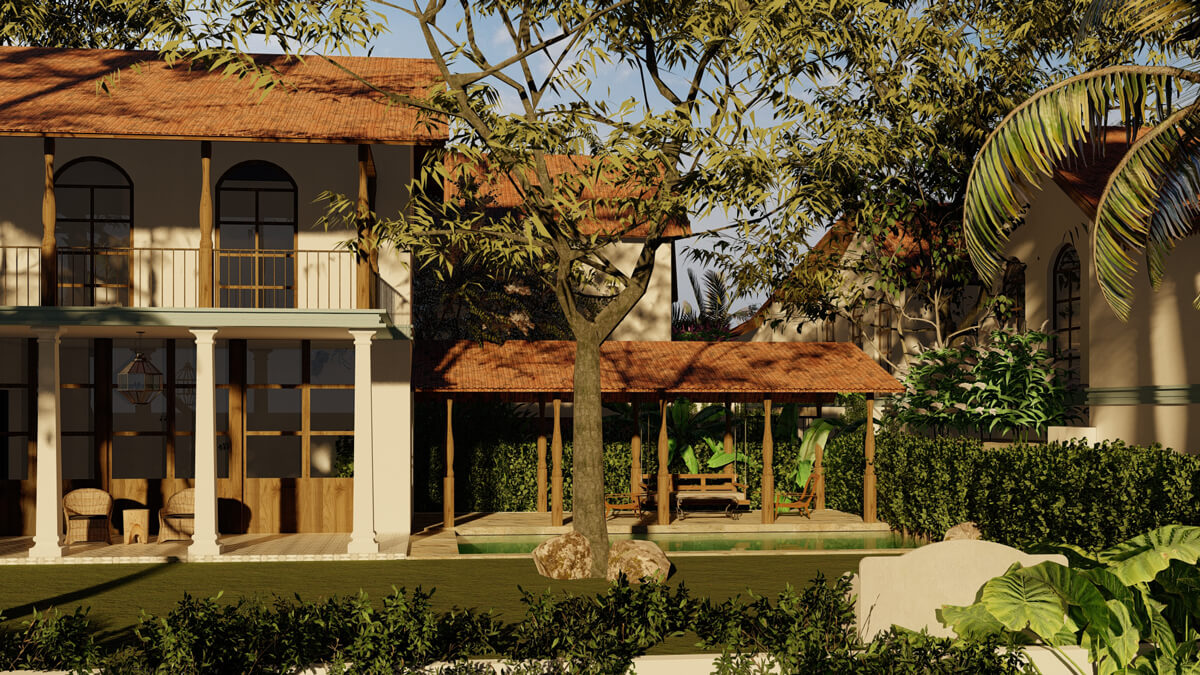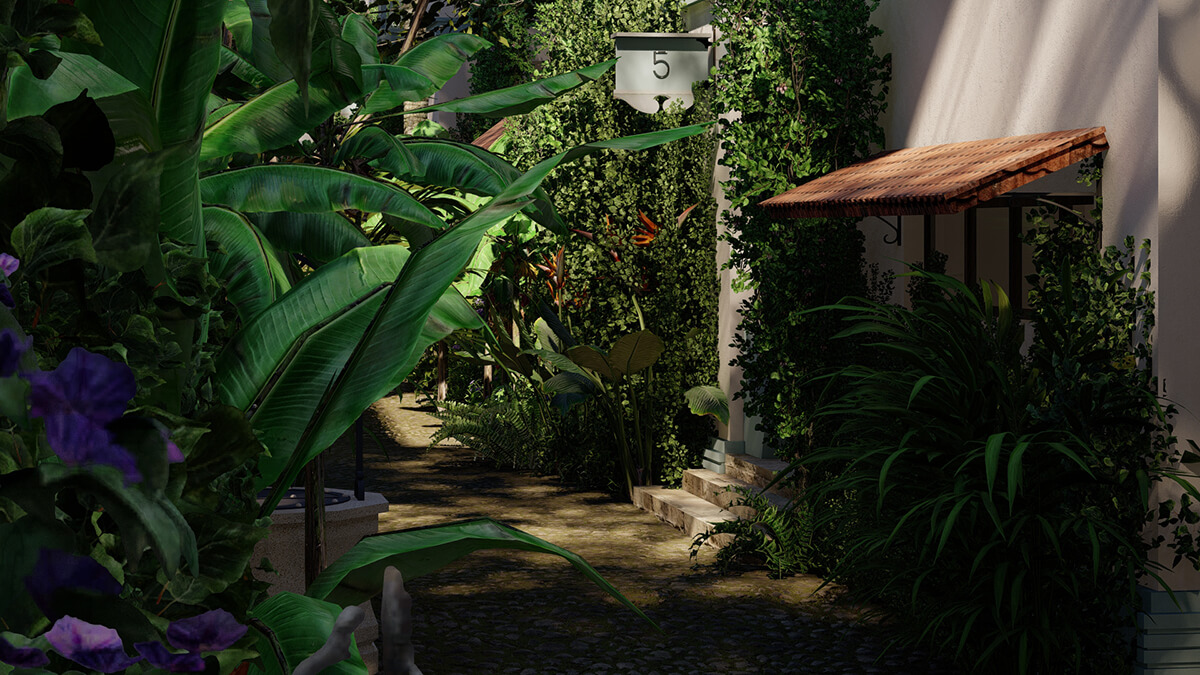 "It is not the beauty of a building you should look at; its the construction of the foundation that will stand the test of time."
– David Allan Coe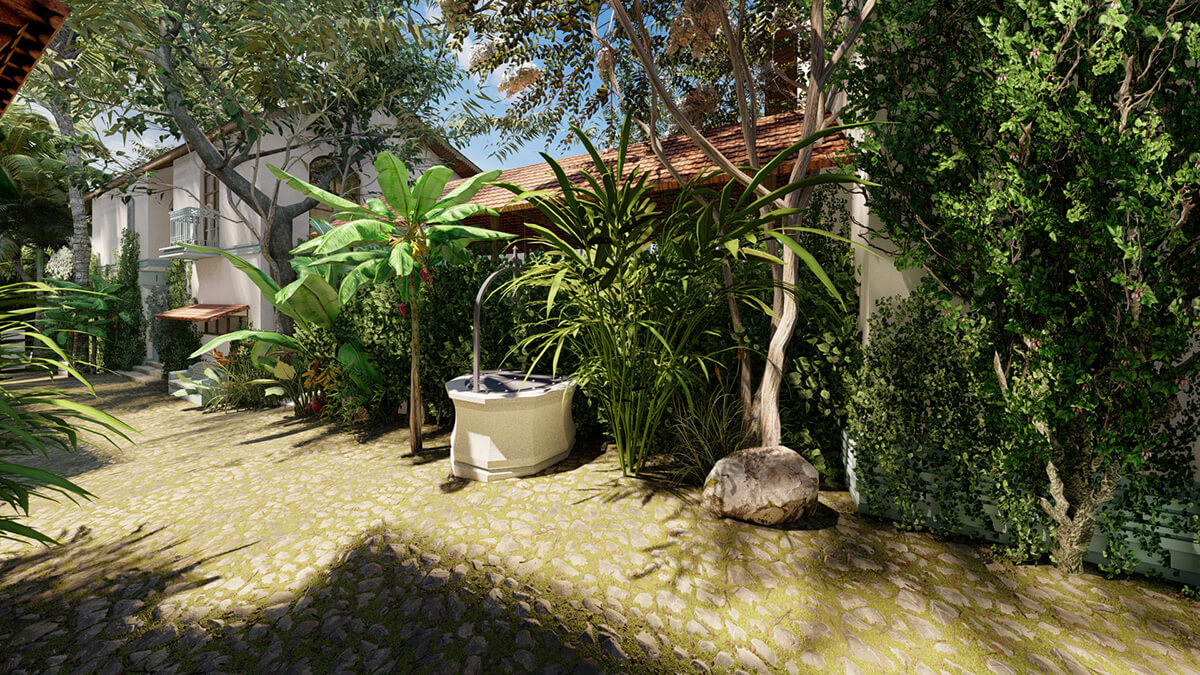 RERA Reg No. PRGO11211485