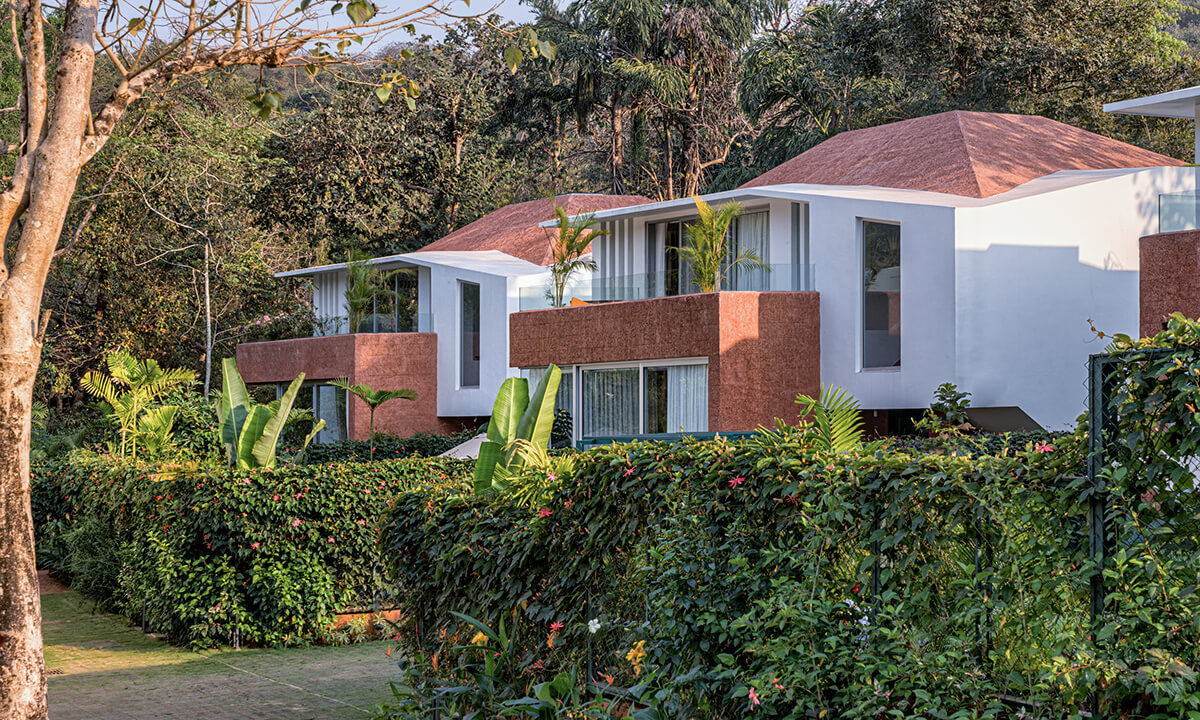 3 BHK
Assagao
Status
Under Construction
Situated in the quaint and idyllic environs of the village of Assagao is this charming set of 3 BHK luxury villas, each with their own private pool and beautifully landscaped garden. Welcome to La Macedo Estate -a holiday home where modern amenities and exclusive services go hand in hand.
Each of the 10 stand alone independent villas that make up this property feature contemporary design. Large glass windows all around each allow you to experience the elements of nature and invite you to be a part of it as well. The delightful sea breezes, bright sunshine and serene atmosphere calm and relax you. The silence is only broken by the birds twittering about or perhaps a crash of thunder signaling the start of a storm.
Come and discover the life you have always wanted- a haven of peace and comfort awaits.
Show More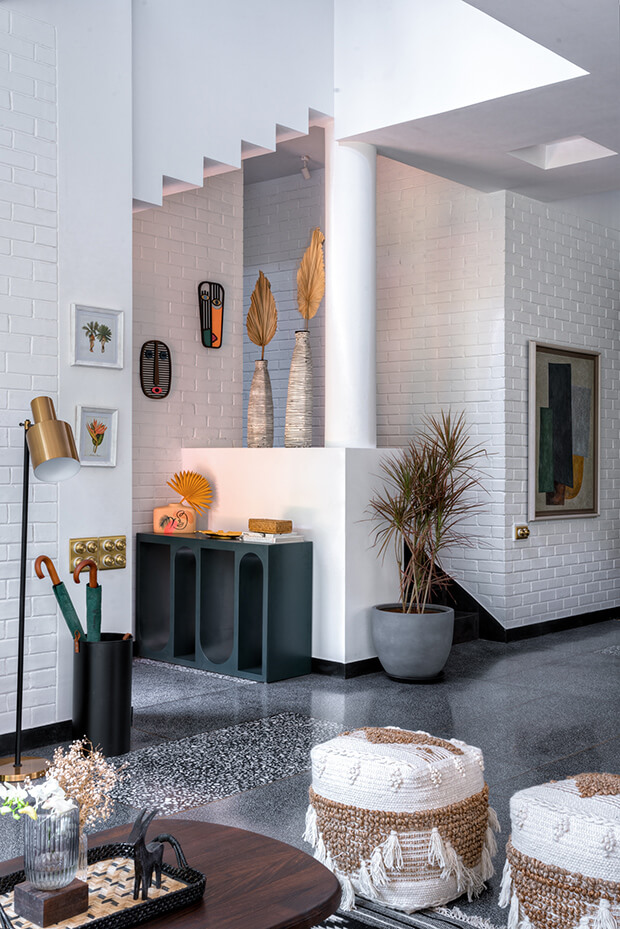 "A home is a kingdom of its own in the midst of the world, a stronghold amid life's storms and stresses, a refuge, even a sanctuary."
– Dietrich Bonhoeffer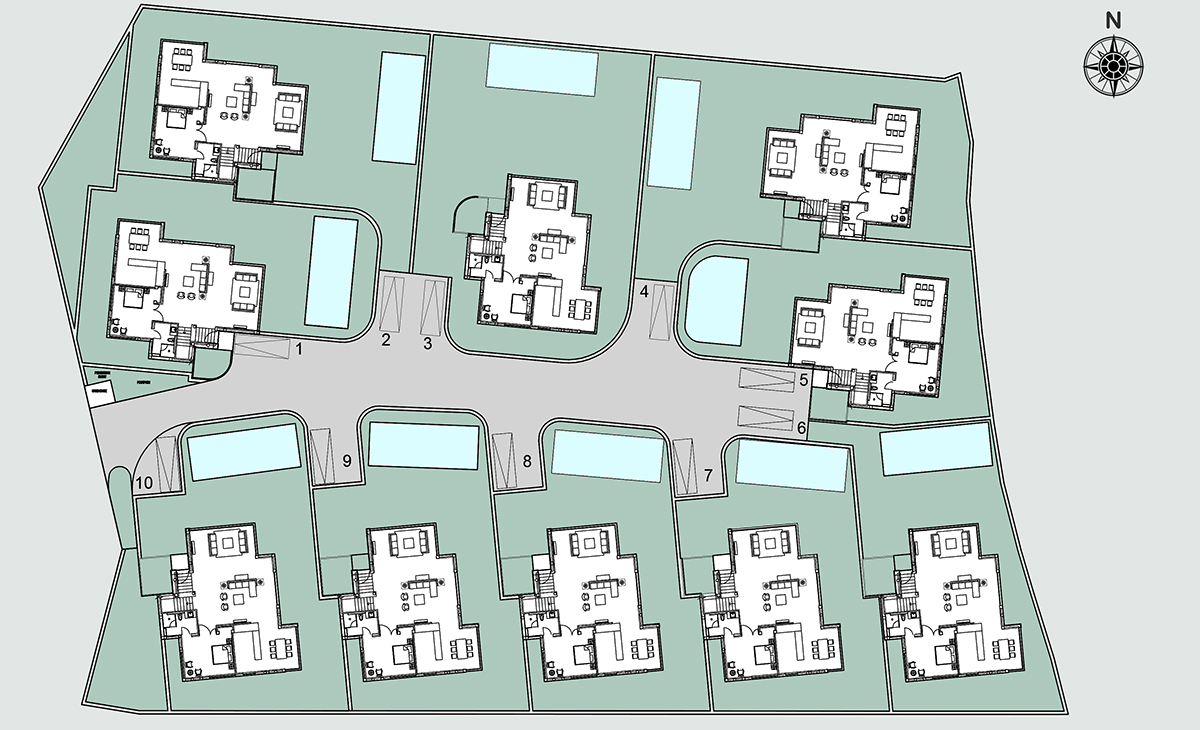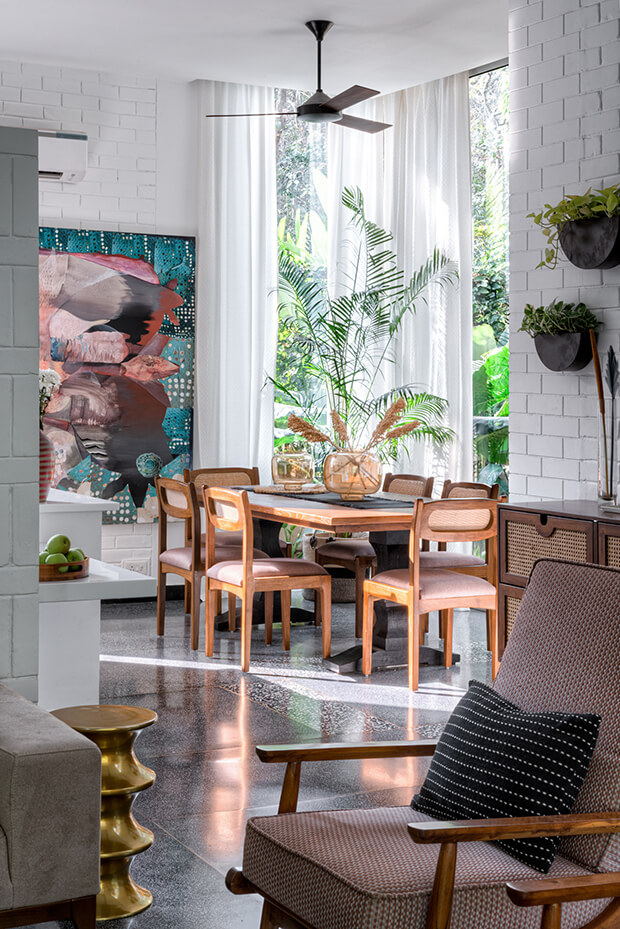 RERA Reg No. PRGO10190908