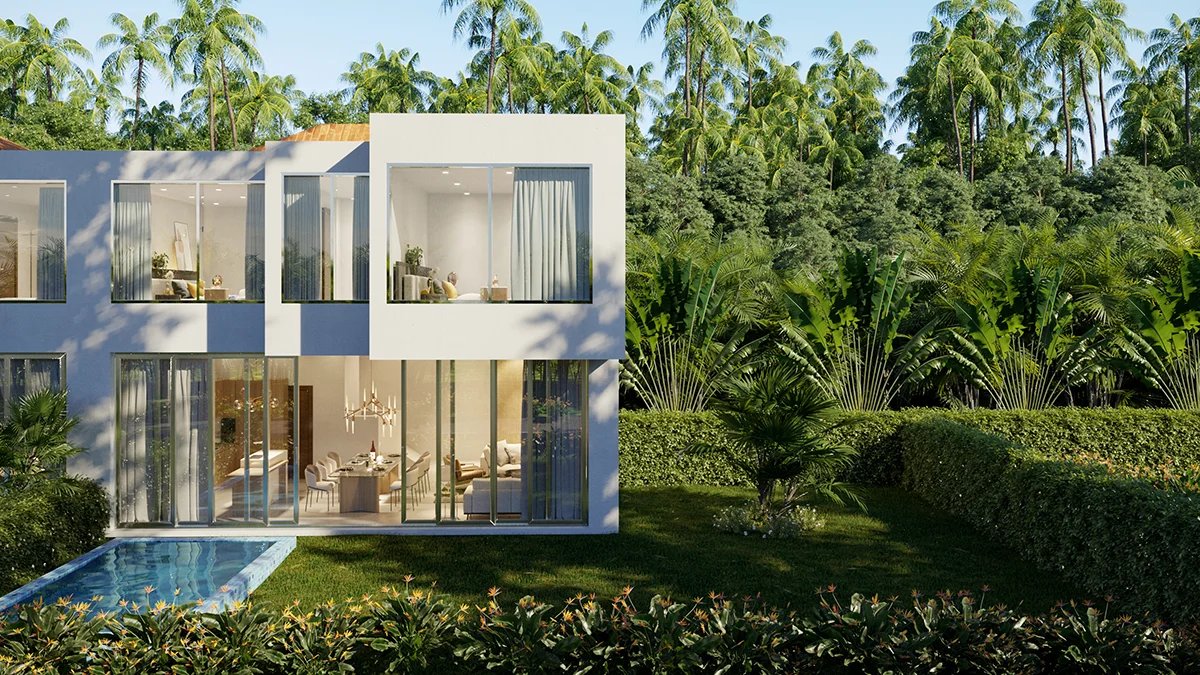 | VILLAS AND APARTMENTS | For Sale |
| --- | --- |

2 BHK Villas and Apartments
Nerul
Status
New Launch
La Estella is a sizable estate offering a choice between 2 BHK apartments and 2 BHK villas. The villas and apartments are located in Nerul village which is quite close to Reis Magos. The modern contemporary architecture perfectly complements the beautiful surroundings and simultaneously caters to everything you could possibly need at a holiday home in Goa. Large glass windows, an abundance of natural light, and exposed brickwork walls ensure that one can enjoy the natural beauty and ambiance that surrounds you.
The ground-floor apartments are furnished with small private pools and gardens and the remaining apartments have access to the community pool. Furthermore, the apartments above the ground floor have independent balconies. As the estate is located near the backwaters and lush fields, the higher floors have lovely balconies overlooking the verdant surroundings. All the apartments are designed to ensure that privacy, light, and ventilation are all highly optimized.
La Estella homes offer a ground plus 1 layout perfectly suited to a family or a small group of friends. The ground floor includes a spacious living-dining area alongside a kitchen and a powder room. A covered veranda that overlooks the lush garden and private pool renders the living space complete. The first floor of the villa bears two ensuite bedrooms and a small balcony.
If you like the idea of a holiday home in Goa, look no further because the compact yet spacious nature of these villas is perfectly suited to pretty much everyone. We recommend you opt for the La Estella apartments, should you feel the need for further economy of space. Additionally, these villas and apartments for sale in Goa come with additional benefits and services such as housekeeping, property management, and rental management. If you require some assistance at any point in time, the Vianaar management team will take great pleasure in any opportunity to help you. Finally, for those who wish to explore the culinary culture that Goa is famous for, the estate has easy access to popular restaurants like the Lazy Goose, Sly Granny, and Burger Factory.
Show More
"The closer man associated himself with nature the greater his personal, spiritual and even physical well-being grew and expanded as a direct result of this association."
- Frank Lloyd Wright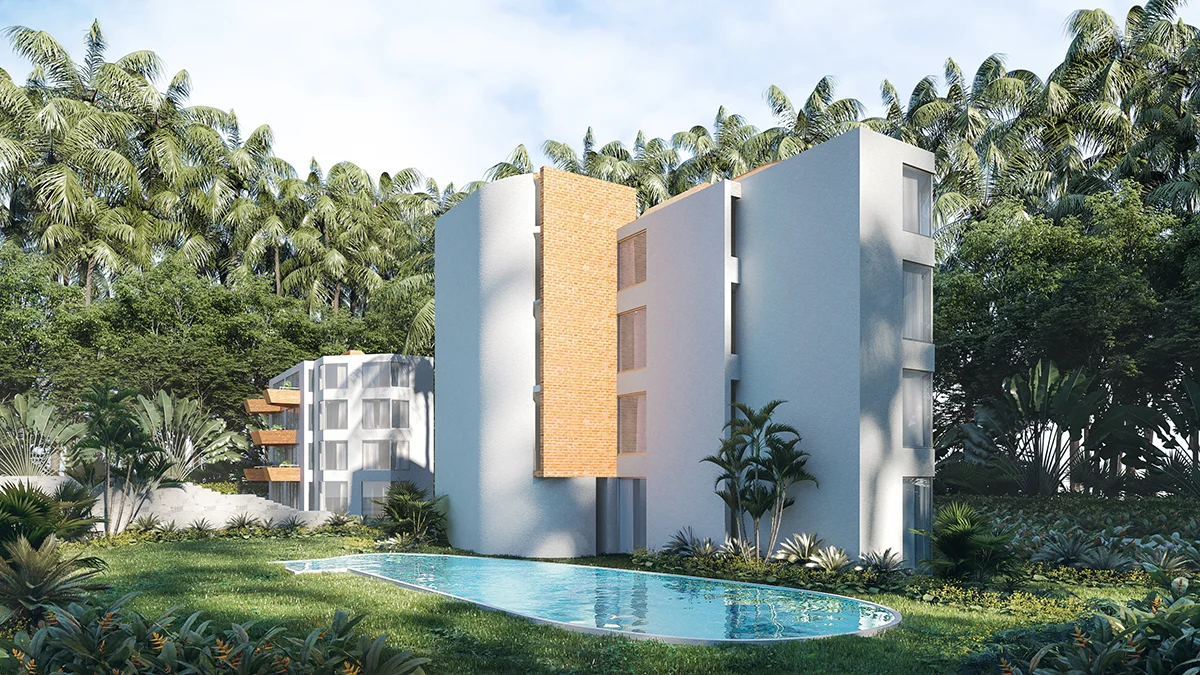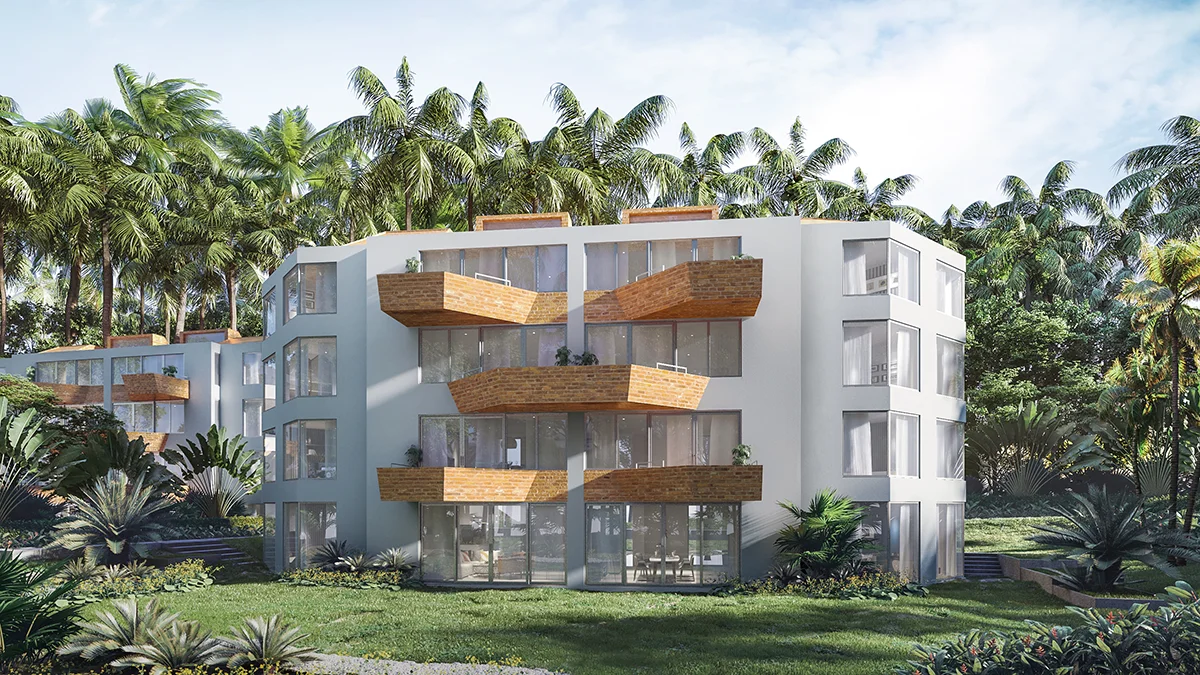 RERA Reg No. PRGO11232113