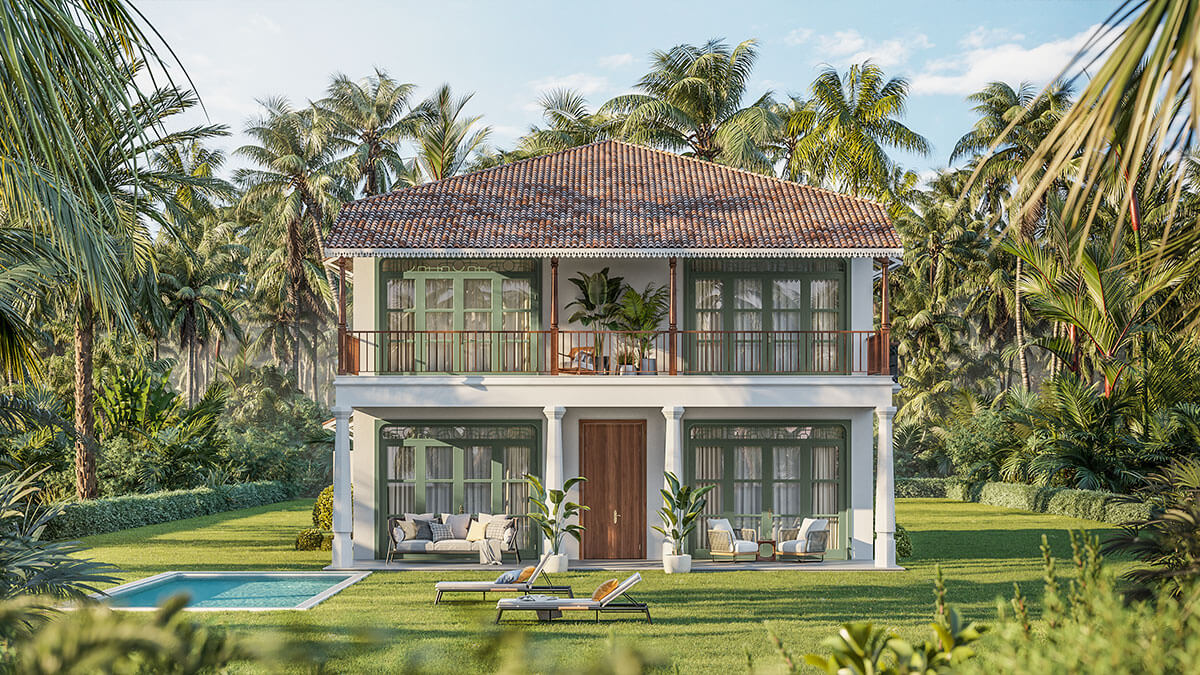 4 BHK
Assagao
Status
Under Construction
Inspirited by the energy and music of nature, La Cassinella is a gated community that consists of 10 villas with 4 bedrooms each. Characteristic of the unique Indo-Portuguese architecture in Goa, these beautiful homes bear sloping roofs and classic wooden window frames that connect you with the thriving natural greenery.
On the ground floor, a dining cum living space has direct access to the gardens through the covered veranda. This veranda serves as a lovely sit-out and is ideal for lounging around on the holidays, as it overlooks the private pool.
The calming ambiance of La Cassinella offers a wide range of experiences, including a perfect setup for productivity and fun. As it is located in the heart of Assagao-Badem, it is 3-5 minutes from popular restaurants like Mojigao, Jamun, and Sublime and a 5-10 minute walk from the Badem Sunset point.
Show More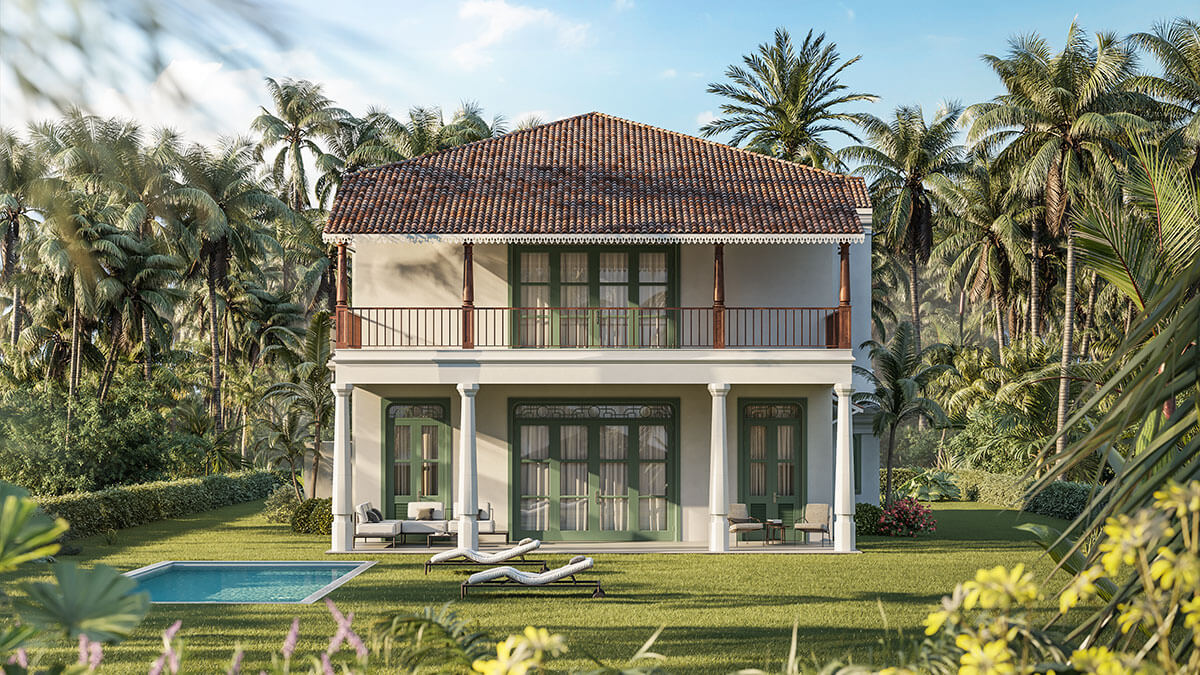 "Architecture is the learned game, correct and magnificent, of forms assembled in the light"
- Le Corbusier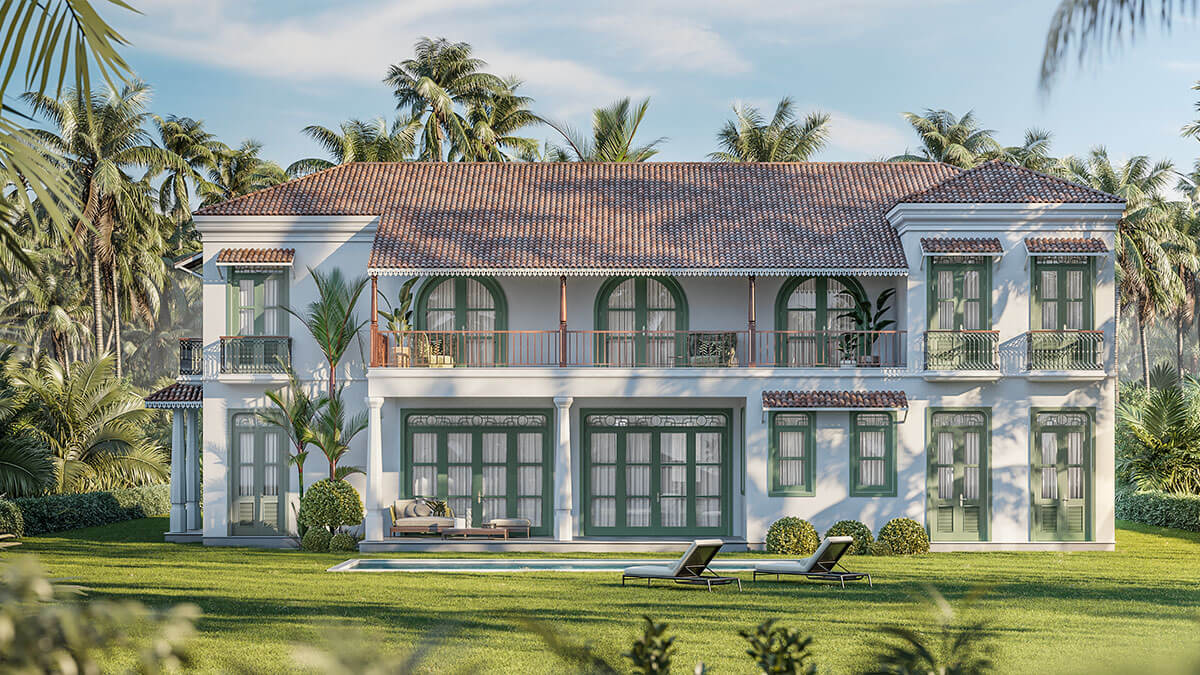 RERA Reg No. PRGO07221712