Values that Vitalise the Vianaar Community
October 2020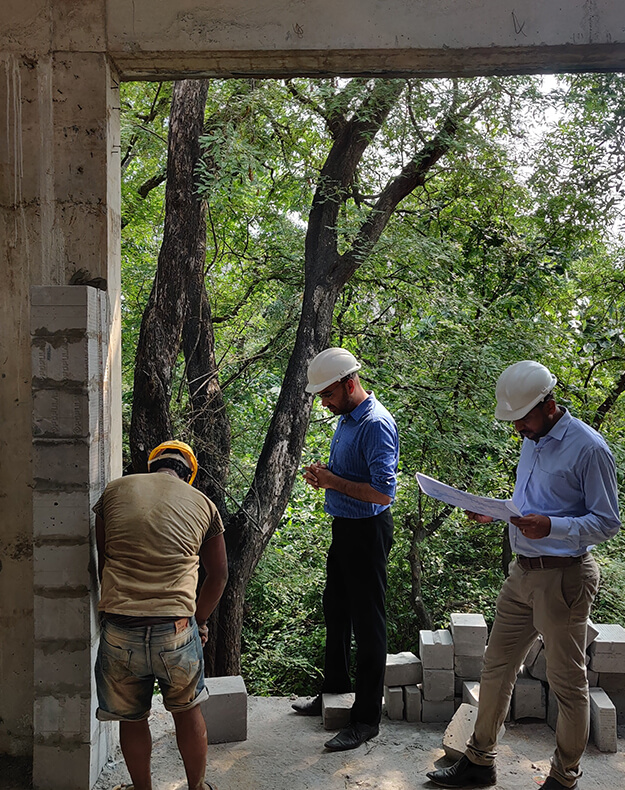 "Alone, we can do so little; together, we can do so much" - Hellen Keller
It is our compassion that drives us and our actions that define us. We realise that the essence of every community lies in the mutual caring and concern shared by those who come together to build it. For this very reason, the team at Vianaar values the participation of every individual and, works alongside them to help them achieve their full potential.
The work ethos at Vianaar is defined by hygiene, awareness and well-being. Being conscious of our community ethics also helps each one of us develop a sustainable perspective towards our environment and resources. After all, it is our interaction with our natural environment today that will define how we live tomorrow. As humans are fundamental to nature, it is essential that their well-being is considered a priority. Hence, we make sure that all our workers are trained in health and safety standards.
It is also a priority for us to support the indigenous communities that surrounds us. As a contribution to their welfare, we organize employability training that enables them to develop skills that would surely come handy if they wished to join the Vianaar team.
These simple initiatives facilitate the building of comfortable homes and not just grand houses. They empower us to nurture long-standing associations and, to bring about the change that we all aspire to be a part of. We proudly recognize the importance of our community, as it is only together that we can achieve what we set out to do.
Show More