Our post possession services ensure that our customers are comfortable and cared for even after we hand over the keys. At Vianaar, we believe in building homes and relationships.
AMENITIES
We truly believe we provide homes, not houses. And that is why we extend a host of amenities to you, beyond our beautiful properties.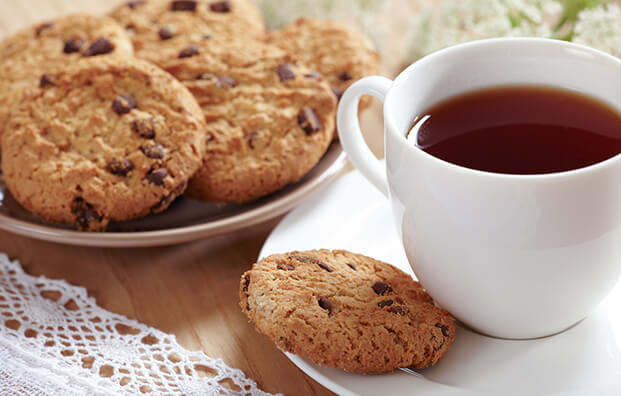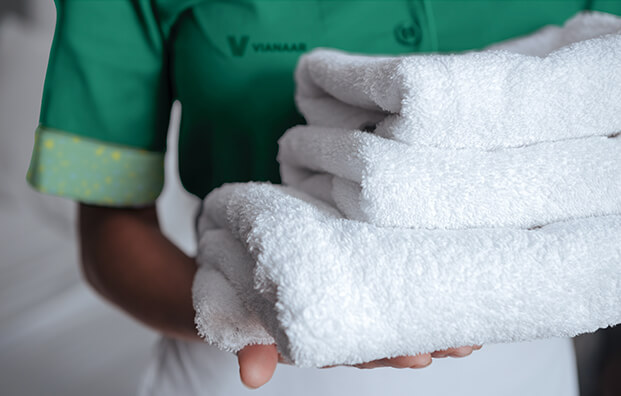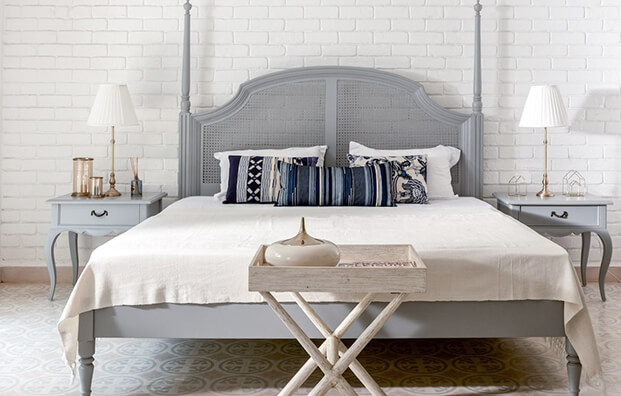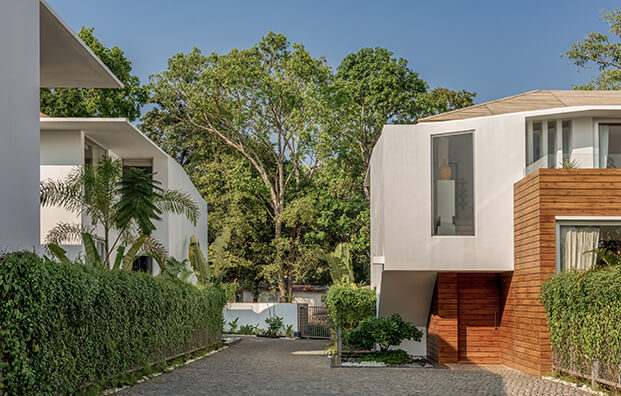 INTERIORS AND CUSTOMISATION
When we hand over the house keys to you, we pass on the ownership but continue to share the responsibility.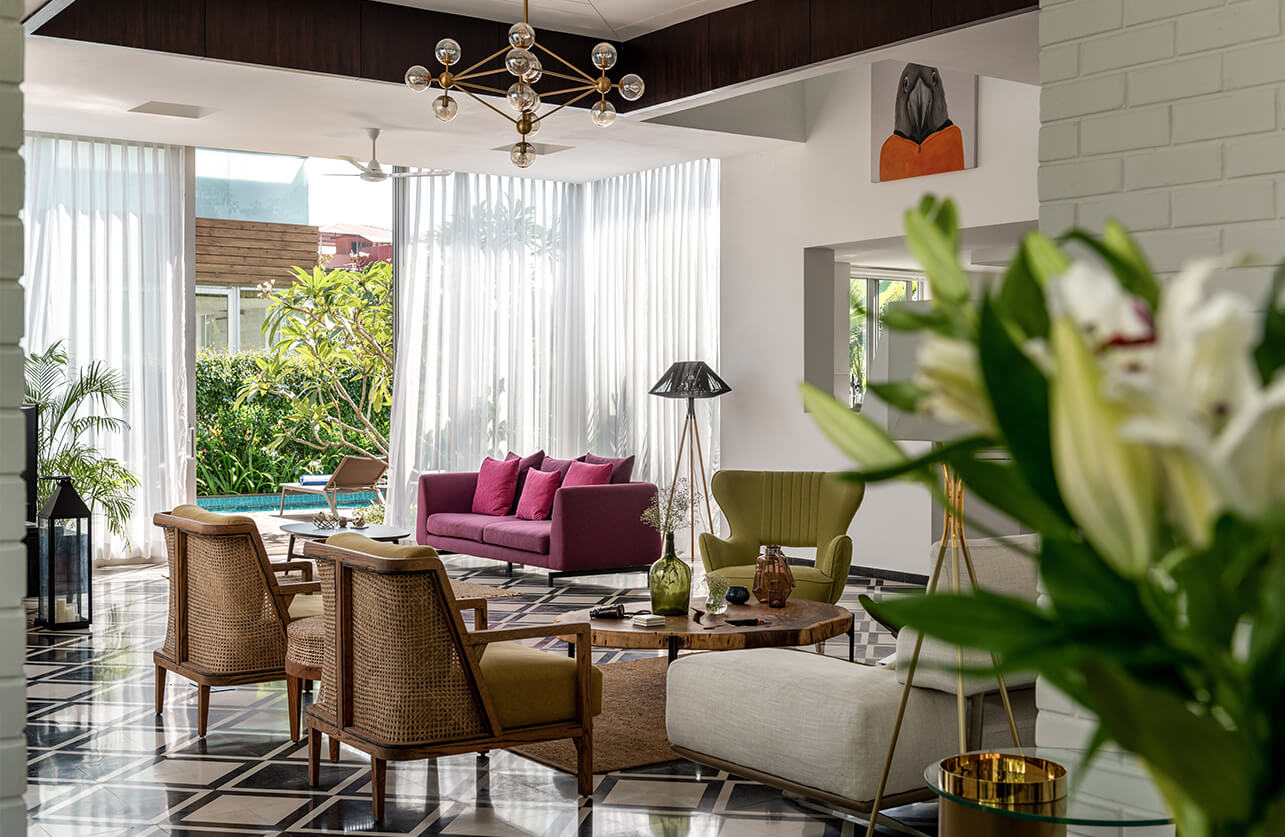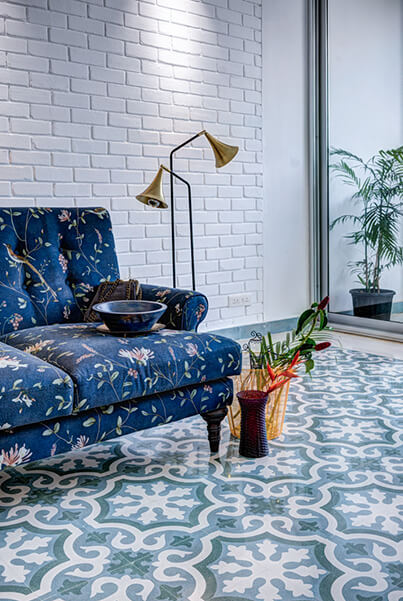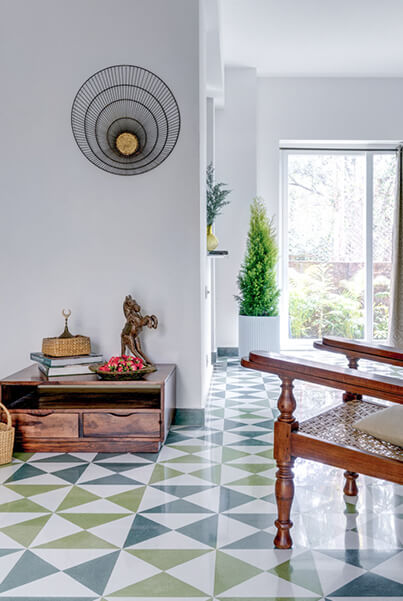 At Vianaar we are passionate about design and the varied and creative use of space. That is why we go the extra mile to assist you with the layout of our personal space if you so wish. From customising your flooring tiles to giving you interior décor tips, we can help you make your home just the way you imagine it to be.